We are influencers and brand affiliates.  This post contains affiliate links, most which go to Amazon and are Geo-Affiliate links to nearest Amazon store.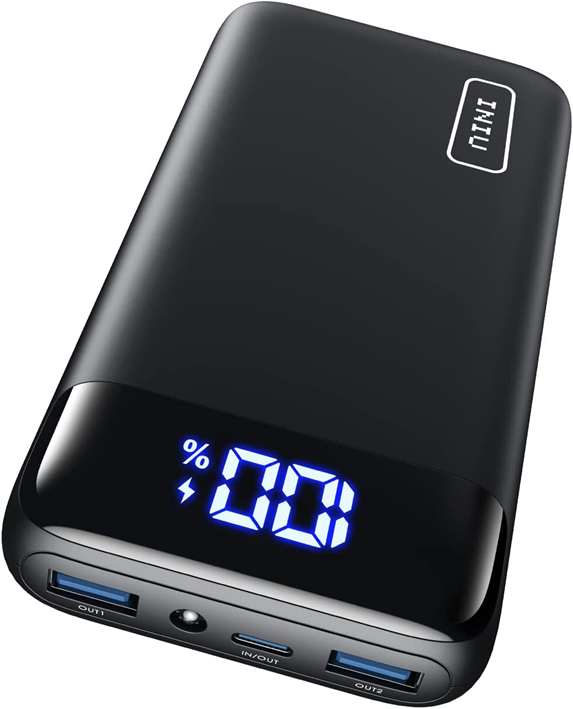 Looking for a high-capacity power bank to keep your phone on while traveling?
Our cell phones are designed to last about 1 full day, but as you know the charging capacity decreases over time, so it is normal for them to download faster as you get through the first year. If all these worries you, then getting a power bank is one of the things you should keep in mind if you do not want your cell phone to be downloaded while you are in the office or while traveling. The operation of a power bank is easy to understand, a rechargeable battery is responsible for supplying energy to cell phones, so the greater the capacity, the more times you can charge your cell phone (this does not always work this way).
As I mentioned earlier, the battery capacity should not always be the one that decides how many times you can recharge your cell phone, some manufacturers use poor quality batteries, so they often offer large amounts of capacity at a suspicious price, which could endanger their devices. Among all the manufacturers, there are some recognized and reputable brands such as INIU, but why are these portable chargers so popular and sold? Well, mainly because of the quality and price, they are considered by many to be one of the best manufacturers of budget portable chargers.
The INIU power bank of 20,000mAh is one of Amazon's best sellers and has one of the best recommendations among technology channels and websites specialized in all types of smart devices. This power bank incorporates smart charging technology and is designed to charge your cell phone many times. Best of all, it's available at an incredible price. Next, discover the most interesting features of this product.
Features of the INIU Power Bank of 20,000mAh
If you are looking for the best way to recharge your cell phone while traveling or when you cannot use your charger, then the INIU power bank could be your best option. The feature of this 20,000mAh power bank is that it is designed to offer a fast charge of up to 22.5W, which means that it is possible to charge more than 60% of an iPhone 14 in just 30 minutes, which is much faster compared to other brands that do not usually offer fast charges. The INIU power bank is equipped with PD3.0 and QC4 technology, which are compatible with most cell phones that support fast charging. In addition to charging an iPhone, you can also recharge most Android phones (Samsung, Google Pixel, and more).
The number of times you can charge your cell phone will depend on the battery of your device, but this 20,000mAh power bank can charge an iPhone 14 a little more than 4 times (4.3 times according to the manufacturer). Not only can you recharge cell phones, but you can also charge low-power devices like AirPods (up to 26 times). You can use all 3 ports at the same time, so if your friends need to recharge their phones they can do so without any problem (keep in mind that the charging speed will decrease if you connect more phones at the same time). Finally, INIU offers a friendly 3-year warranty.
You can buy this item here on Amazon
We are influencers and brand affiliates.  This post contains affiliate links, most which go to Amazon and are Geo-Affiliate links to nearest Amazon store.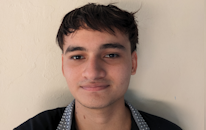 My name is Joel! I love to read, I go to university like most people my age.
In my free time I usually train boxing, I love music, I also know how to play the guitar and the harmonica.