When it comes to playing First-Person Shooters, you want to be able to hear everything, from footsteps to exactly being able to pinpoint where gunfire is coming from as well as being able to tell if the gunfire is close or far away. You want to be able to not just see your surroundings, but you also want to be able to hear your surroundings. This is where GAMO comes into play. GAMO is the world's first ever pair of in-ear 3D audio headphones and these are going to be an absolute game changer. GAMO by Baseus is going to revolutionize the way you use audio to be able to detect movement as well as where opposing gunfire is coming from and use not just your eyes, but your ears to completely be able to track your opposition.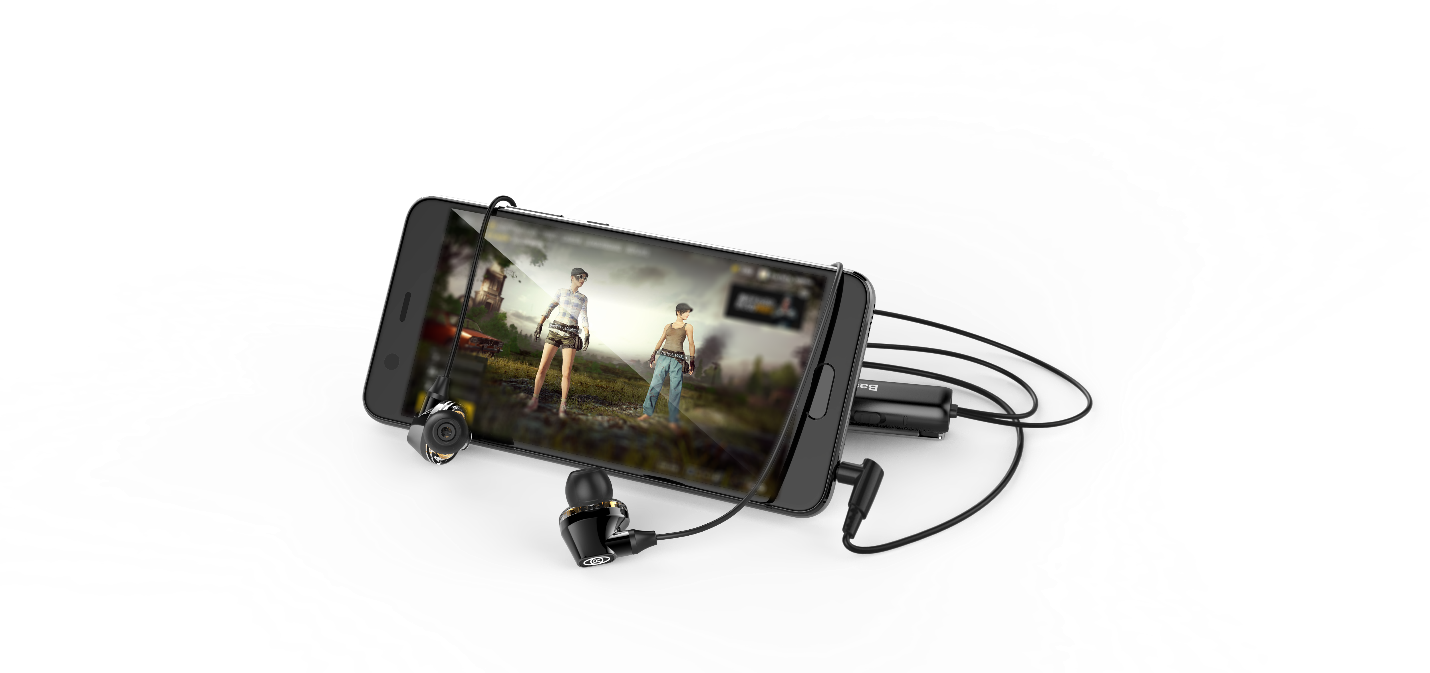 GAMO provides players with the technology to truly experience an immersive FPS gameplay experience with 3D positioning soundtracking and their dual-driver technology which will provide gamers the ability to locate their enemies by sound and move the sound positioning accuracy to the next level. The earphones have 3D ReCutting which is what provides the 3D audio environment for players to be able to immerse themselves. There are also three sound modes: 3D Cinema Mode, 3D Gaming Mode, and Music mode so that way you have a mode depending on what you are using the headphones for. The Cinema Mode tracks movement in movies which can make watching movies even more of an experience.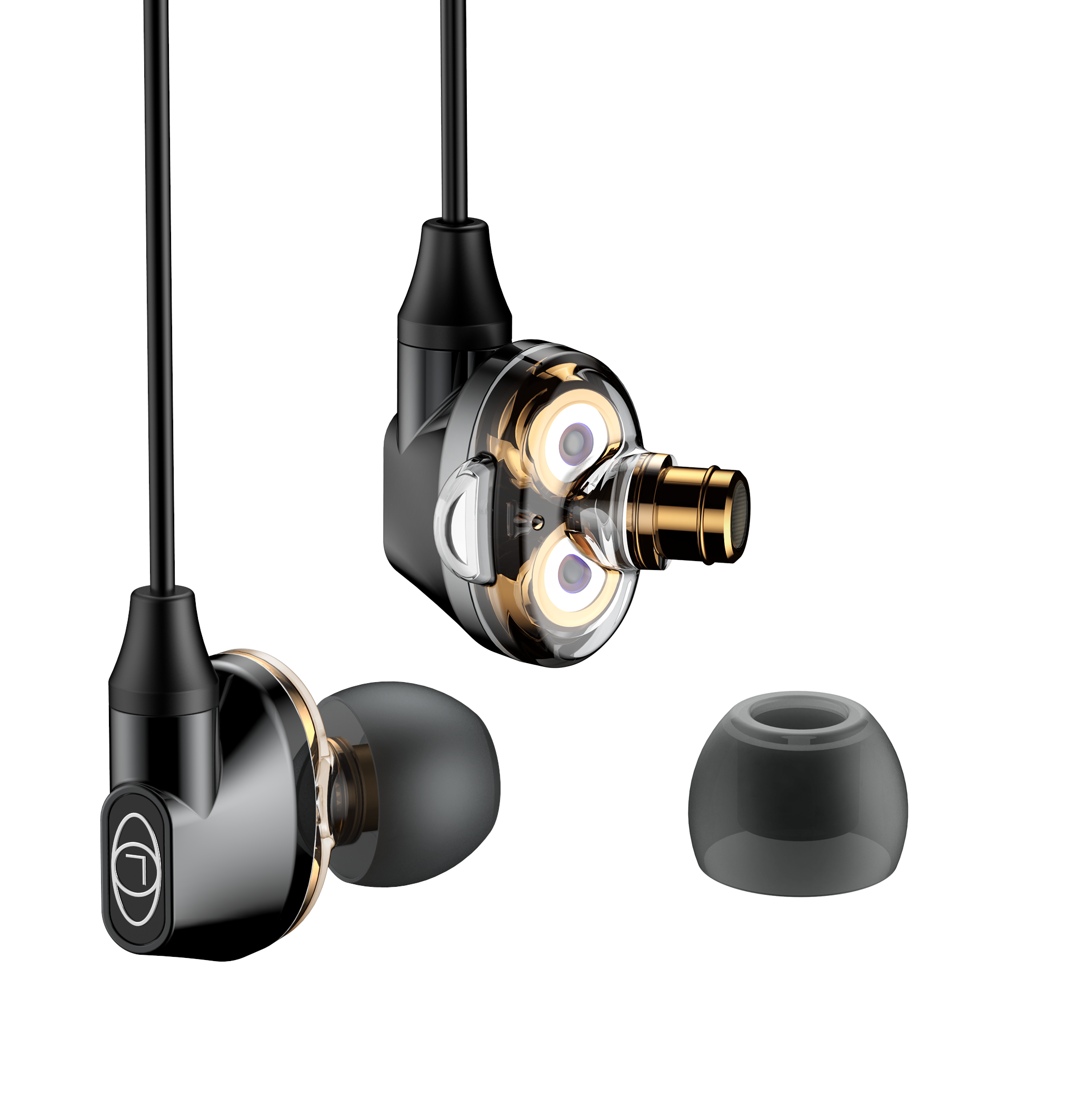 The i-TALK function provides some of the most top of the line high-quality team communication meaning that you won't ever miss a word when your team needs you. Another outstanding feature is that these earphones provide multi-platform support which means you don't need to purchase a pair for your Xbox One, PS4 or PC. You only need the one pair and you can use them on whatever console or PC you wish which is great for those that own multiple consoles and do not want to have to purchase more than one pair.  For years gamers relied solely on just their eyes, but now with the GAMO pair of earphones, you will be able to find your enemies on sound alone if you so choose. I know for me as a gamer it's hard enough to just track your enemies with sight, but having incredible sound and 3D sound at that it will make finding your opponents much easier not only that but you won't have to worry so much about others sneaking up on you and taking you out.
For those that are wondering what the difference is between your typical 7.1 Surround Sound and the incredible audio that 3D ReCutting provides. Well, let me explain. When it comes to 3D ReCutting the left and right earpieces provide a 3D virtual algorithm which allows different sounds to process such as footsteps, gunshots and surrounding sounds which creates a virtual audio space for each different type of sounds whereas in other audio types these sounds tend to get blended together making it hard to tell the difference between them and even harder to differentiate which direction the sounds are coming from. This is never the case with the technology the GAMO earphones provide as you will never have to worry about where things are coming at you from while in the game.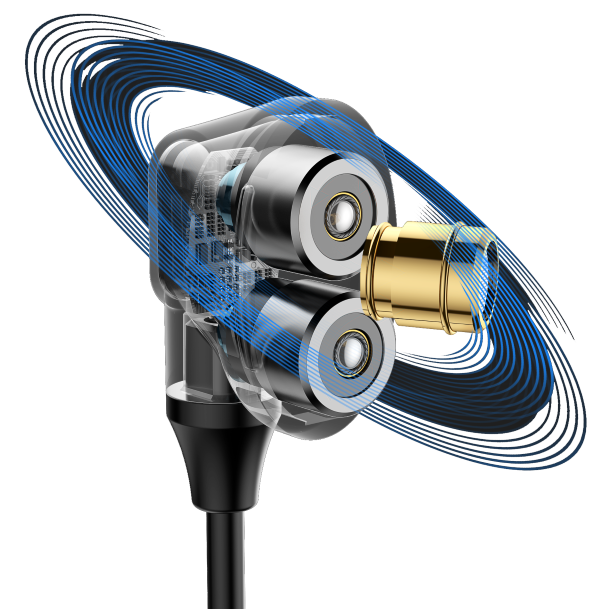 Most gaming headsets these days tend to only use single driver technology. However, with the GAMO headphones and their dual-driver technology, you will be able to hear all of the incredible details the sounds in the game are meant and designed to provide. Just like being able to see the details in a game with amazing graphics you also want to be able to hear the sounds the game will provide and with these earphones you won't miss a single beat. Not only that but the dual drivers will provide unprecedented sound at high volumes without any sort of distortion as well as giving you a very dynamic range.  So, if you are looking for the absolute best three-dimensional sound experience, a dual-driver system is what you will need.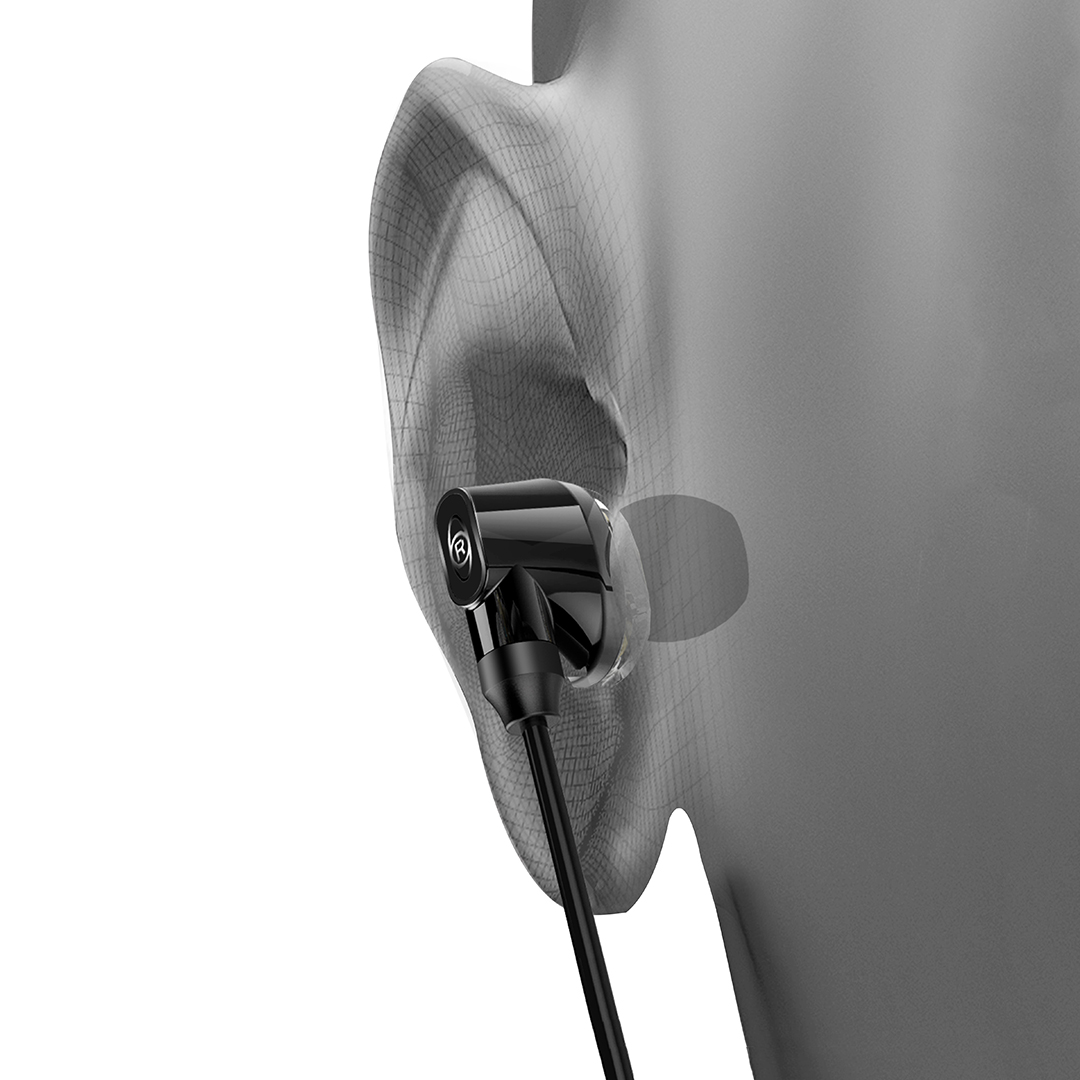 Last, but certainly not least is comfort quality. Well, GAMO is very lightweight and is great for very long-term use and does come shipped with different size adapters (S, M and L) that way you won't have to worry about a good fit. All-in-all the GAMO earphones are going to provide outstanding sound quality that will keep you extremely competitive and give you that advantage you need and will last you for years to come no matter what console or PC you game on.
Available for worldwide shipping. Furthermore, GAMO is offering these 3D gaming headphones on special discounted rates in this campaign and early bird backers can get theirs at only $49. More details are available on the Indiegogo campaign page: https://www.indiegogo.com/project/preview/8846bdcb#/
Become a backer for GAMO now and get 48% off the retail price of this amazing technology that will change the way you think of earbuds with gaming.
Don't forget to join the GAMO exclusive Facebook group to know more product information, discounts and giveaways! https://www.facebook.com/groups/642620269433220/
I've been writing and covering many forms of entertainment such as comedy shows, and arcade bars as well as reviewing video games and more for the past decade. I love to write and I am blessed to be able to have the opportunities that I have had in the entertainment and technology fields.