We are influencers and brand affiliates.  This post contains affiliate links, most which go to Amazon and are Geo-Affiliate links to nearest Amazon store.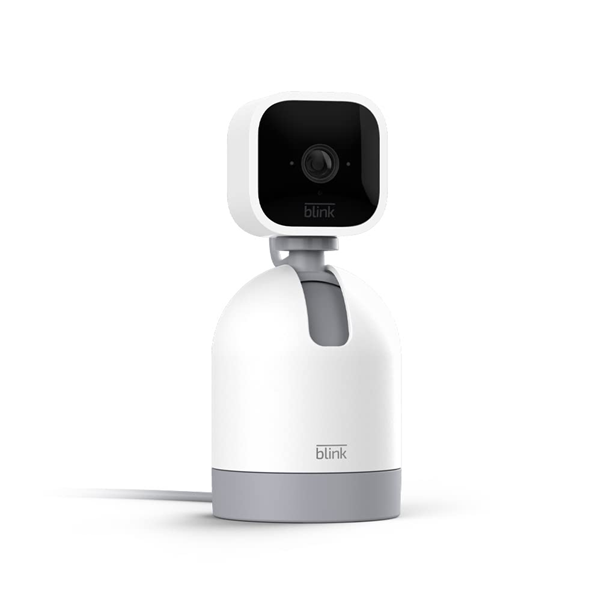 Looking for a high-quality indoor security camera? Look no further, Blink has the perfect camera to monitor your home while you are not
Having cameras in our homes is common for almost everyone, thefts are becoming more common, so installing a good security camera is a great help in case that happens. There are security cameras designed for different purposes, some are designed to work outdoors regardless of weather conditions, and others to offer great performance inside the home. You have to be a little careful when choosing a security camera, some brands offer lousy video quality, which can be useless in case a theft, or any problem occurs inside your home.
In addition to video quality, there are other aspects to consider. Some security cameras function with a complex storage system that is probably difficult to understand by an inexperienced person, but you should not worry, technology advances rapidly and it is no longer necessary to buy a giant kit of security cameras, some of the most popular modern cameras only need an electrical connection to work, which prevents annoying installations. Cloud storage is also very useful in modern cameras, this saves you from having to rely on external storage, so you can pay a monthly subscription to get unlimited cloud storage, you just need to connect the camera to the wifi.
The Blink Mini Pan-Tilt is one of Amazon best-selling security cameras, you can read on your own with thousands of positive reviews. Blink cameras can be defined in a single word, technology, they are designed so that the user can use them in an easy and fast way. The price is affordable if you consider it offers many useful features and high video quality. Discover some of the most interesting features of this product below.
Features of the Blink Mini Pan-Tilt security camera
No matter where you install this camera, its viewing range is simply amazing, you can place this camera in a room and get 360° coverage, this is one of the reasons why this surveillance camera is one of the best sellers, but how well does this feature work? Well, unlike other security cameras, Blink Mini Pan-Tilt security cameras can not only rotate right and left, but they can also rotate up and down, allowing you to get a very detailed video compared to most security cameras that can only turn left and right.
Watch the recording in real time
With the Blink Mini Pan-Tilt security camera you can not only get an HD image, but you can also talk with your relatives while you are not at home. By installing the Blink application, you will be able to see the recording in real time, and not only that, but you can also control the camera no matter where you are, you can rotate the camera, listen, and talk using only the Blink application. All you need is an internet connection, linking this camera to your home Wi-Fi is easy, so you'll be able to keep an eye on your home even if you're in another country.
Another feature of the Blink Mini Pan-Tilt camera is that you can get cloud storage, which means you don't need to buy a hard drive or SD card, cloud storage saves all recordings automatically. The monthly subscription price is $3 for each camera or $10 if you get an unlimited device subscription. You can add up to 10 Blink Mini Pan-Tilt cameras so you can keep an eye on every place in your home. Blink also allows you to get recordings locally and without a subscription, using a USB stick, but cloud storage offers you many benefits. All new customers receive a 30-day free trial on the Blink app.
You can buy this item here on Amazon
We are influencers and brand affiliates.  This post contains affiliate links, most which go to Amazon and are Geo-Affiliate links to nearest Amazon store.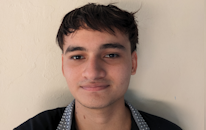 My name is Joel! I love to read, I go to university like most people my age.
In my free time I usually train boxing, I love music, I also know how to play the guitar and the harmonica.