We are influencers and brand affiliates.  This post contains affiliate links, most which go to Amazon and are Geo-Affiliate links to nearest Amazon store.
Back in 1991 I played a game named "Kings Bounty". Little did I know at the time, that this simple game would grow and gain such a following in the modern computer world. Well, now we have a new version of the game, and it is all grown up. "Kings Bounty Legions".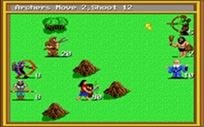 The original Kings Bounty was not much to look at, but the game play was awesome. I spent hours playing it and could not get enough. What is so unbelievable is that after 22 years, the game is still growing and going strong.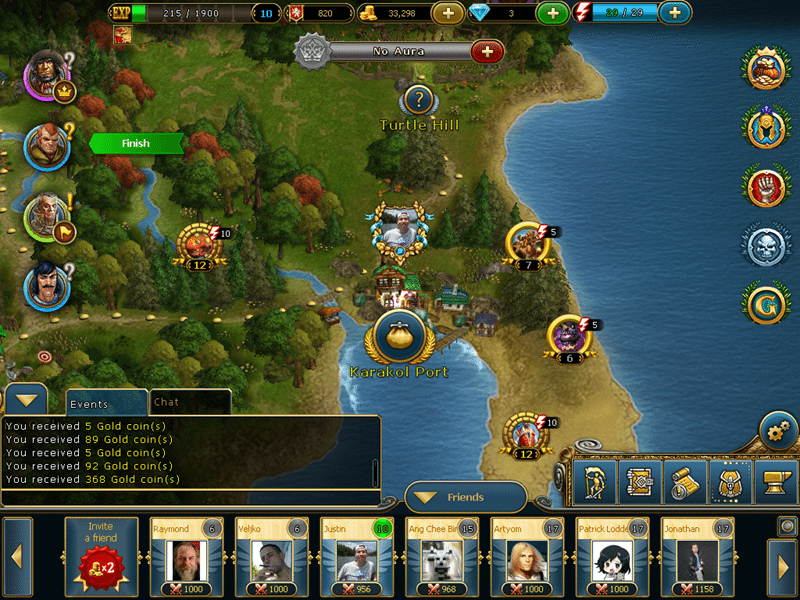 The new Kings Bounty Legions is visually stunning, and the game play, better. In this game, you can grow an army, do quests, get rewards, and once again grow your army. What makes this game so different is the 3D quality of the battle scenes, and the ease of play.  There is no base building or taking over cities in this game, so it plays more like Kings Bounty series of games than Heroes of Might and Magic for those who are familiar with the two after they split into separate series of games.  So the game does consist of a lot of one battle after another, and the duel match up is flawed in that it will often throw you against opponents who are way too high of a level with little to no chance of you beating them, so there could be some better algorithm about dueling and the game not forcing you to battle opponents higher than 3 or 4 levels than you where you have no chance of winning, but other than that it is a pretty fun game and if you liked playing Kings Bounty Armored Princess or Kings Bounty The Legend you will likely find the game enjoyable.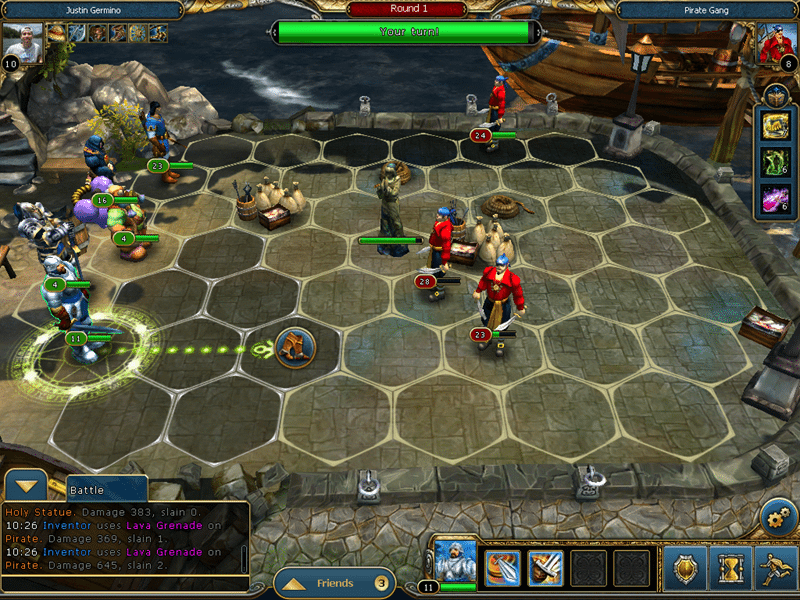 You can fight against random foes, or engage in PVP battles. Now, on Facebook, this is not something new, but this game does something many of the other's do not. It gives you more choices, more control, and it does it like you would expect a paid, installed, game to do.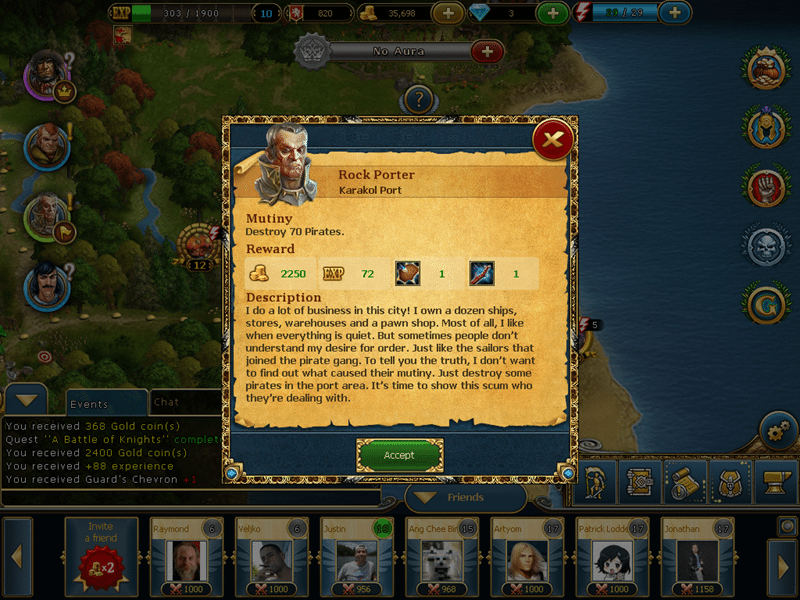 Many Facebook games can get very boring very fast, but this game does not. For an internet-based game, the action and play is better than anything I have ever played online. Kings Bounty legions uses the Unity 3D Technology, which gives it the edge that makes this game so much better than the competition.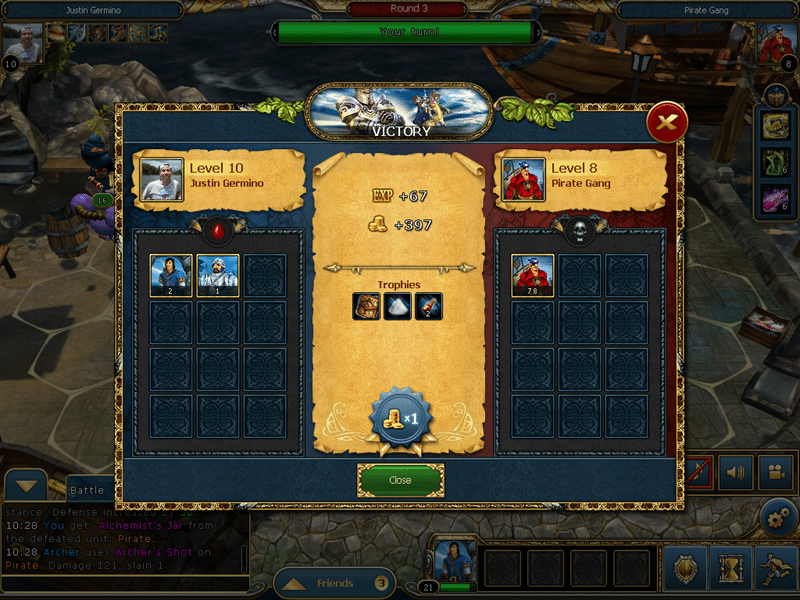 One of the other neat things about Kings Bounty Legions, is that it is not restricted to just Facebook. You can also enjoy this game on Apple IOS and Android tablets and, Kindle Fire as well. I would highly recommend that you check this game out. You will not regret your decision.

We are influencers and brand affiliates.  This post contains affiliate links, most which go to Amazon and are Geo-Affiliate links to nearest Amazon store.
I have worked in and around many different types of computers. In the Navy, I used a magtape drive computer that was a step down from pen and paper. I later worked for a big computer company and after that, taught computer class's nation wide. I had the privilege of teaching 14,000 students in a 2 years period of time. Afterwards, I owned a small computer training and repair shop for a few years. I have owned C-64's, Pc's of various types, Amiga's, and even Mac's. I now have included the android to my collection. At any time, I have close to 15-20 computers or combinations of computers and game systems in the house. I look forward to more.