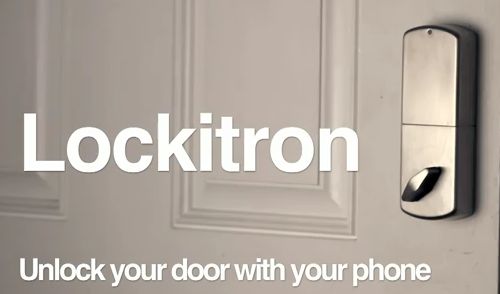 As the app world keeps expanding rapidly, there seems to be no limits, with new possibilities for your smart phones. So here is an application, Lockitron, which lets you unlock all your doors at home or office, from any part of the world almost instantly. This can be made possible with the help of a plug server, provided by Lockitron, which gets connected to your local internet router at your place with the help of an ethernet cable. This server then can be accessed from your smartphone over the web which lets you control the lock. Here are the list of the features that are included with the new app.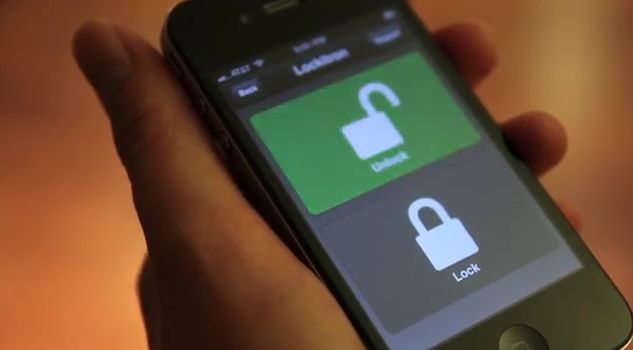 Lockitron Features
Access your door from anywhere in the world
Can be used with any internet enabled smartphone
Lets you access with text messaging
Share your lock controls with family and friends
Comes with Lockitron Self-Install Kit
NFC enabled
Compatible with through-hole deadbolt, door knob or door handle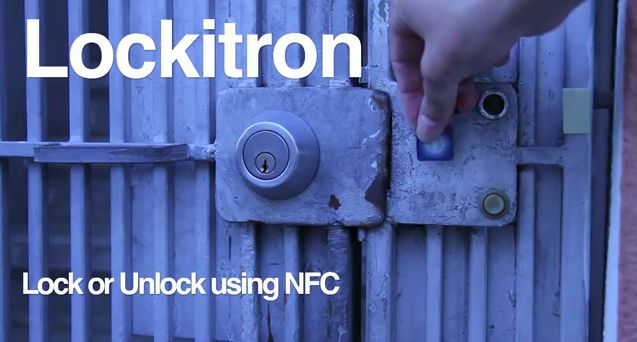 The Lockitron Self-Install Kit comprises of
Lockitron base-station
USB remote fob
Deadbolt or door knob/handle unit
Installation instructions
Power cable, ethernet cable, plates, screws and screw-driver
The Lockitron base-station needs to be plugged into a wired ethernet connection (i.e. your internet router). The USB remote fob plugs into your Lockitron base-station and sends the lock and unlock commands to the deadbolt unit which is powered by 4 AA batteries.
[youtube]http://www.youtube.com/watch?v=mQCJgx_kofo[/youtube]
The Lockitron service comes with a price tag ranging from $295 to $500 and is currently available only in US.