Honestly I am just as pumped up for the new Marvel MCU Phase 4 as I was for the previous 3 phases, as Marvel dropped some big news at Comic-Con we have a release schedule and see how the Disney+ Marvel Shows are more tied to the MCU than the Netflix series ever were and even more so than Agents of Shield was.  We get the massive announcement that Mahershala Ali will take on the mantle of Blade which was portrayed by Wesley Snipes in the previous films and will be a tough sell to those loyal to Wesley's portrayal.  Will Marvel get the tone and R rating that should be proper for Blade right?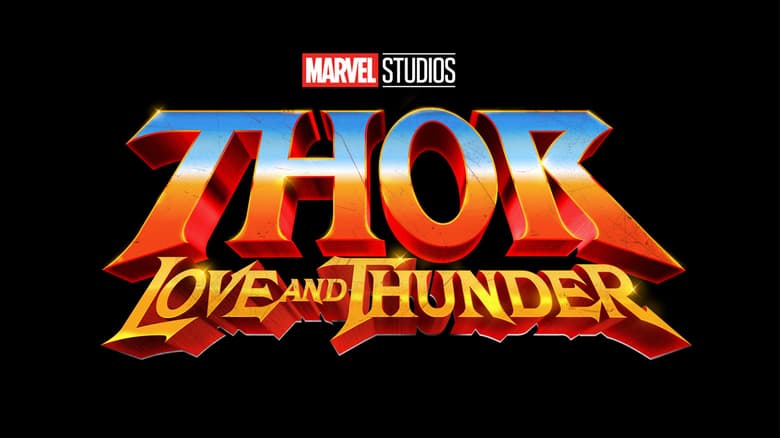 In the end of 2021, we get Thor: Love and Thunder with Taika Waititi returning as director, and confirming Jane Foster will become Lady Thor and will still be played by Natalie Portman.  Perhaps the most exciting for me is the announcement of Doctor Strange in the Multiverse of Madness with Benedict Cumberbatch reprising his role as Dr. Strange and Elizabeth Olsen returning as Scarlet Witch.  This movie is supposed to be taking a more horror direction too which has me even more excited as Dr. Strange is capable of fighting the most deadly and formidable monsters and demons in the multiverse.
Just announced in Hall H at #SDCC, Marvel Studios' DOCTOR STRANGE IN THE MULTIVERSE OF MADNESS with Benedict Cumberbatch and Elizabeth Olsen. Scott Derrickson returns as director. In theaters May 7, 2021. pic.twitter.com/bVyOYjPLly

— Marvel Entertainment (@Marvel) July 21, 2019
We still have to wait another year for The Eternals to come out as well.
Here is Marvel's Phase 4 schedule:
May 1, 2020: Black Widow
Fall, 2020: Untitled
Nov. 6, 2020: The Eternals movie
Feb. 12, 2021: Shang-Chi and the Legend of the Ten Rings
Spring, 2021: WandaVision Disney Plus series
May 7, 2021: Doctor Strange in the Multiverse of Madness
Spring, 2021: Loki Disney Plus series
Summer, 2021: Untitled
Fall, 2021: The Falcon and Winter Soldier Disney Plus series
Nov. 5, 2021: Thor 4: Love and Thunder
Honestly,  I most likely will be getting  Disney+ subscription as I am too big a fan of the MCU and Marvel shows and movies not to.  Which are you most excited about?
Follow the latest news at Marvel.com