That's right lads. Kharbon is a pair of wireless and waterproof earbuds claiming to have a battery that will last you for 150 hours on a single charge. By 150 hours of battery life, it means that the earbuds will last for 8 hours while the case will hold another 142 hours of charge. Since most of the earbuds with their charging case last for just around 3-4 full charges, with Kharbon, you won't have to charge your earbuds constantly. Kharbon is an ongoing crowdfunded project on Indiegogo started by Kharbon Audio. Surprisingly, the project was fully funded in just one day. Let's have a look at some of its features.
Kharbon Features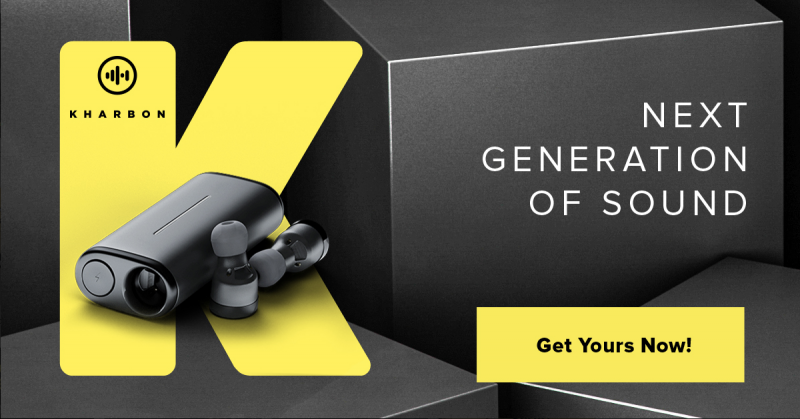 The first thing that I look out for before buying a pair of earbuds is how they fit and feel in my ear. You're going to be wearing them for a couple of hours so they better feel comfortable in your ears. Kharbon were designed by industry-leading ergonomic specialists to give you the most comfortable and reliable earbuds ever. So I'm going to take them for their word for when I get to review these earbuds.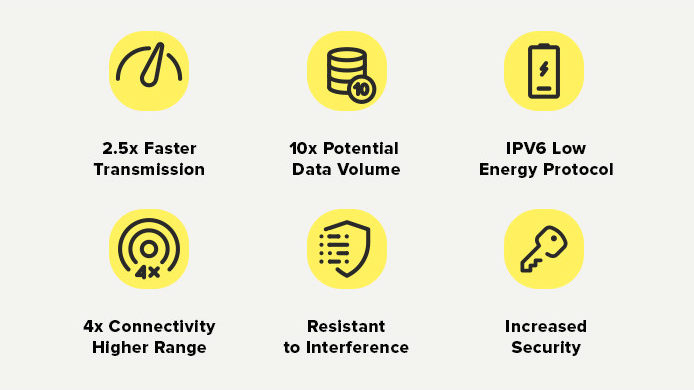 As expected, Kharbon comes equipped with the Bluetooth 5.0 which means improved security, 2.5x faster transmission, more resistant to interference, and virtually no audio & video lag which can be noticed in earphones with an older Bluetooth version.
Moving on to the audio, the Kharbon's were designed by former Bose and Harman Kardon engineers to deliver perfect, and unaltered sound quality. Apparently, hundreds of prototypes were tested to give Kharbon the best possible speakers. Kharbon uses Graphene technology which improves the sound quality, battery life and volume of the earbuds.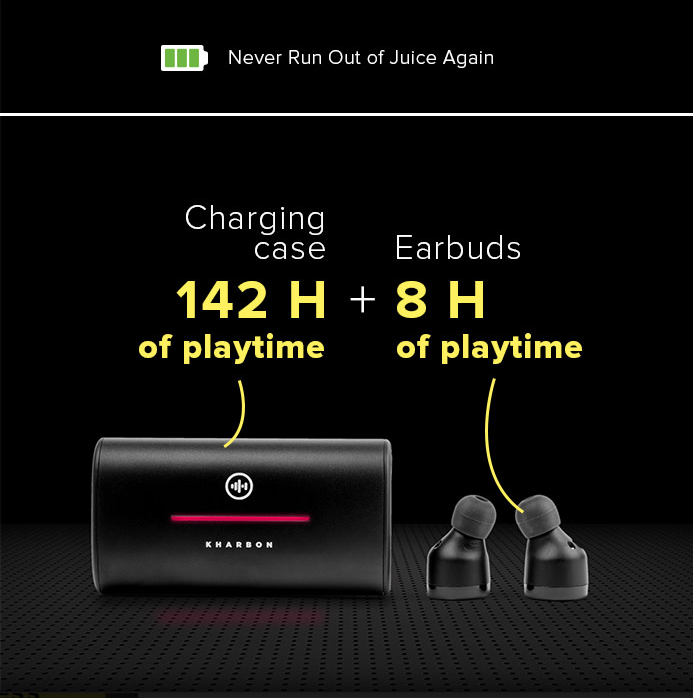 The next feature that I have already talked about is that it has a massive 150-hour battery life. The earbuds alone last for 8 hours which is quite remarkable, and along with the charging case, you can expect another 142 hours of juice to charge up your earbuds. This means that you can use them easily for a whole month with normal usage. Even if you end up draining the earbuds battery while watching a movie, with Kharbon's fast charge technology, a 15-minute charge will provide you with 3 hours of power.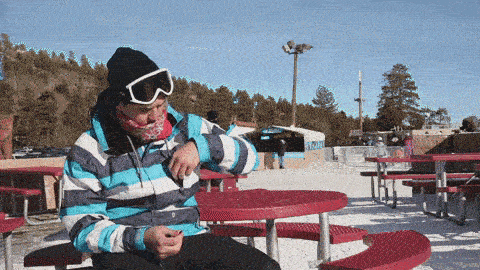 Thanks to the 2000mah battery, the charging case also doubles as a power bank so that you can charge your other devices as well.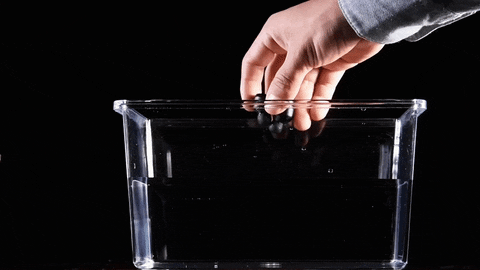 With an IP67 rating, the Kharbon earbuds are completely waterproof and dustproof. So even if you're in the gym sweating like crazy, or in the shower, or even if you're swimming, Kharbon has you covered.
Kharbon's fitted ear tips create a tight seal which blocks out all the background noise, but with a simple tap on the bud, you can allow ambient sound to pass through. With this, you can always stay vigilant of your surroundings without having to take off your earbuds.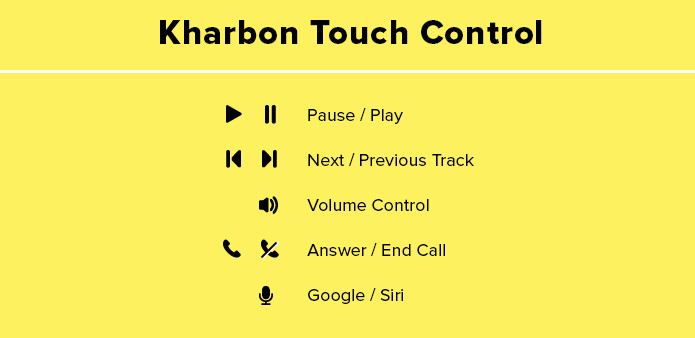 The team at Kharbon Audio have decided to opt for a touch control system and have also integrated Google Assistant and Siri in Kharbon. With the specific tap, you can control your music, answer calls, access your virtual assistant and more.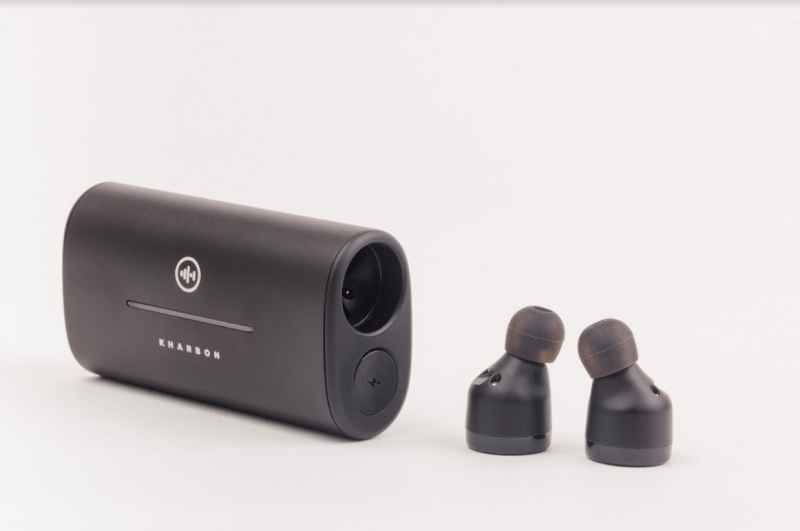 As for the charging case, Kharbon has a magnetic lock security system so that the earbuds don't fall off the case. The case itself is weatherproof and durable. The case also has a one-click security system which lets you know if the earbuds are safely stored away or not. While charging, the LED light turns red I believe. With just a simple push, the earbuds get released from the case and automatically get paired with your phone.
You can get a pair of these amazing Kharbon earbuds from Indiegogo for $99+shipping. The earbuds are still in the production phase and will start shipping their first batch in May. Overall, the Kharbon seems like a great pair of earbuds but only time can tell how they will fare out in the real world. Be sure to check out my full review of these earbuds which I will be reviewing as soon as a receive them.
Hi my name is Rohan Jadhav. I am a guy who loves to play games and a tech lover. I like to be updated on all the tech stuff. I enjoy watching movies and I am currently doing a specialization course in VFX.