Not long ago, I was in a car wreck. I was stopped at a stop sign, when another driver turned the corner at a normal rate of speed, but turned right in front of me rather than his lane. He hit my car hard, and well, now I have no car. Thankfully in this case, the other driver admitted to his part in the accident and took full responsibility for the accident.
Even though the other drive took full responsibility, it would have been nice to have a little peace of mind that could show beyond a doubt what took place. That's where Gearbest comes in and a particular Car DVR Camcorder. they have a 1296P High definition in car video camera that would have clearly shown who was and who was not responsible when things go bad.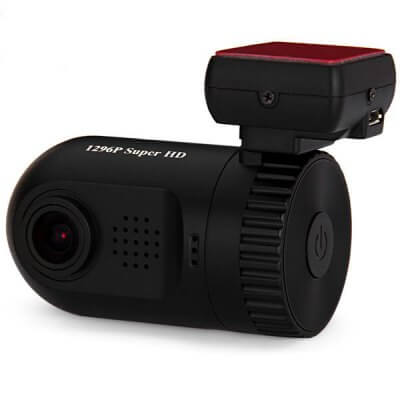 When I saw this camera from Gearbest, I knew I had to tell someone about it, and I am going to have to look at getting one for when I get my new car so that my next ride is fully protected. For a small price, with free shipping, I could have the peace of mind I need. Just look at what this camera has to offer.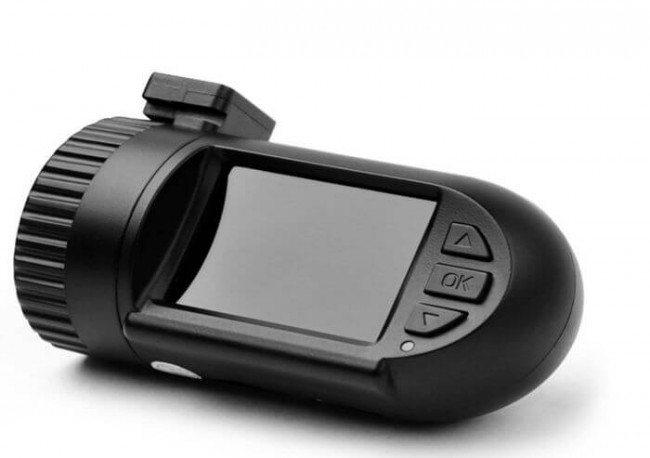 1.5 inch high resolution TFT screen
Max card memory: up to 32GB (TF card not included)
120 degree wide angle lens (that's a lot of viewing coverage)
Can be used in both day and night driving
Lane detection
USB 2.0
Built in GPS
Seamless loop recording
G-sensor ( this means it automatically locks video when in a collision)
Lock file button
Audio on/off button
Easy slide on/off mount
Easy to install
A great addition to your car safety
One thing that impresses me is this is not a big device. It fits easily in the palm of your hand yet, from what I saw, it does a big job. One thing I noticed is that even though this camera is so small, it is packed with features. I can definitely see that this will be a very popular camera.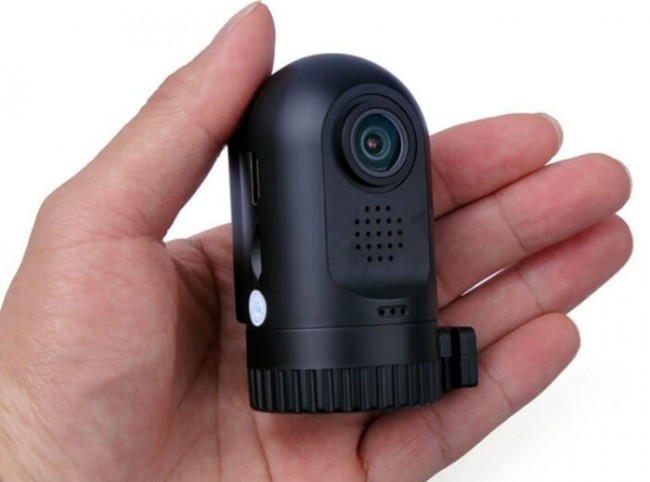 I want to strongly encourage you to go to this web site to check this camera out for yourself. I will be there as well, getting my hands on one before there are gone.