We are influencers and brand affiliates.  This post contains affiliate links, most which go to Amazon and are Geo-Affiliate links to nearest Amazon store.
Are you having a small project to upgrade the old drive way? Have you been trying to figure out the way to break up the concrete? Jackhammers are one of the most popular tools for serious DIYers in this occasion. In this article, we will showcase you one of the best electric demolition jackhammers from Vevor – Mophorn 3500W.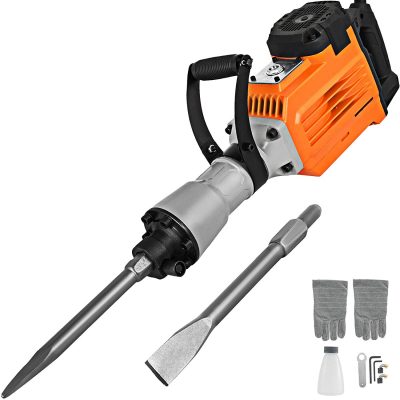 The solid background from VEVOR
Vevor is a leading brand that specializes in designing and making equipments and tools. They focus on providing reliable equipments and tools with the lowest prices possibles. Their audience varies in a wide range, from serious DIYers to professionals. As of today, they have received lots of positive feedbacks from over 10 million customers in more than 200 countries and regions.
There are many different reasons why you should consider Vevor. Besides providing premium tough quality, they also gain reputation from their helpful and fast 24/7 online support. If there is any question with the product or the purchase, the team will always be on your side to help you out. Another key point is their product's price. Their products won't cost you an arm and a leg. Instead, they are really cost-effective which will prevent you from breaking your bank.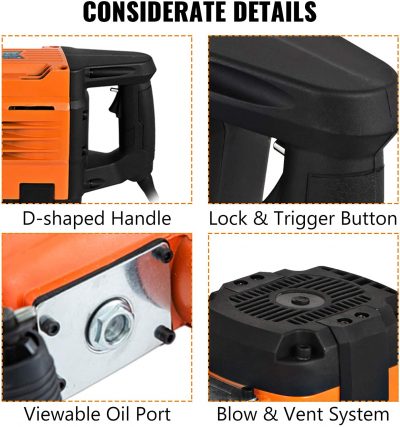 The 3500W Demolition Jack Hammer
This Jack Hammer features 1400 BPM and 3500 watts of motor power. This can easily become a homeowner-centered demolition tool. It is capable of breaking up sidewalks, remodel bathrooms, and so on. It can easily break through concrete, brick, ground and, obviously, earth. The higher capacity ensures the increase in the productivity as well. That is the reason why it can easily become the right hand for your DIY projects.
One of the most unique feature from this produce is the included replacement chisels. The product will come with a flat chisel and a point one. Thanks to these two chisels, the Morphon will satisfy many demands for construction purposes. Another noticeable feature is they are made from the heat-treated alloy steel. They won't drop by accident as long as they are clamped. In my opinion, that is very essential. Since it increases the efficiency of your job a lot. In addition, the hexagonal chuck makes it easier to assemble and disassemble for the job.
The maximum comfort in handling and controlling
The Mophorn jack hammer comes with fantastic handling which provides delightful experience in controlling. The slip-proof rubber enhances the friction for user's handling. In addition to that, the rubber grip also absorbs all the vibration during the job. It helps users to get full control of the jack hammer while operating. As a result, it can minimize the risk of getting injured and increase the productivity at the same time. Have I mentioned that this handle also comes with a 360 degree rotary ? Sometimes, users might encounter difficulties in performing their jobs with different positions. Fortunately, with a 360 degree rotary handle, this is not a problem. It can cater different positions under varies circumstances. The oil port is another example of how thoughtful this design is. It helps user easily inject oil precisely.
There are so many considerate details in the Mophorn 3500W design. Besides the D-shape rubber handle, it also equips with a trigger and lock button. Not only does it make easier to operate the machine, but also it makes speed control easier and more secure. Another key point which is impossible not to mention is the blow and vent system. This system is so intuitive. Thank to this design, the machine can dissipate heat effectively. At the same time, it can also enhance security for users while operating this product. Even if you make a mistake in adjusting the speed, this intuitive system will prevent you from any surprising incidents.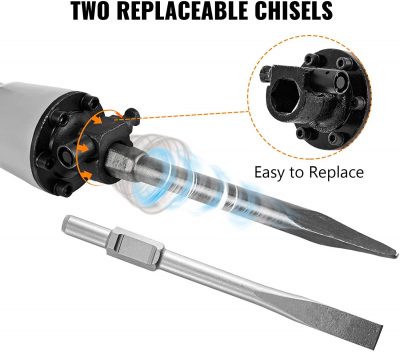 The right hand for all the projects
Needless to say, the Mophorn 3500W is an ideal tool for many DIY projects. Thanks to its power capacity, it can demolish, trench, chip, or even break holes. The powerful motor allows it work with different material such as concrete, block, brick and so on. Moreover, with the comfortable D-shape handle, it is suitable for many different projects as well. You will need it for varied construction projects. Mechanical installation ? Checked! Construction for water supply and drainage facilities ? Checked! Interior decoration? Checked! With such a high versatile usage, it is unsurprisingly that the Mophorn 3500W becomes a right hand for any of your DIY projects.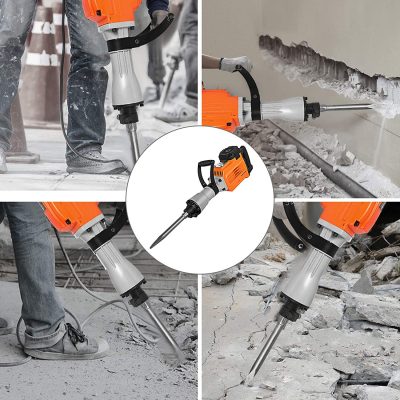 One of the most important factors is the cost. Fortunately, Vevor has the reputation in providing cost-effective products. By having the goal of providing the tough tools with the lowest prices, customers will not have to worry about breaking their banks to find the right tools for their projects. Moreover, Vevor also takes pride in the world class customer service. They provide fast delivery with 30-day free returns. On top of that, they also have a 24/7 customer service that can always meet and answer all your demands.
Get the Mophorn Electric Demolition Hammer Concrete Breaker on Amazon today and you can get 10% off with coupon code 10GS3SCG which is valid until June 17th 2022.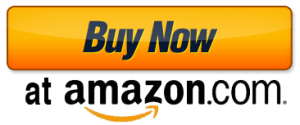 We are influencers and brand affiliates.  This post contains affiliate links, most which go to Amazon and are Geo-Affiliate links to nearest Amazon store.
If you can't find me at the table coding, then you can find me at another table playing boardgames. I want to share the fun, the intense, the `ah-ha` moments, the sabotage, the nerve wracking experience … that Boardgames can offer to the community.