We are influencers and brand affiliates.  This post contains affiliate links, most which go to Amazon and are Geo-Affiliate links to nearest Amazon store.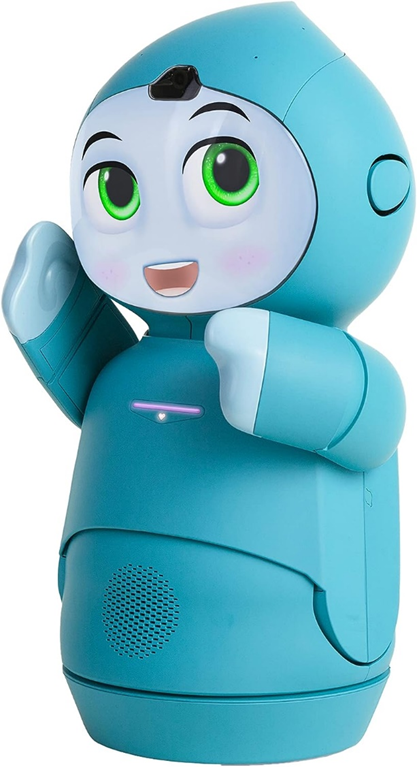 Thinking of a fun and innovative gift for your child? A learning robot could be one of the best gifts for a child
Finding a fun toy for a child shouldn't be a complicated task, but as you know, kids often get bored of their old toys as they get older. Technology and children may be a combination that scares any parent and I'm happy if you also think about it, children should not use technology too much. Although you should know not all technology is harmful to children, learning robots are a clear example that technology can help your child develop social and intellectual skills in a fun way and without having to spend in front of a screen much of the day.
Have you ever heard of artificial intelligence? In recent months it has become a popular topic. GPT is the best-known term, basically, it is a new artificial intelligence that is capable of performing a large number of complex activities in an immediate way and with answers so good that in most cases they can surpass the human. Yes, it's pretty amazing, it's been trained to help humans. So, implementing this technology in a learning robot could help your child considerably in many ways.
The Moxie robot is an amazing way to print technology efficiently for children. This is a ridiculously intelligent learning robot that can bring about positive changes in no time. Moxie implements artificial intelligence, so your child can talk to this robot and get answers as if it were a human. It is totally safe, Moxie can be controlled by parents. Next, discover more interesting features of this product.
Features of learning robot for kids Moxie
If you are looking for a fun gift for your child, but still do not know what to choose then the Moxie robot could be the best option. Moxie is everything you would expect from a friend of your child, he is smart enough to have a coherent and fun conversation with your child. This robot is of great help to avoid anxiety in children that often generates complex problems that could affect the social development of your child. With the artificial intelligence powered by GPT, your child can converse with this robot to learn about many interesting facts while being able to entertain children.
Without worries, this learning robot is totally safe for children, it is designed and programmed to have conversations with children, in addition, you can control the robot, which helps to have better results. 71% of children who used this robot had significant improvements in social and intellectual matters, so Moxie can not only converse with your child but also help him develop multiple skills.  Although this learning robot can converse, that's not the only thing it can do, it is designed so that it can also play with your child, there is an extensive library of fun games for kids to have fun alongside this robot. Keep in mind that, an expensive product, but it is worth it if you consider that this is a new technology with many benefits.
You can buy this item here on Amazon
We are influencers and brand affiliates.  This post contains affiliate links, most which go to Amazon and are Geo-Affiliate links to nearest Amazon store.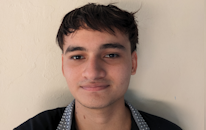 My name is Joel! I love to read, I go to university like most people my age.
In my free time I usually train boxing, I love music, I also know how to play the guitar and the harmonica.