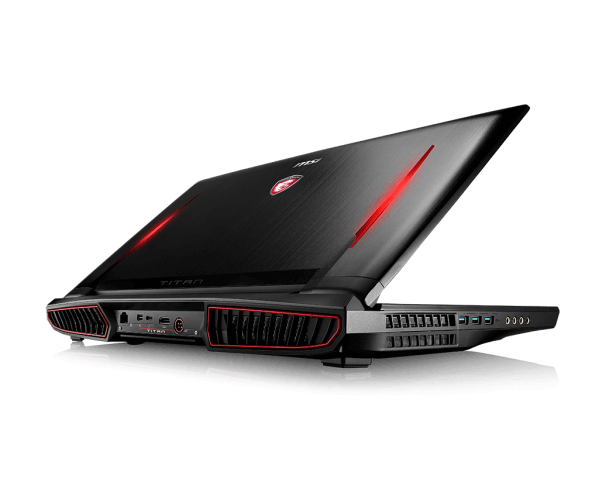 Have you ever wanted a powerful device for all of your gaming needs but didn't want to be tied down to a bulky personal computer that has to stick to whatever desk you have to set it on? Well, look no further. The MSI GT73VR Titan Pro VR Gaming Laptop is here and it's going to blow you away. This monster boasts some pretty impressive stats for a laptop and I'll briefly go over them to give you an idea of just how powerful it is.
First of all, it has a rather massive screen size at 17.3 inches. The maximum screen resolution is 3840 x 2160 pixels, which is pretty awesome considering the screen size. It has a 2.7 GHz Intel Core i7 processor with an astronomical amount of RAM at 16 GB DDR4-SDRAM. It comes with a 1024 GB mechanical hard drive, so you'll have plenty of space for all of your games. It's packed with a NVIDIA GeForce graphics card. You'll be hard pressed to overheat this laptop with Cooler Boost Titan. It has an accurate and programmable gaming keyboard by SteelSeries.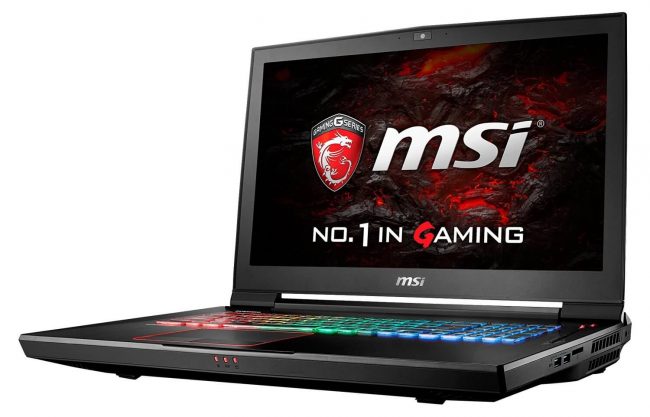 It has a very easy and extensive personalization and customization with Dragon Center application. Get immersed with Dynaudio Speakers + Subwoofer and 360 degree virtual surround sound by Nahimic. It supports both wired and wireless networking with Killer DoubleShot Pro. It supports Thunderbolt 3 certified, USB 3.1 Type-C interface and dual 4K external monitors.
Now, like with any powerhouse gaming system, it comes at a price. The MSI GT73VR is no exception. It has a rather hefty price tag at $2,799. It obviously comes with free shipping in the USA.It has two options for extended protection. You can get a 3-year accident plan for $293.01 or a 4-year plan for $348.03. I know it might seem like a crazy amount but it is definitely worth the extra money. This laptop is going to impressive everyone you unveil it to and it'll surely make everyone envious.
So, if you're looking to treat yourself or a loved one this holiday season, look no further. Every time you load up The Witcher 3 or Battlefield 1, or any other game you're hooked on at the moment, you'll be treated to some of the best gaming experiences you've ever had. Take your portable gaming monster where ever you want and show off. Don't get me wrong, it'll also play movies in high definition so, if you need a break from all the gaming, you can always entertain your friends and family. While it might have a price tag that is the price of a used car, it's something you'll be able to cherish for a long time to come. You won't go wrong with this purchase and it'll taking your gaming to the next level.