We are influencers and brand affiliates.  This post contains affiliate links, most which go to Amazon and are Geo-Affiliate links to nearest Amazon store.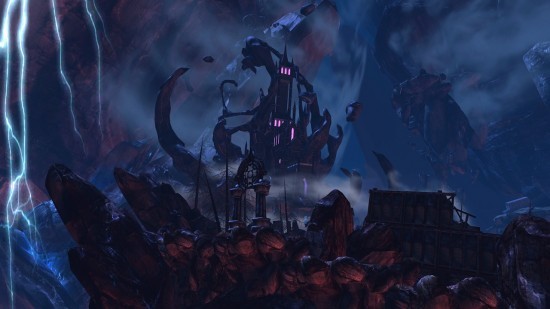 Neverwinter is an up and coming free to play Action game which is based on the Dungeons and Dragons game and is currently in development by Cryptic Studios. The game is scheduled to be released early 2013 while there is no confirmed release date, players who sign up on their website (nw.perfectworld.com) will automatically be added to the potential beta testers list. The game is based upon the Forgotten Realms city of Neverwinter and was originally going to coincide with the four fictional fantasy books which where written by R.A Salvatore. Made in the Cryptic engine the game offers exciting visuals packed with a rich campaign. Players will be able to explore and defend Neverwinter as you venture from the walls of the city to the different passageways located far below the surface in search of the mysterious treasures which await.
Players will also be able to play with friends and also make their own content and shape their own adventures and campaigns by using the Foundry toolset which is built into the game and allows players to use robust and powerful tools to get creative and shape their game.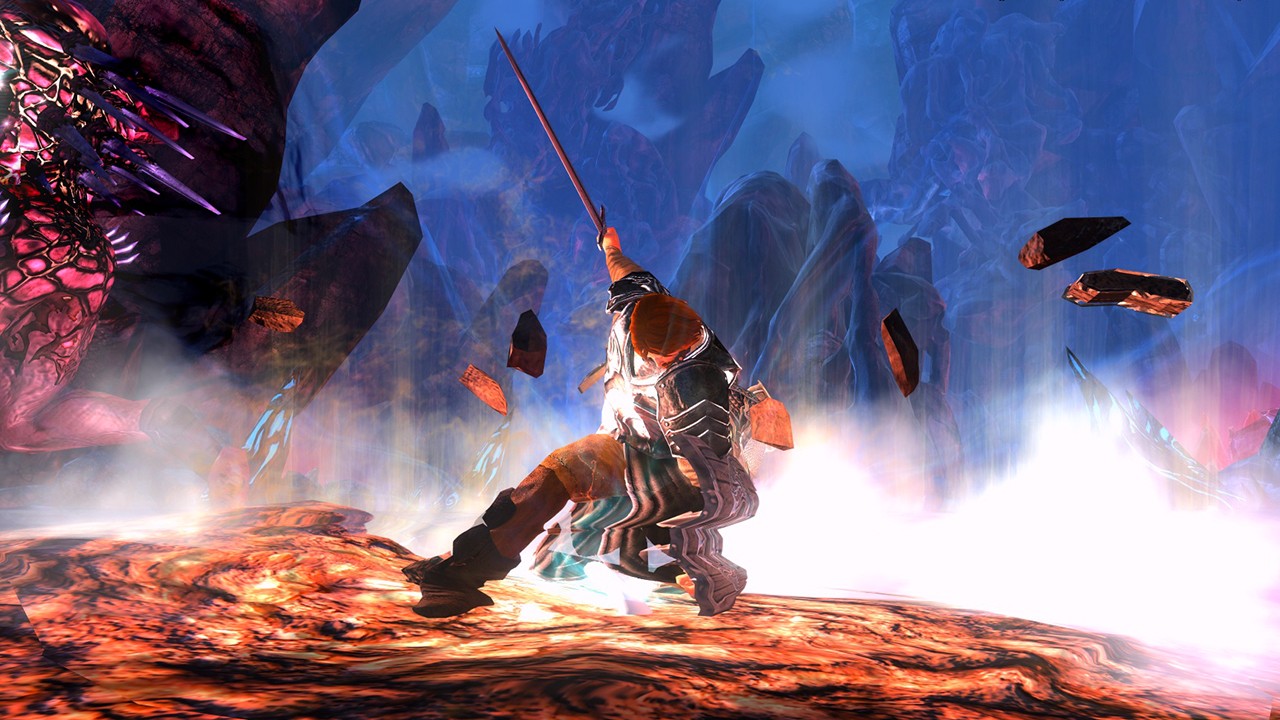 As of yet there is no information on the specs for the game.
What can "The Foundry" Do?
The Foundry grants players the ability to make all sorts of buildings and nature. Players will be able to make all kinds of NPC's and will be able to change the appearance and their occupation as well as give them text to say to adventurers. With these abilities people can make truly amazing adventures for others to enjoy and that is why Cryptic Studios has included an advanced rating system where others can rate content for all to see.
What is Dungeons And Dragons?
For people who are not quite familiar with the Dungeons And Dragons game it was first released in 1974. The game allows the player to roll the part of an adventuresome hero in a rich game with dangerous and enticing encounters. The whole game is very much regarded as the start of the modern roleplaying game.
Who Are Cryptic Studios?
Cryptic Studios is a leading developer of massively multiplayer role playing games and have produced many high quality free to play MMOs, some of which include City of Heroes and City of Villains, the first superhero-based MMORPG; Champions Online: Free for All, the first free-to-play superhero action MMORPG; and Star Trek Online, the hit MMO based in the rich Star Trek Universe.
When the game comes out many people will be telling their own stories inside this game and I for one cannot wait for the game to be released but until then we will have to make do with the content that is found on their sight and the videos that have been currently released. I highly recommend you watch this amazing demo that was presented at Gamescom!
We are influencers and brand affiliates.  This post contains affiliate links, most which go to Amazon and are Geo-Affiliate links to nearest Amazon store.
I've been interested in gaming and computing for many years and using this knowledge I create videos for Dragonblogger.com's youtube and occasional articles for the site. I've been writing for Dragonblogger for over a year and it's been awesome. My content usually is around product reviews and gaming.