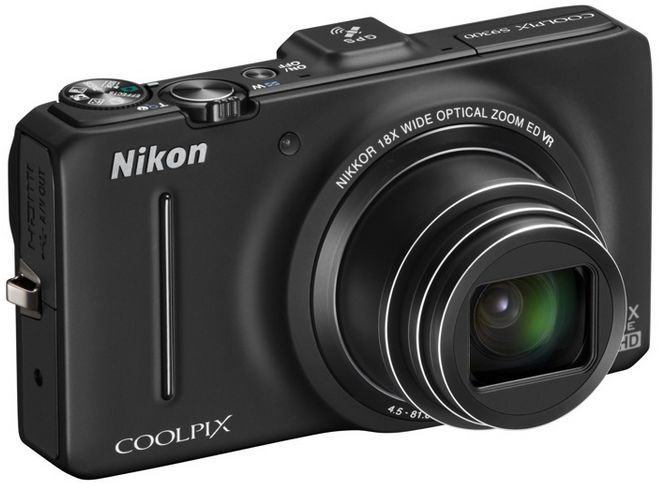 Nikon, the brand best known for its world class products for digital imaging, has introduced four new compact digital cameras from the company's COOLPIX S-series lineup, which includes the S9300, S6300 S4300 and the S3300. The new range of compact digital cameras have been designed to provide users with some handy and powerful cameras to experience the best of Nikon's technology.
The CoolPix S-series comes under the Nikon's Spring 2012 collection, which comes with an all new features, that have been specially designed to perform under low-light conditions. Some of the new features include inbuilt GPS, HD video recording with full stereo sound, dedicated modes to take out those amazing Panorama shots, etc.
"The new COOLPIX S-series cameras are super slim and easy to carry around for all of those special 'can't miss' moments that matter in a person's life," said Bo Kajiwara, director of marketing, Nikon Inc. "These cameras complement a personal style while providing amazing image and video quality easily."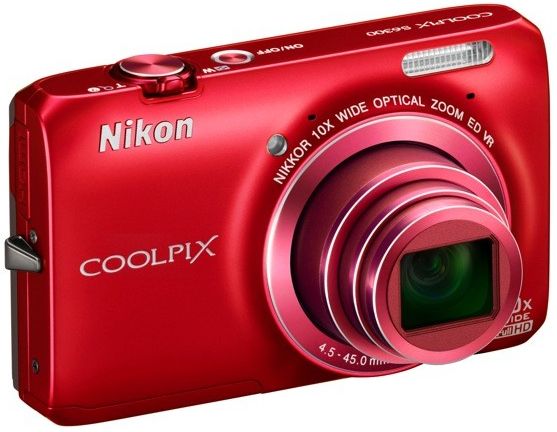 The top end model from the S-series is the COOLPIX S9300, that comes with a 18x optical zoom and also features the NIKKOR ED (25mm-450mm) lens, a 16MP CMOS sensor, 1080p video recording and Vibration Reduction (VR) image stabilization, that reduces any kind of unwanted blur in pictures as well as videos and will be available in black, red and silver choice of colors. The S6300 is a slim and a stylish camera which features a 10x optical zoom, 16MP BSI CMOS sensor, and Full HD video recording and you can choose among  red, black, silver and blue colors. The 16MP S4300 is a handy camera which features a 3-inch touch screen LCD display and comes with a wide-angle 6x (26mm-156mm) optical Zoom-NIKKOR glass lens and will be available in 4 exciting colors such as plum, black, silver, white and red. The last but not the least is the S3300 which falls under the budget cameras category which features a 16MP 6x (26mm-156mm) optical Zoom-NIKKOR glass lens, capable of 720p video recording along with a choice of silver, black, pink, purple and red.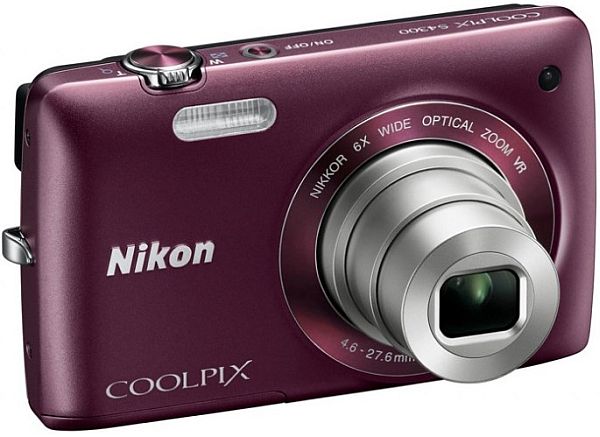 The COOLPIX S-series camera from Nikon are said to be available from February 2012. The COOLPIX S9300, COOLPIX S6300, COOLPIX S4300and will be available price of US $349.95, US $199.95, US $169.95 and US $139.95 respectively.