We are influencers and brand affiliates.  This post contains affiliate links, most which go to Amazon and are Geo-Affiliate links to nearest Amazon store.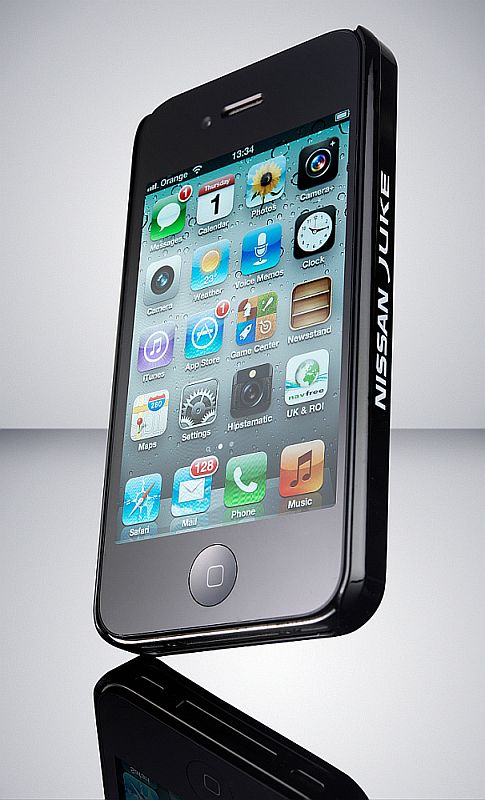 Everybody owns a smartphone, which has indeed become one of the most inevitable things of our life.Self  It has been a great influence in our lifestyle, with most of our work being done on these mobile devices, which are now slowly replacing notebooks. But the devices of the current generation do not come for a low price, which infact cost as much as your laptops.
Hence it is almost mandatory for everyone to protect their mobile device from falling or getting that odd scratch, which hurts the most especially for those who love their gadgets. But how about have a case, that doesn't all show any signs of a scratch or say it is a self healing case. Yes that is just the one you are waiting for, right?
Nissan has announced their latest piece of innovation, a must-have kit for all those iPhone users – a ground-breaking self-healing iPhone case. The new Nissan Scratch Shield iPhone case is the world's first self healing case, which features the brand's pioneering self-healing paint finish, a paint technology which was developed way back in the year 2005 and is currently used on a number of Nissan and Infiniti models.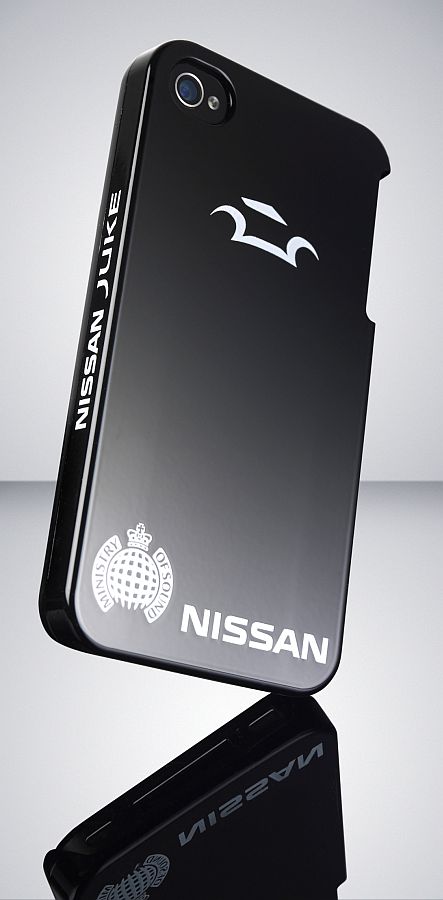 "We like to think laterally by taking the great innovations we've got from an automotive point of view, and looking at how they could be applied to improve everyday issues. The Scratch Shield iPhone case is a great example of us taking a Nissan automotive technology that has had a huge impact for our customers, and then shifting the boundaries to apply it to another everyday product. We're really excited about the possibilities provided by this technology. In Japan, we've already linked up with world-leading mobile operator NTT DoCoMo to allow them to use the Scratch Shield technology on its Style Series N-03B mobile phones, and we think this technology has real scope beyond the automotive world. We're passionate about innovations that get people excited, and that means not being restricted to one industry or genre", said Bob Laishley, Overseas Programme Director Business Development for Nissan in Europe.
The new technology was developed by Nissan in collaboration with University of Tokyo and Advanced Softmaterials Inc., which features a unique Scratch Shield paint finish that was initially designed for automotive use, which for the first time is tried on a  non-automotive product in Europe. The iPhone case comes with three important features:
Highly flexible and elastic properties of Scratch Shield paint technology allows fine scratches to quickly mend themselves
Tactile gel-like rather than glossy surface is more scratch-resistant than conventional paint and provides a better grip
Case is made from ABS plastic, a high grade substance widely used in the automotive industry which is more rigid and robust than other plastics
The Self-healing case are now available for selected journalists and customers, which are still under BETA testing. But if the company does feel about any potential demand, then it might produce in large quantities for general sale later this year.
We are influencers and brand affiliates.  This post contains affiliate links, most which go to Amazon and are Geo-Affiliate links to nearest Amazon store.
Gadget freak, mad abt cars, share my b'day wid A R Rehman, no wonder i m mad abt music, DSLRgrapher, Blogger…