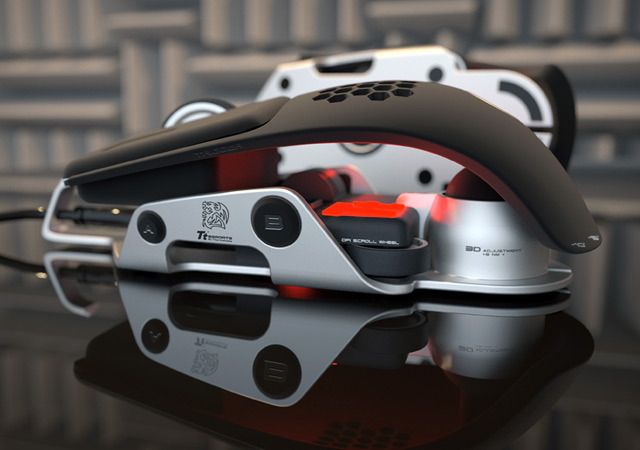 If there one industry that has been booming without any king of decline, its the Gaming industry. With the Nintendos, XBox 360's, PlayStations, etc., gaming consoles have been one of the hottest picks, which have improved the quality and standards of portable gaming devices. The new age advanced gaming consoles are now equipped with powerful graphic cards, some of which are far superior to the ones available for PC, which are capable of running high end games which include advanced graphics and better interface.
There has never a let down in the gaming industry, with some of the big company's such as Sony, Microsoft, etc., have been working on sophesticated and superior devices for future generations, with the world moving fast towards virtual gaming. But this doesn't stop the PC and laptop manufacturers to bring about their own versions of gaming devices and accessories, to further widen their global market in the field of Gaming Industry.
Now BMW announced its new collaboration of the Group's subsidiary company DesignworksUSA along with Thermaltake, to take gaming to another level.  The design consultancy together has developed a new design concept for an innovative series of gaming accessories, which includes their first product from the line-up, called the Level 10 M Mouse.
We all know about BMW Group, which is famous for its advanced innovative designs, which now introduces consumer oriented design solutions. The collaboration with Thermaltake, a company well know for its pro-gaming computer chassis, was taken up to bring  the most innovative, forward thinking design concepts and devices. Now the collaboration continues with the expansion of the Level 10 experience to a range of gaming peripherals for Thermaltake´s e-sports division.
The Level 10 gaming accessories line-up are being designed to bring a better interaction between gamers and the gaming devices. The first product to be launched out of the new series of gaming peripherals, the Level 10 M Mouse, is expected to launched in spring 2012.