We are influencers and brand affiliates.  This post contains affiliate links, most which go to Amazon and are Geo-Affiliate links to nearest Amazon store.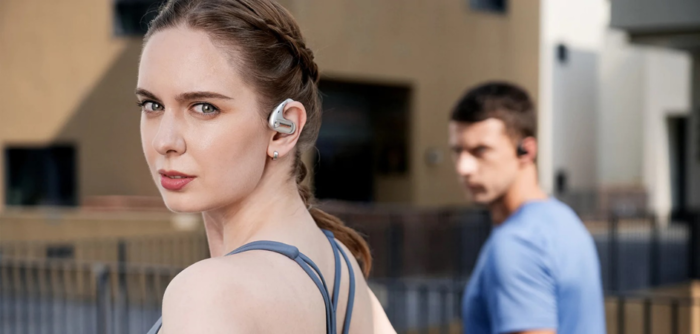 Tired of feeling discomfort while listening to music and training at the same time?
Training is the best way to improve your physical condition, so practicing outdoor physical activities such as running or walking is essential to keep your heart healthy while improving your cardiovascular endurance. Training without music is too boring for some, so if you need to listen to your favorite music then you will need a pair of headphones. Yes, I know how uncomfortable some headphones can be, some seem not to adapt enough when we run, it is normal that if that happens you are more concerned about saving your headphones than finishing your workout. At that moment where you need to choose the best option if you want to motivate yourself by listening to music while training.
You should keep in mind that most headphones are designed to be used only to listen to music and not to run or play sports, which means that their designs seek the best comfort, but not the best comfort for athletes (although some brands make the attempt). Fortunately, brands like OpenRock have designed one of the most innovative headphones for all those who usually train while listening to music, so you no longer must worry about comfort, but why are they so good and what are they special?
OpenRock Pro sports headphones are one of the best options to consider for all those athletes looking for comfortable headphones to train for long periods. The OpenRock Pro innovates with a new technology that uses open air conduction that improves its design, so its operation is different from the traditional model. Next, discover the most interesting features of this product.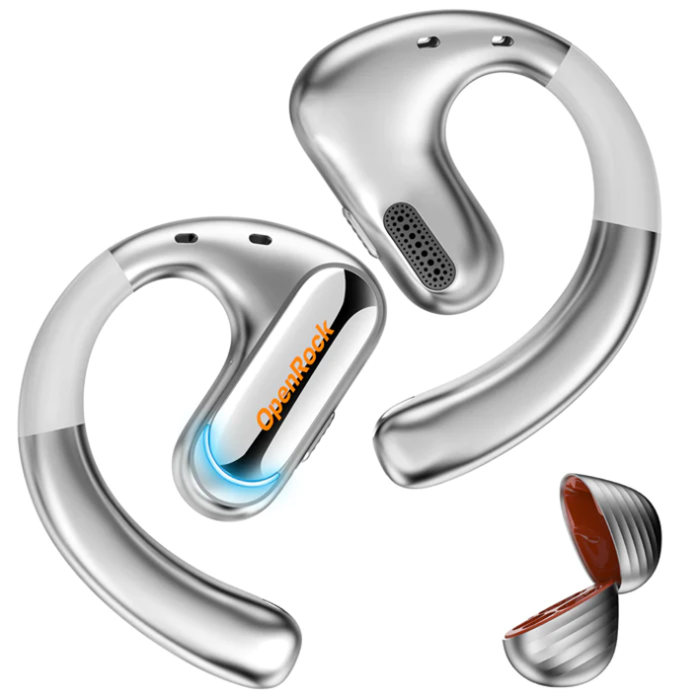 Features of OpenRock Pro sports headphones
If you are tired of your headphones not being stable enough when it comes to entering, then you should seriously think about getting the OpenRock Pro sports headphones. The main feature of these sports headphones is that they use open-air conduction, which means that it works by sending sound waves through the air, this allows a much more comfortable and safe design for people who train for long periods.
The OpenRock Pro uses a hook adjustment, which allows the headphones to fit perfectly to people's ears. Another of the most incredible features of these headphones is the battery, they are designed to last up to 48 hours (with the charging case), which means that a full charge allows you to use the earbuds for 19 hours and conserve more energy in the charging case. The case charges incredibly fast and a charge of only 5 minutes allows you to recharge the earbuds for 1 hour of playback.
The OpenRock Pro sports headphones also include a microphone and not only that or it also works with noise cancellation so you can talk smoothly during high winds. Whether you live in a noisy city or in a place with ambient noises you can get unbeatable audio quality thanks to dual microphones. These headphones are available in 2 colors (black and silver).
You can also get a 20% discount when using the code OpenRock20%OFF
Get them here on the official OpenRock website: https://www.openrock.com/
We are influencers and brand affiliates.  This post contains affiliate links, most which go to Amazon and are Geo-Affiliate links to nearest Amazon store.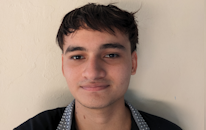 My name is Joel! I love to read, I go to university like most people my age.
In my free time I usually train boxing, I love music, I also know how to play the guitar and the harmonica.