The development of cloud gaming has been one of the most notable achievements in the past years in the gaming industry. While earlier, we needed to have high-end PCs to launch newer games, and even then reaching the high FPS was difficult. Moreover, modern games are huge, and downloading them could be annoying.
The introduction of cloud gaming made a task for gamers easier. No longer we need to purchase gaming PCs to play games because everything is available on the cloud. All you need is a decent Internet connection, and the path is clear for you to launch games. Cloud gaming is going nowhere, and it will become an integral part of technology.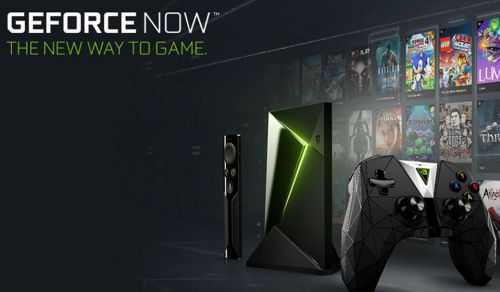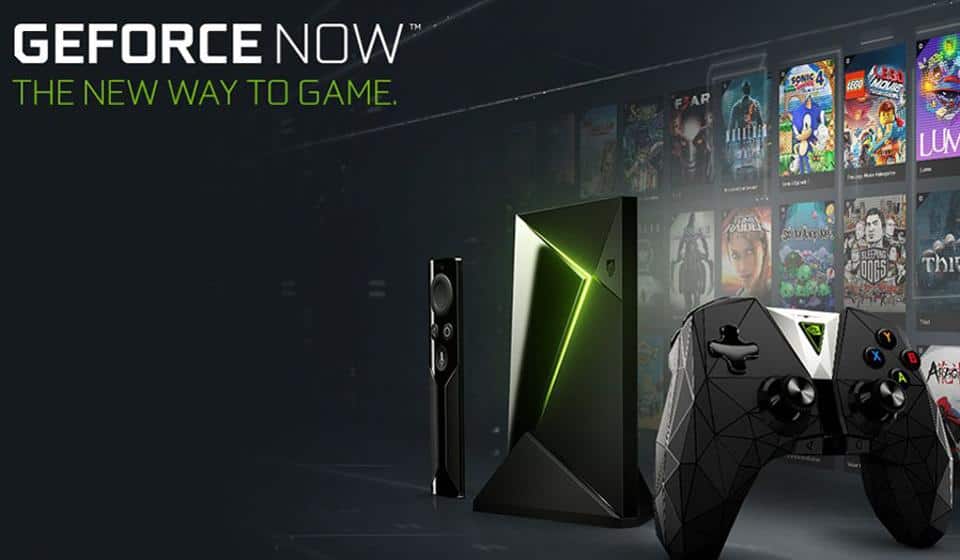 What are the benefits and drawbacks of cloud gaming?
The first obvious advantage which we have already mentioned is that you do not need to have a gaming PC or even update it to play games that are being released. Also, you are completely free from location restrictions – wherever you go, you can take your old laptop with yourself and play games with the help of cloud gaming.
In general, developers that make modern games that are big in size and demanding kind of restrain themselves, because not a lot of people can afford gaming computers. We can refer to the gambling industry. Unlike modern games, playing online casino slots for real money does not require strong computers, and they are very easy to understand. Other games such as poker or other versions of slots are not designed by casino companies directly. Separate game developers make such games and then announce a partnership with a particular casino provider. Therefore it could be possible to place the technology of cloud gaming on casinos and create stronger games.
Cloud gaming is "hot" at the moment
What is happening in the market now?
For the cloud gaming market, 2018 was a landmark year – technology giants were massively interested in the industry. In May, it became known that the American corporation Electronic Arts, one of the leaders in the distribution of video games with annual revenues of more than $5 billion, acquired the technology from Gamefly (which specialized in cloud gaming). The purpose of the purchase was to expand the capabilities of its Origin service and allow players to play on any device and anywhere.
In October that year, Google began testing the new Google Project Stream service, which allows you to stream games directly in your browser. The first game users could try out was Ubisoft's Assassin's Creed Odyssey. Testing was completed in January 2019, and, according to Google CEO Sundar Pichai, the company received very positive reviews about the service. At the same time, Ubisoft emphasizes that their agreement with Google in the field of cloud gaming is not exclusive, which confirms that the developer has an interest in developing in this direction.
Microsoft did not stand aside – in October it became known that the company was working on a new streaming game service called Project xCloud. Development in this direction has been ongoing since 2013; however, according to Phil Spencer, vice president of gaming at Microsoft, the service was too expensive for that time. The development of Microsoft Azure has greatly improved both the economy of the product and its quality. According to some company reports, Microsoft plans to use hybrid cloud streaming technology, processing data both in the cloud and locally (for the most sensitive aspects of the game in terms of delay). The company mentioned that the service would be available not only on Xbox and PC but also on mobile devices.
In January 2019, it turned out that Amazon might also enter the cloud gaming market. In the same month, the Verge published information about the launch of Verizon's game streaming service – Verizon Gaming – on an Nvidia Shield device. Netflix itself may start streaming the game.
Google Stadia and Geforce Now enjoy huge popularity right now. They have seen a spike recently, and cloud gaming is gradually becoming very popular. It is a fantastic initiative, and we can only hope it will expand further in the future.
My name is Alice and I have been into gaming since I first got the Nintendo 64 in late 1996 and enjoy writing about all things relating to entertainment, gaming and streaming. Lately you can find me playing mostly MMO's like WoW, FFXIV or Black Desert Online when I have time to game.