Oh boy oh boy! Have we been waiting for 2k games to throw something good in the upcoming WWE 2K16 title and we finally got it in the form of Arnold Schwarzenegger. The revelation comes only a few days after when Hulk Hogan was stripped of his WWE contract and place in 2K16.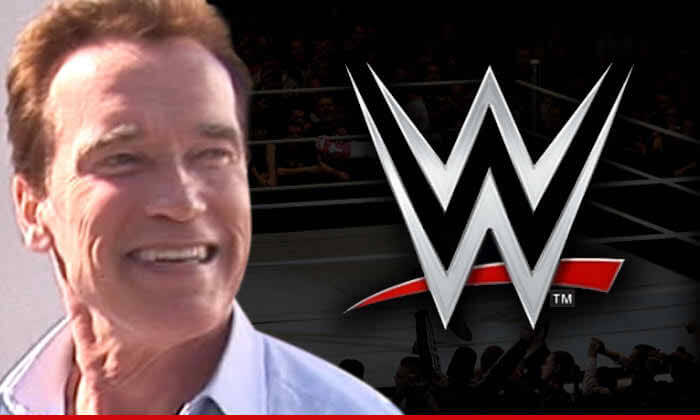 You'll get to play Arnold Schwarzenegger in the form of Terminator(T-800 from the original Terminator movie and the Terminator from the Judgement Day movie). This offer is valid for players who buy the game through a pre-order, though.
One interesting fact is that the footage in the trailer resembles well to 1984 film's classic barroom scene, only with WWE superstars filling in the roles of the bar patrons. No in game footage was shown but does show Arnold coming in contact with other WWE superstars.
2k Games accidentally leaked the trailer and made all efforts to make it confidential again but thanks to the duplication tactics they had to officially release.

The loss of one star makes the way for another. Arnold Schwarzenegger will also be inducted into WWE Hall of Fame. WWE 2K16 will be released on October 27 on PlayStation 4, PlayStation 3, Xbox 360, and Xbox One.