We are influencers and brand affiliates.  This post contains affiliate links, most which go to Amazon and are Geo-Affiliate links to nearest Amazon store.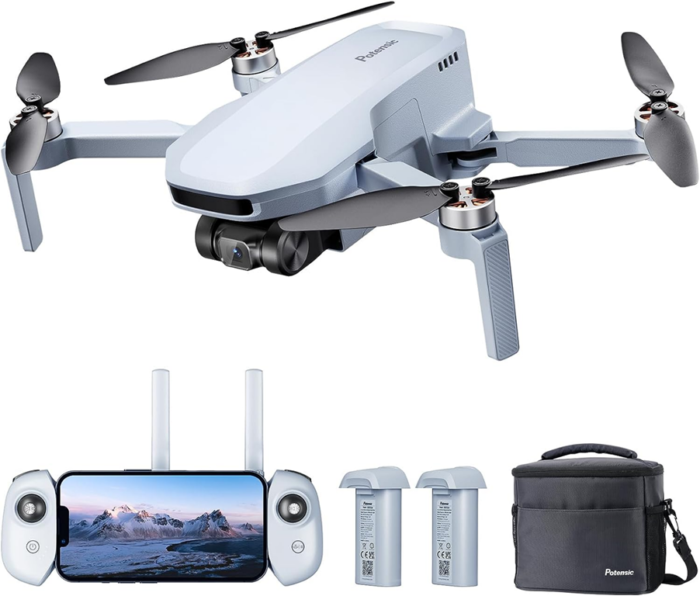 Looking for a high-quality drone for less than $300? Potensic has what you are looking for
As technology advances, more and more amazing and modern products emerge. Among one of those products, we can find drones that have improved significantly as the years go by. Using a drone, a couple of years ago sounded very expensive and that was largely true, but in 2023 you can find amazing drones with high-quality cameras available at affordable prices. On Amazon, you can find hundreds of brands, but it is important that you consider some aspects before choosing your first drone.
Although drones are designed to entertain people, you should not focus solely on that. If you plan to record content to post on your social networks, then you are probably looking for a drone with a higher resolution and quality camera. Cheap drones often offer good battery life but offer lousy image quality that in most cases is not of much use if you are looking to prioritize the quality of recordings. Battery life is still an important point, so combining a good quality camera and a higher capacity battery means a more efficient drone.
The Potensic ATOM SE is an amazing drone that you can get for less than $300 and with features equal to or better than other similarly priced drones. It offers a high-quality camera so you can get amazing aerial recordings. It's easy to use, so no matter if you've never used a drone, you can easily control it thanks to the drone's remote control and incredible stability. Next, discover the most interesting features of this product.
Potensic ATOM SE Drone Features
If you are looking for amazing aerial recordings, but don't want to spend too much money then you should consider getting the Potensic ATOM SE drone. The main feature of this drone is that it is equipped with a high-quality camera that offers you recordings in 4K/30FPS or 1080p/60FPS resolutions. No, you do not need to register this drone because it weighs less than 249 grams, which makes it easy to transport and avoids annoying registration procedures. The remote control allows you to continue using the drone over a distance of up to 4 kilometers (I know, it's also surprising to me).
The battery is another of the most incredible features of this drone. The Potensic ATOM SE includes 2 batteries of 2500 mAh, this means that each battery allows you to fly the drone for 31 minutes for a total of 62 minutes (up to 50% longer compared to other brands). This drone allows you to choose between 3 flight modes, which is ideal for obtaining recordings of different types (cinematic or sports recordings). The flight modes are also a great help if you are a beginner, as you learn to control it you can test your skills. The Potensic ATOM SE is equipped with a lot of innovative technology so you can avoid most accidents (including GPS for the drone to return automatically) Finally, you will need an SD card to save the recordings (not included).
You can buy this item here on Amazon
We are influencers and brand affiliates.  This post contains affiliate links, most which go to Amazon and are Geo-Affiliate links to nearest Amazon store.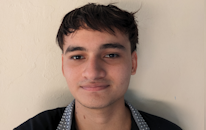 My name is Joel! I love to read, I go to university like most people my age.
In my free time I usually train boxing, I love music, I also know how to play the guitar and the harmonica.