So I have spent a lot of time with the Xiaomi Mi Pad 3 tablet which you can buy from Gearbest even though the brand and tablet don't officially support the U.S. market yet you are able to choose English by setting it to South Africa as the country of origin and then switch settings later.  The tablet runs most of the latest games and apps without issue though it isn't a GPU powerhouse and I am finding that it phones have more powerful GPU's that tablets when it comes to the Android market.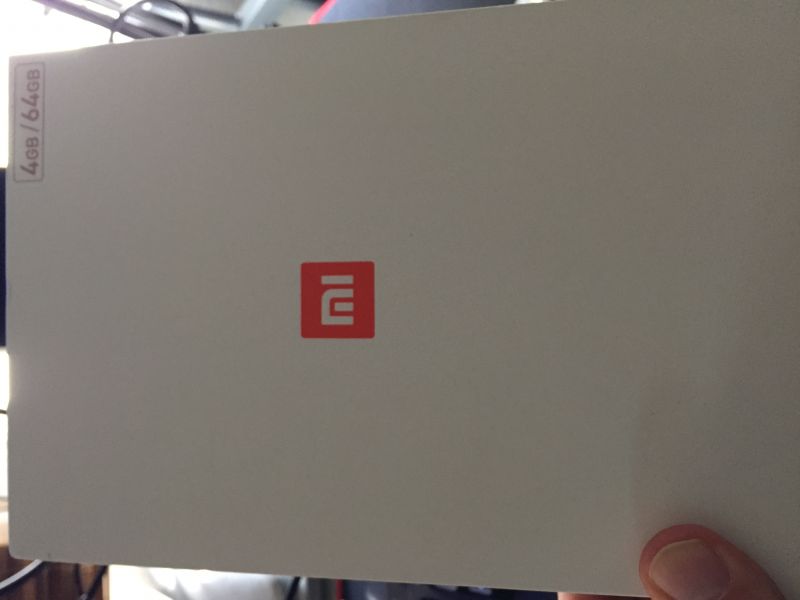 The Xiaomi Mi Pad 3 has 4GB RAM so you won't have issue with any games that require more than 1GB of RAM to run which is a common limitation on budget Android tablets.  It uses the ARM Cortex-A53 architecture which is fairly mid-range.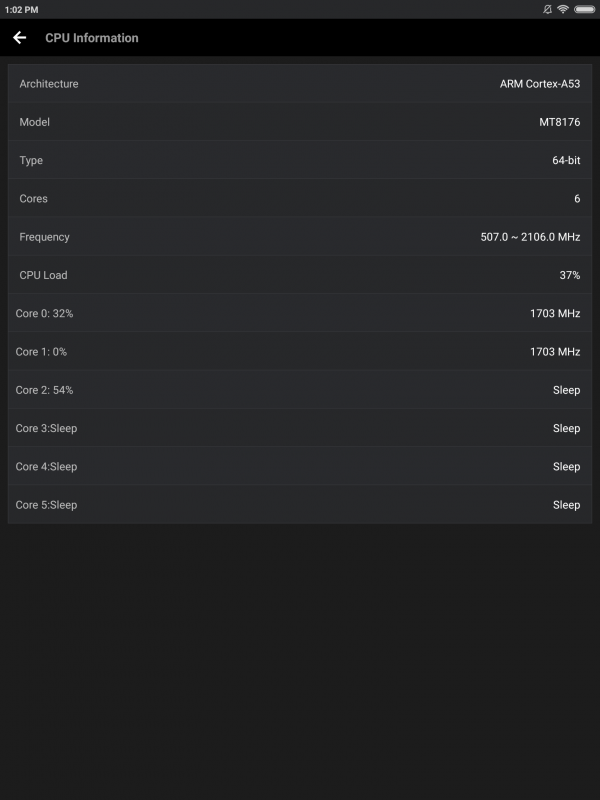 In running Antutu and other benchmarks it holds close but still just under the Samsung Galaxy Note 5.  Which the Note 5 still goes for an average of $355 dollars which makes it more expensive than the Mi Pad 3 which costs just over $300.
The battery lasts very long and I was happy it outlasted my Kindle Fire HDX 8.9″ tablet when it came to battery life tests, it also can install and play anything they Kindle Fire HDX can and it can do it better.  The screen resolution is fantastic thanks to the 2048 x 1536 QXGA multi-touch Screen and better than most Android tablets.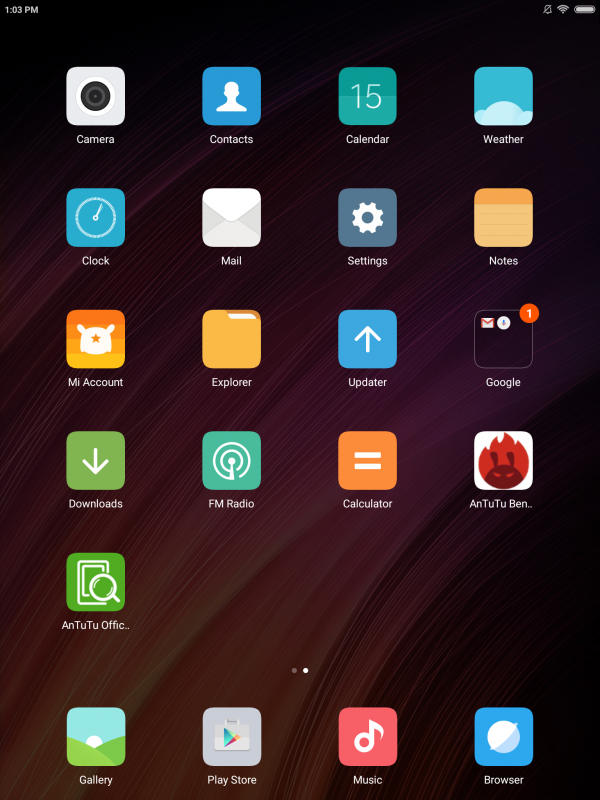 Even though the camera is 13MP the resolution of the images just isn't very crisp or sharp even compared to mid range phones, the lack of a flash is part of the problem with it only taking decent photos when there is a bright environment or light shining on what you want to photograph.  All in all though it is a great tablet for most games, I played lots of Hearthstone, RPG and RTS games on it without issue.  It has stuttering problems with graphically intense games as it doesn't have a high end GPU, but it makes for an excellent tablet for watching video thanks to it's high resolution screen.  The sound isn't bad compared to some tablets but it isn't great either.
Video review summing up my thoughts about the Mi Pad 3 tablet from Xaiomi.