The world of 3D printing is something that has allowed those that are creating the ability to make their creative juices flow so much more with the ease of being able to simply upload an image or blueprints and be able to easily print off their ideas. Being able to print in color allows for a much easier process instead of having to hand paint objects you can now print them in color with the Geeetech A10M Mix-color 3D Printer. This printer provides a very affordable way to be able to make your creations look much more impressive with an assortment of color options that this printer provides. Giving you the ability to mix colors together will make your creations look top notch above the rest.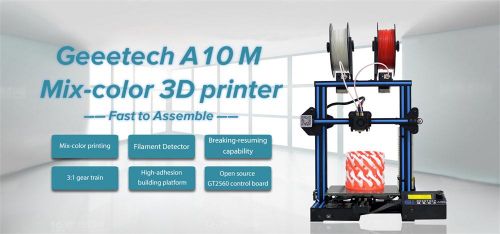 Geeetech A10M Features:
● 360-degree full view
● High printing accuracy and speed
● High-adhesion building platform
● Open source GT2560 control board
● Online firmware upgrade
This printer makes it very easy to provide anyone the ability to create to their heart's desire to give you numerous color options as well as a very sleek design. It provides a very easy to use set up which will take no time at all allowing you to start as soon as possible printing. This also features a nice cooling feature that is 360 degrees making sure that the printer is cooled from all sides. I highly recommend this printer to anyone seeking out a very affordable printer that is under $300 and will let you get started right away on any number of 3D printing projects that you are working on. It also makes it easy to see your print job by providing a full 360 view so you are able to make sure that the detail on your design looks great all the way around. If you want to learn more about this product or purchase this 3D printer for yourself or as a gift. Be sure to hit the link below to get all of the details.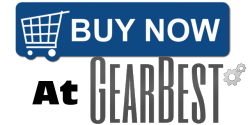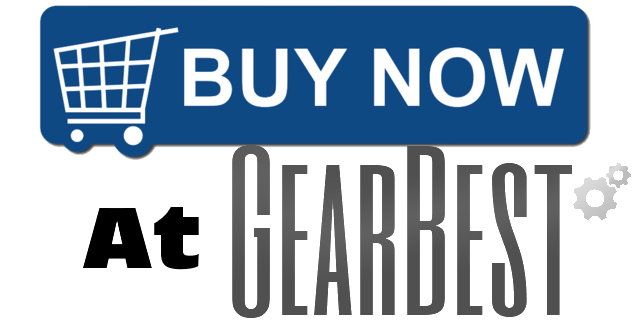 I've been writing and covering many forms of entertainment such as comedy shows, and arcade bars as well as reviewing video games and more for the past decade. I love to write and I am blessed to be able to have the opportunities that I have had in the entertainment and technology fields.