Being able to workout easy and at any time is something that most people want but sometimes have a hard time finding an option that fits best for them. Well, look no further, as the Cubii Jr Desk Elliptical is something that will provide anyone an easy to use and on the go option to be able to work out whether it be at their desk, sitting in the chair reading a book or even when you're watching television or playing video games. It also provides a very comforting experience and one that will easily fit your budget. With this elliptical, you are able to track your workouts with the display showing how many calories you have burned as well as being able to provide you with various levels of resistance if you want to increase the difficulty of your workouts. The elliptical is also very easy to assemble only coming with 4 screws making a total time of assembly only 3-4 minutes.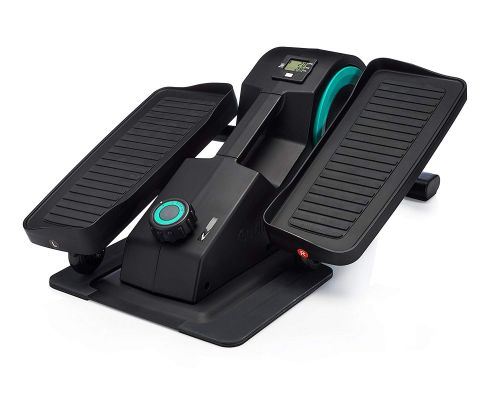 Features:

DESIGNED FOR COMFORT- Patented ergonomic angles provide a smooth elliptical exercise that is low impact on your joints. Its compact design lets you easily slide Cubii Jr under your desk without bumped knees.

TRACK YOUR WORKOUTS – Burn an additional 150 calories per hour. A built-in display monitor tracks real-time, calories, RPM, strides and distance. Select from 8 resistance levels, allowing you to adjust and control the intensity of your workout. Cubii Jr is not motorized nor Bluetooth enabled

EASY ASSEMBLY – Your purchase includes all required equipment for easy assembly (4 screws and you're done). Estimated assembly time is 3-5 minutes. 2 wheel stoppers included keeping your pesky office chair from rolling while pedaling.
If you want to learn more or even purchase this product you can click on the link below with will take you to the product's page. I encourage anyone that is looking for an easy way to exercise and burn calories while enjoying your own personal activities and not feel the need to go to a gym to pick up your very own Cubii Jr Desk Elliptical.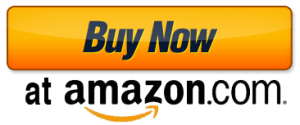 I've been writing and covering many forms of entertainment such as comedy shows, and arcade bars as well as reviewing video games and more for the past decade. I love to write and I am blessed to be able to have the opportunities that I have had in the entertainment and technology fields.