Gaming headsets are a very vital accessory when it comes to playing online and being able to have the best sound when gaming is something that can be hard to find these days. The Xiamoi Mi Game Headset brings to the table a 7.1 Surround Sound experience as well as a very innovative acoustic unit built-in to the headset that provides outstanding audio when gaming or even when watching movies on your PC or console. The headset also features custom LED lights on that are able to be customized to match the beat of your games music or change depending on how loud or soft the game audio plays. The ergonomic headband design gives you a more custom comfort that will easily fit on your head no matter the size. This headset also comes with a program that allows you to plug your headset in via USB to any computer and change the audio of sound delivered in each ear as well as the LED light color as mentioned before.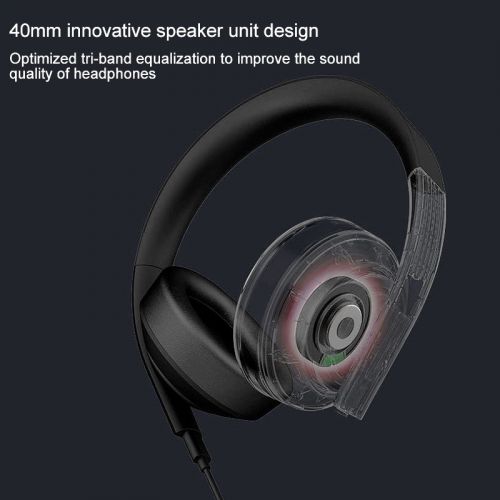 Features:
● Comes with a 7.1 virtual surround sound engine, creates stereo surround sound to provide an immersive gaming experience
● Comes with 40mm graphene composite diaphragm, helps to deliver perfect sound scalability and richness
● Whether you are playing a game or listening to music, the enclosed sound chamber design to provides pure sound quality
● Dual microphone ENC ambient noise reduction technology
● Comes with colorful LED strips on the side
The Xiaomi Mi Game Headset provides the comfort, clear audio and the customization options that some headsets these days to provide which can be hard to find. I would recommend this headset to anyone wanting a very sleek look of a headset and one that is rather affordable and competes very well with others of its kind on the market. If you want to know more about this product and well as purchase it, please click on the Gearbest image below.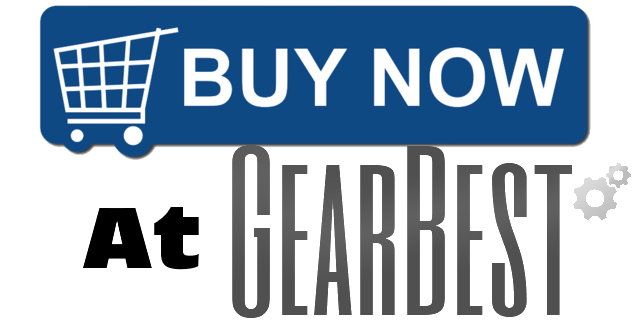 I've been writing and covering many forms of entertainment such as comedy shows, and arcade bars as well as reviewing video games and more for the past decade. I love to write and I am blessed to be able to have the opportunities that I have had in the entertainment and technology fields.