We are influencers and brand affiliates.  This post contains affiliate links, most which go to Amazon and are Geo-Affiliate links to nearest Amazon store.
Summer is the time for gaming. When the heat is too much to be outside and this year's blockbuster games are now on the shelves, that is the perfect time to try out a new game and get sucked in to its gameplay, story, or both.
With so many great options this summer you are spoiled for choice, regardless of whether you play on a console, the computer, or on your phone.
Console Games
Console games are where a lot of the big budget games go, and the two hottest titles of the season are no exception. Our top two of the season are certainly musts for their gameplay and story:
Ghost of Tsushima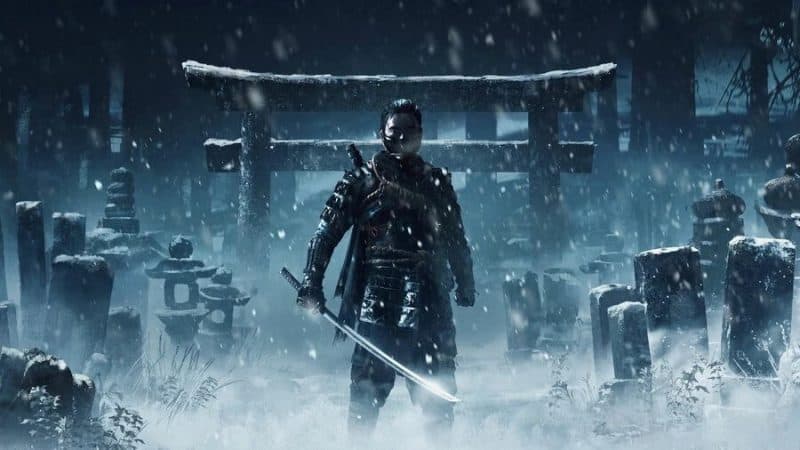 This stunning game was just released on July 17th. With just weeks to go it can be hard to wait, but considering the rich story and beautiful setting that it promises, this is definitely one to invest in and be patient for.
Last of Us Part 2
A game you can play now, and which has been making waves in the gaming community, is the Last of Us Part 2. Do be warned, it is devastatingly brutal. Many gamers need to take breaks because the violence is horrific. Forget what you think you might know about video game violence; this game turns it all on its head. You'll have a heart-breaking story to follow and gameplay that will stay with you.
Computer Games
While many console games simply look better and play better on gaming PCs, that isn't what this category is for. For the PC Master Race all games simply play better on the PC, but for those who don't have a gaming PC, these top two titles are sure to catch your interest.
Among Trees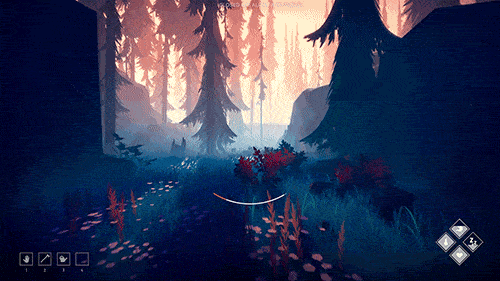 Sometimes we just need a pretty game to explore and wind down with. Among Trees, which is already out, is the game. A brilliant survival sandbox, this stunning game is set in the beautiful natural world and will have you exploring the vast landscape.
Microsoft Flight Simulator
Vacations might be canceled this year, but Microsoft's Flight Simulator isn't. Don't be fooled by the title, either. Though the flight simulation is certainly its main gameplay, the ability to explore the world in high definition is probably its greatest draw. Best played on PC, this game will be released sometime this year, though a specific date hasn't been released yet.
Mobile Games
Mobile games might not have the same capabilities as console or computer games, but they are perfect for keeping you occupied on the go.
Magical Amazon
New slot games come and go, but not all of them make it. Magical Amazon is a newcomer to the mobile slot game line-up but it is already making waves. Changing up how you play, you can enjoy an even greater payoff, for example if you play with bitcoin. To learn how to play with a cryptocurrency, follow the best gambling guide on the subject and start having fun on the go.
Tiny Room Stories: Town Mystery
Mobile games range from absolutely horrible to true gems. Tiny Room Stories: Town Mystery is one of them. Perfect for those who love mystery and stories, this little on-the-go game is simple and captivating.
Don't stick with just one console. Try to diversify what you play and definitely remember to try out online and indie games alike to really experience a treasure trove of gaming this summer.
We are influencers and brand affiliates.  This post contains affiliate links, most which go to Amazon and are Geo-Affiliate links to nearest Amazon store.
My name is Alice and I have been into gaming since I first got the Nintendo 64 in late 1996 and enjoy writing about all things relating to entertainment, gaming and streaming. Lately you can find me playing mostly MMO's like WoW, FFXIV or Black Desert Online when I have time to game.