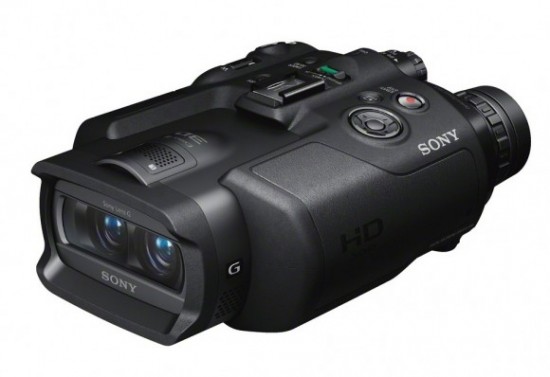 Sony Electronics introduces World's first Digital Binoculars, which not lets users to view distant objects but also record in HD. Now that does sound really interesting, with Sony launching twoof such models, named as DEV-3 and DEV-5. The new devices are ideal for nature/bird lovers, which records high qualityvideos with stereo sound.
"Now consumers can watch birds, wildlife, sports action and more in steady, sharply-focused close-up views, while capturing their subjects in crisp Full HD. These new models add entirely new levels of flexibility and convenience to viewing, recording and enjoying your favorite images and scenes" said Andy Bubala, Director of the Camcorder Business at Sony Electronics.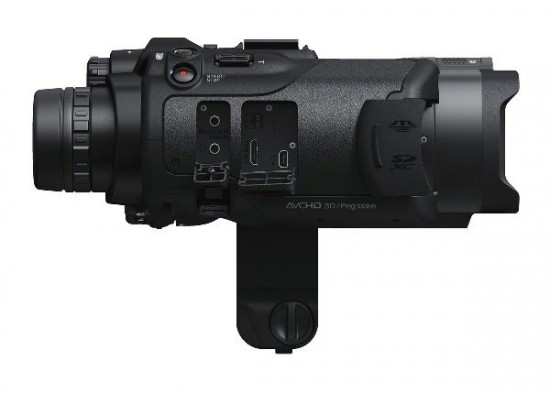 The new DEV-3 and DEV-5 digital binoculars feature Optical SteadyShot image stabilization which keeps the images clear and stable. This is the same system which is used in Sony Handycam camcorders and Cyber-shot cameras. The binoculars can also be connected to your television sets or any other HD capable devices such as Sony BRAVIA HDTV via HDMI cable, which also includes 3D videos (on 3D-compatible TV). The devices also come with a USB port to connect to your PC to share files.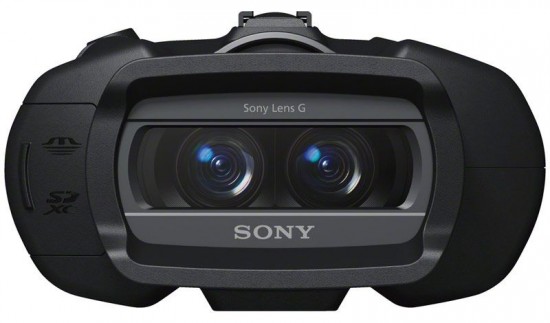 Both the binoculars also feature Exmor R" CMOS sensors, powerful BIONZ processors,  dual f/1.8-3.4, 0.5-10x optical zoom lenses, a pair of 1,227-dot viewfinders, Memory Stick Pro Duo and SDXC support, stereo microphones with an audio input jack, high-capacity rechargeable battery pack (NP-FV70) that allows up to approximately three hours of 2D recording, an ergonomic grip area that's coated with an elastomer material for better handling and stable operation.
The DEV-5 is the higher model features an additional 10x digital zoom, GPS receiver that automatically geo-tags video clips and photos, and accessories like a carrying case and neck strapan.  The Sony DEV-3 and DEV-5 digital binoculars come with a price tag of $1400 and $2000 respectively.