We are influencers and brand affiliates.  This post contains affiliate links, most which go to Amazon and are Geo-Affiliate links to nearest Amazon store.
This is a review of the SoundPEATS Q900 Bluetooth Headset.  This headset is compatible with all mobile devices and is a great option for those who go on long hikes, walks or jogs.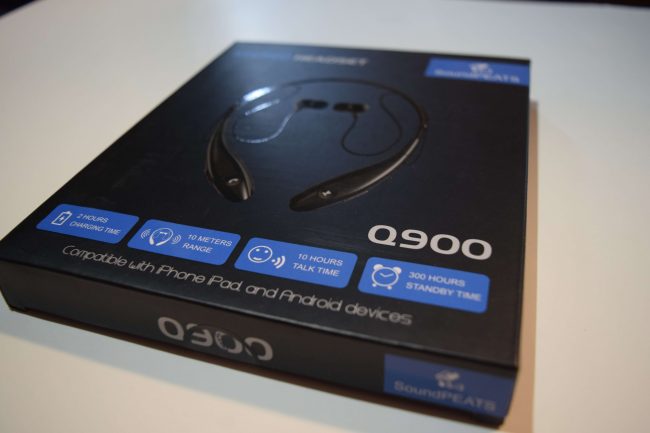 The SoundPEATS Q900 is low-cost Bluetooth earbud headset.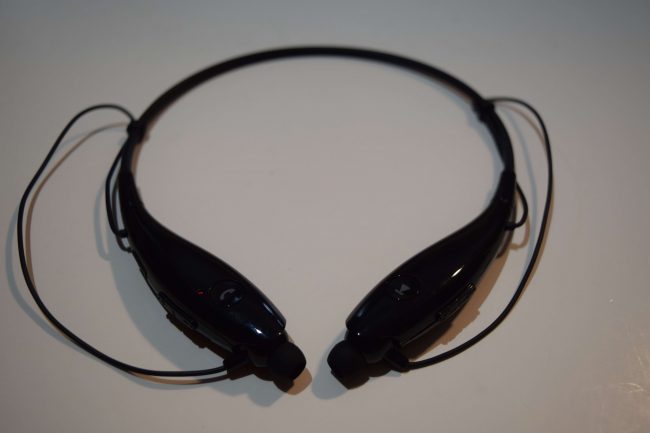 Included with the headset is a micro-USB cable, a brief manual, and three sizes of ear pieces, one of which is sure to fit you.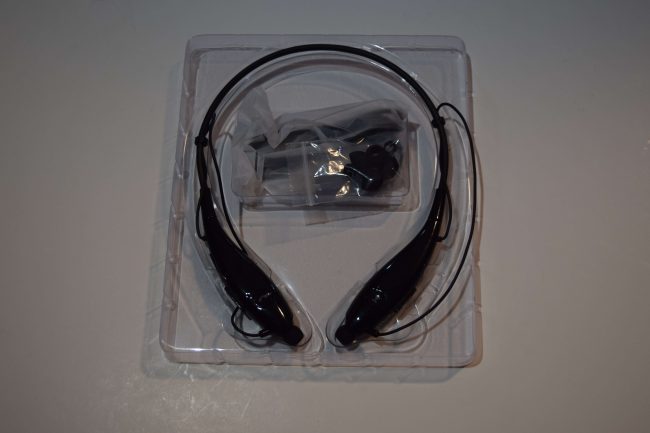 These earbuds are a headset design, meaning they have a plastic piece that goes around your neck where the buttons and the charging port are located. The headset also has magnetic docks where the buds can be put to keep them from dangling when they are not in your ears.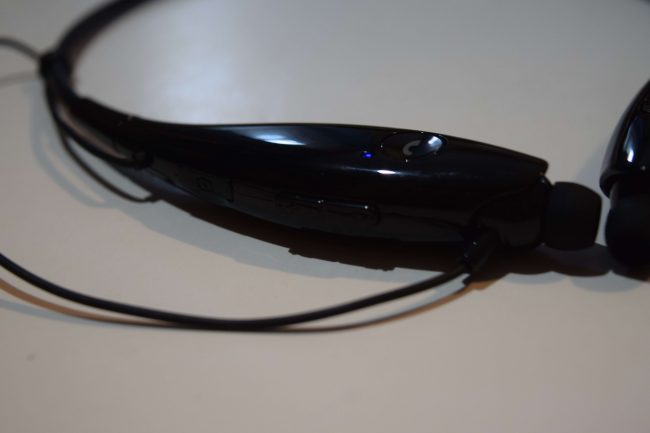 The headset is quite light.  This is nice for wearing around on a day to day basis and especially during exercise.  I went for a run wearing these earbuds and they did bounce around a bit, but it wasn't too big of a deal because of how light the headset is.  Also, while running I was happy with how the buds stayed in my ears.  There is not an over-ear piece, but the buds are well shaped and at least for me personally, I did not really have to worry about them coming out of my ears.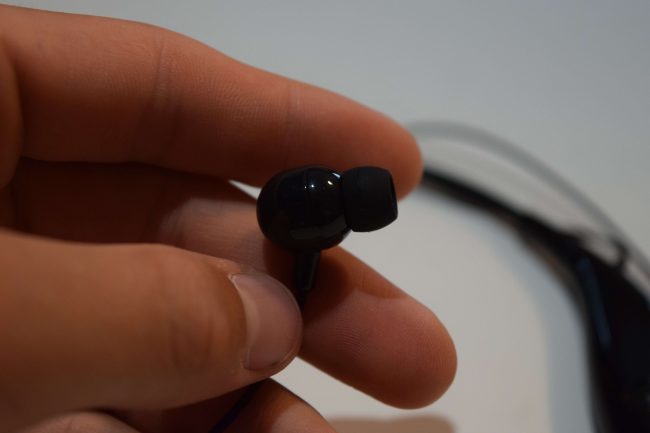 The sound quality of these earbuds is good.  I wouldn't consider the quality amazing, but it is definitely good for a headset of this price.  The Bluetooth has an effect on the sound clarity and the sound is not quite as clear as it would be, were these earbuds wired.   However, the bass is very good and definitely powerful enough that you can feel it.
The SoundPEATS Q900s have quite a few features to offer.  Like I mentioned earlier, the buttons are on the headset part of these earbuds.  The buttons include volume up and down, pause/play, skip forward and backwards, an answer call button, and a power switch.  It's nice to have all of these buttons, but it can start to get tough to get the right button on the first try when not looking at the headset, especially at first.  I would assume that overtime though, it will become easier to find the right buttons.
Also on this headset there is a microphone which makes this very useful for talking on the phone while wearing these. As long as your phone is within the approximately 10 meter (33 foot) Bluetooth range, you won't have to touch your phone to make a phone call.
The battery life on this headset is great; two hours of charge gives you about ten hours of listening time, SoundPEATS claims.  This is enough battery to get most people easily through a whole day.
One final feature of these earbuds is the ability to connect to multiple devices at once.  This would be useful in situations such as when you wanted to be switching between watching a video on a laptop, and talking on the phone.
Overall, I think these earbuds are very nice, especially for their low price.  Though the sound is not perfectly clear, but the Q900s make up for it with powerful bass.  For a price of $20.59, you really can't beat these.
We are influencers and brand affiliates.  This post contains affiliate links, most which go to Amazon and are Geo-Affiliate links to nearest Amazon store.
I love to create video productions, writing, and technology. Product reviewing is a perfect culmination of all three of these. I also enjoy flying, crashing, fixing, and spending money on FPV quadcopters (a less scary way of saying drones).