We are influencers and brand affiliates.  This post contains affiliate links, most which go to Amazon and are Geo-Affiliate links to nearest Amazon store.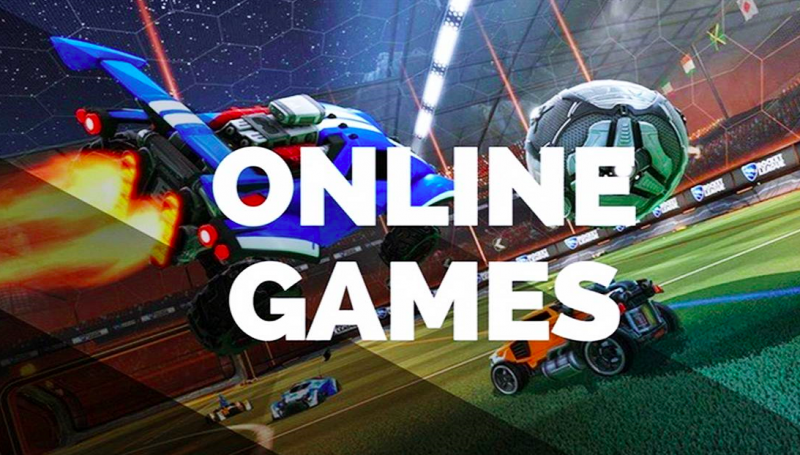 Card games, board games, ludo board, chess, and other entertainment has the power to bring the entire family together and can help create some unforgettable memories. But for most of these games, one needs to have the entire family together to enjoy the game uninterrupted. In a world where families are miles apart, in some cases living in multiple time zones, getting together to recreate these moments seem impossible.
Well, if you are missing these fun times with your family, online games are here to help you fight the distance with ease. Online games are a great way to reconnect with your family members and enjoy some light-hearted fun. But with so many options and online games available, finding the right one can be confusing.
So, here are a few interesting games that you can play with your family, entirely remotely and online:
Call of Duty
For most PC gamers, Call of Duty is one of the most played games. The first-person shooter involves you having to complete missions and play it out as a soldier. But the mobile versions brings in new elements and recreates the whole magic of the shooting game with multiplayer arenas.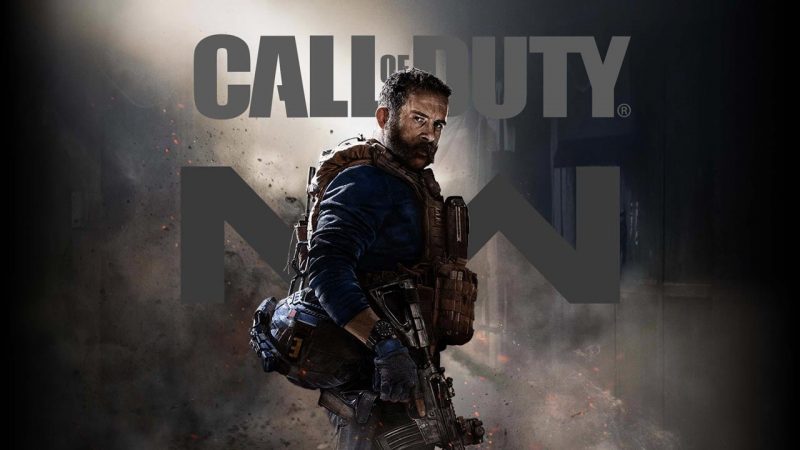 The game is perfect for those looking for a replacement for PUBG, which was recently banned in India. The multiplayer game has players compete against other teams and is all about who gets the maximum kills and wins the round.
Fortnite
One of the most played games on mobile, Fortnite is an addictive game that uses in-game rewards and bonuses to get the player hooked and wanting for more. The first-person shooter includes 3D gameplay and wonderful graphics to distinguish itself from the other games in its genre and is free to play. The game is played by over 10 million people around the world and offers several battle arenas and worlds where players can team up and battle against other online players.
So if your family members have a younger crowd that loves mobile gaming, Fortnite should surely be on your list.
Zynga's With Friends Games
Remember the popularity of FarmVille, the game that got everyone farming virtually? Since its first game's success, the gaming company has been developing some of the most popular games that can be played using a Facebook account and can be played on PC or mobile. You can invite and challenge your family and friends to show off your gaming and have a lot of fun playing together.
Zynga with Friend games includes Farmville 2, Empires and Allies, Words, and many more. These games have beautiful graphics and can play on the simplest of devices, making it light-weight and perfect for multiplayer gaming.
Snakes'n'Ladders
The dice game is immortalized in the Mahabharata, and even today, it rules the charts for fun board games. Snakes and Ladders involve each player starting from the 0 square on the board and have to make it all the way to the 100th square. The first player to reach the end wins the game. While it might sound simple, it depends largely on how lucky you are. Your progress depends on the roll of the dice. You could either reach a ladder that could move you ahead or fall into the jaws of a snake that will drop you several steps behind.
The game's fun moments are replicated online with amazing animations, making it all the more exciting.
UNO
Uno, the card game, has been popular for ages and has made its way to the digital world, being available to play on mobile and the web. However, more than just being an opportunity to play with friends and family from any corner of the world, Uno created a buzz by using interactive elements and the ability to match with random players to make it all the more exciting. The option to play with other players means if you are just two people, you can match up on an online game and play as a team.
This game is ideal for both small and large families who wish to utilize this time spent indoors doing some fun activities.
Dream11
Are you a family that loves watching sports, especially the game of cricket? Most families love to watch the game together and even have fun wagers to spice things up. Well, if you are looking to play with each other on a digital platform, Dream11 is the perfect way to have fun and test your knowledge.
Dream 11 is a popular fantasy sports platform that offers fantasy cricket, hockey, football, basketball, and kabaddi. Each user creates their own virtual team, which has real players and earn points based on the players' performance in real matches. So if you think you have what it takes to select the perfect team and make a win, enter the contest and win real cash after paying certain participatory fees.
The only limitation to play this game is that you have to be 18 years or older.
Ludo Supreme
And finally, we come to the Ludo Supreme! Ludo is a fun game based on luck and makes it all the more fun as players can compete and make it all the more interesting. Each player has to roll the dice and, as per the number on the dice, move a certain number of steps.
The first player to pass through and get all the pieces in the board's centre wins the game. But it is not all that simple, for everyone is on their own but can form alliances to keep the other from winning. If the player is found with their piece on an unprotected square, the other player can send them back to the start.
The simplicity and the competitive element is what makes Ludo popular even after all these years. And everyone in the family can play it, be it small children, adults or even your grandparents. The game is perfect for family bonding, so if you are looking for the perfect game to play for your family, here's the link to Ludo download to start right away!
We are influencers and brand affiliates.  This post contains affiliate links, most which go to Amazon and are Geo-Affiliate links to nearest Amazon store.
My name is Alice and I have been into gaming since I first got the Nintendo 64 in late 1996 and enjoy writing about all things relating to entertainment, gaming and streaming. Lately you can find me playing mostly MMO's like WoW, FFXIV or Black Desert Online when I have time to game.