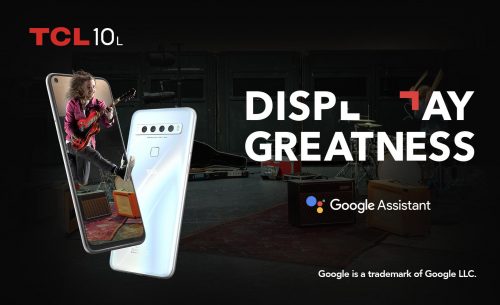 TCL is a promising name in the field of a smartphone with some of the best models in the bag. It is true to state that Android smartphones are hard to choose, especially with so many brands, showing off their best models. But, in case you are in the lookout for the top-notch smartphone and within your affordable rate, then TCL version 10L seems to be the best call you could possibly makeover here. Now, you must be wondering why and what special features about this smartphone are. Well, let's find out more.
Just like any other smartphone, this one has its source of flaws and perfections, mingling together to make the best model. The imperfections can be proficiently fixed by software in no time.
More about the item:
This TCL 10L is the first name to have come to your mind whenever you are looking for a budget-friendly smartphone. It represents the first smartphone from TCL as built under their branding. TCL is a reputed firm in the smartphone sector. Even though you may not recognize it on the first go, but this firm has been crafting some of the best phones for companies like Blackberry and more for ages.
Known for its display and TV market, TCL has some of the best products to compete against Samsung, LG and more. But this is the first time when TCL is entering the mobile sector with this 10L version of it. It is not just using its very own components but also taking pretty help of the screen technology advantage from its promising display division.
With the price in mind, this phone is no doubt a perfect achievement. It is not just going to be the perfect smartphone at lower rates, but with refined software, this phone can take the leading edge in no time. It is a brilliantly crafted budget phone, which is worthy of being placed in the top 10 list.
Pros and cons:
Just like any other smartphone, as mentioned already, TCL 10L has its fair share of pros and cons. Always remember that learning about the same will help you make the right choice when you are planning to invest in a perfect phone.
Pros:
If you are looking for the best screen on-time, then this phone is one for you with seven long hours within your kitty.
It is also known for its balanced and loud audio through speakers. Now you must have 3.5mm jack and the Bluetooth 5.0 into consideration too.
This phone is known for its Super Bluetooth, which can easily connect around four speakers or even headphones simultaneously.
In case you are looking for a curvy and solid language, this phone is right here for you. This item is unique but familiar with its amazing OS overlay as well.
With its in-hand and premier aesthetic feel, you won't have to look for anything else. You even have the flagship advanced display quality along with special features running your way.
Cons:
It takes quite a bit of time to charge the phone, say 2.5 hours! You will find other smartphones, recharging at half the time or even less.
Now, for the app drawer customization, you will need a shallow learning curve.
There might be some issues with the camera outside the 48Mp mode.
The performance of this phone might drop as the software isn't fixable.
Perfect hardware that you can feel: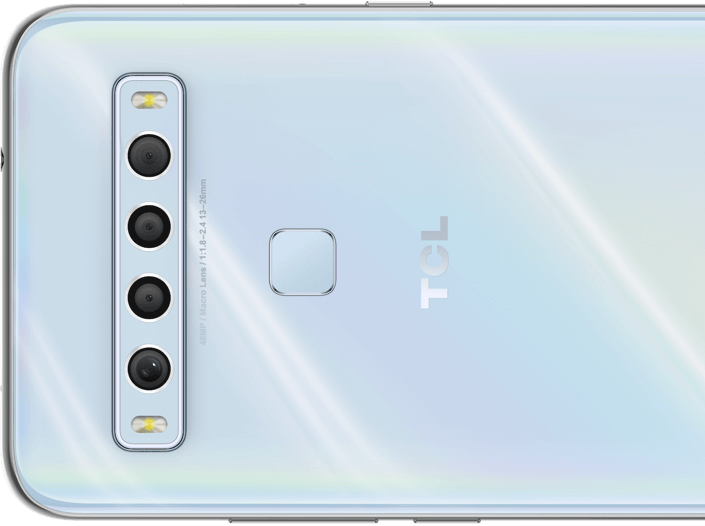 Even though mostly made out of plastic, but the phone shines like any other well-designed model and at such a lower rate, less than $300! The design decisions are always the top priority with quality built being the centre of it all. There is no IP rating available for the plastic and glass sandwich. It means you won't find certified dust or water protection. You won't have any wireless charging too. But, the plastic will feel great in hand, and not like the other models.
Make it a go right now!
So, if you have a tight budget set for the smartphone and want the best features within the item, you can always head for this option now. This Android smartphone is a must-have if you want to enjoy technology at its best.
I am interested in all things technology, especially automation, robotics and tech that helps change how society will live in the future.