We are influencers and brand affiliates.  This post contains affiliate links, most which go to Amazon and are Geo-Affiliate links to nearest Amazon store.
With the way technology has advanced, with nearly every home having a Microsoft- or Sony-branded box sitting below the TV, it's hard to believe that online, browser-based games even still exist. Be that as it may, there are more browser-based games out there than ever. Outside of some pretty awesome truck and driving games, there are also some cool multiplayer games that aren't only fun but addicting as well.
Drag Racer V3
If you're into drag racing and tuning, this is one browser game that you want to check out. If you've only got a few minutes to spare, you can check out the arcade mode. But, if you really want to have fun, you can check out Tuner Mode where you launch a career and build your car from the ground up. You can participate in race after race for fun, money, or even your pink slip. You can save your progress and come back to play later, picking up exactly where you left off with all the same cars in your garage. You can even download the game and play online against other people.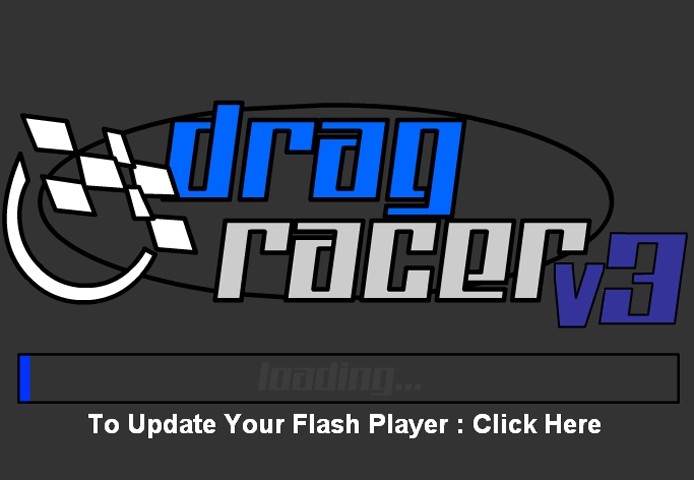 Micro Racers 2
It has an old-school arcade feel to it with the top-down camera angle and 8-bit-like graphics. Pick from a handful of cars and race a few laps around a small track. If you win the race, you advance to the next round. This game doesn't have a save feature but it's a blast if you've got a half hour to kill and want to get in some arcade-style racing.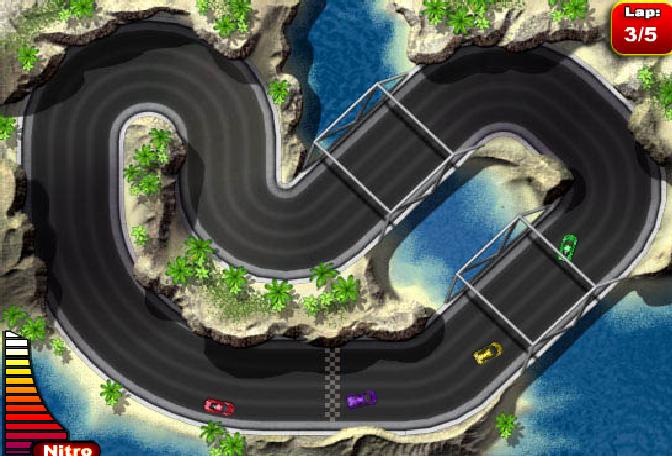 The Heist
This is one of those fun little games that so simple its stupid, but it really gets under your skin. Be careful, next thing you know it'll be 3:00 am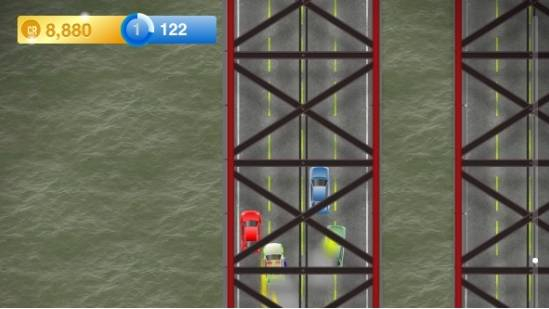 Tanki Online
If online gaming is your thing, and you're into tanks, Tanki Online is the game for you. Registering to play is quite simple – just pick a username and password – and next thing you know, you'll be thrown into an online game with people from all over the world. There's no voice chat, so you can't talk smack, but it's quite fun and you're able to level up. You can choose from different game modes like Quick Battle, Team Deathmatch, and deathmatch. Basic computer game controls apply, with movement being controlled by the keyboard and aiming\shooting controlled with the mouse.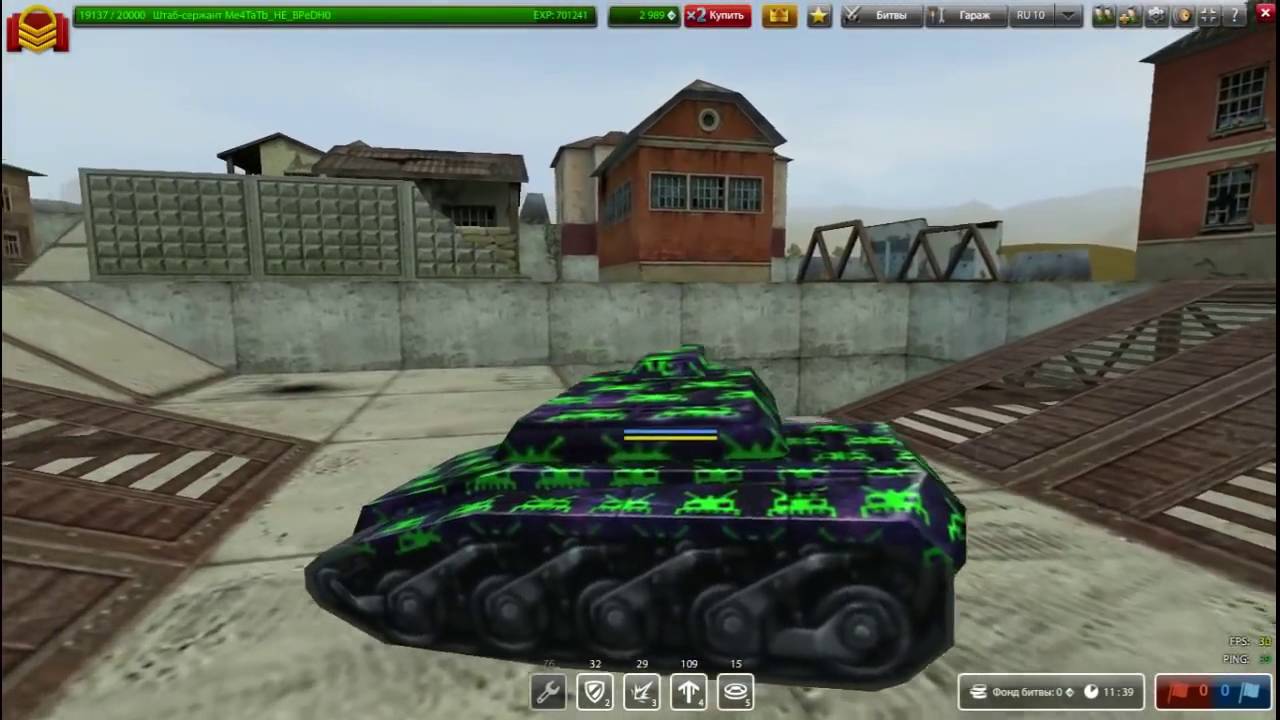 NitroDrift
This is an interesting little top-view multiplayer game that requires no registration other than picking a username. Once you do that, you're thown into a stadium with other players and gameplay is underway. The purpose here is to take out your opponents by smashing into them with the rack attached to the front of your vehicle. If anyone touches you with their rack, you're dead, with the exception of "bucking horns" or locking racks with another player. In that case, be careful not to get hit by your opponents rack when you turn away. This game is fun for a few minutes or for extended periods if you're good enough to grow a big rack.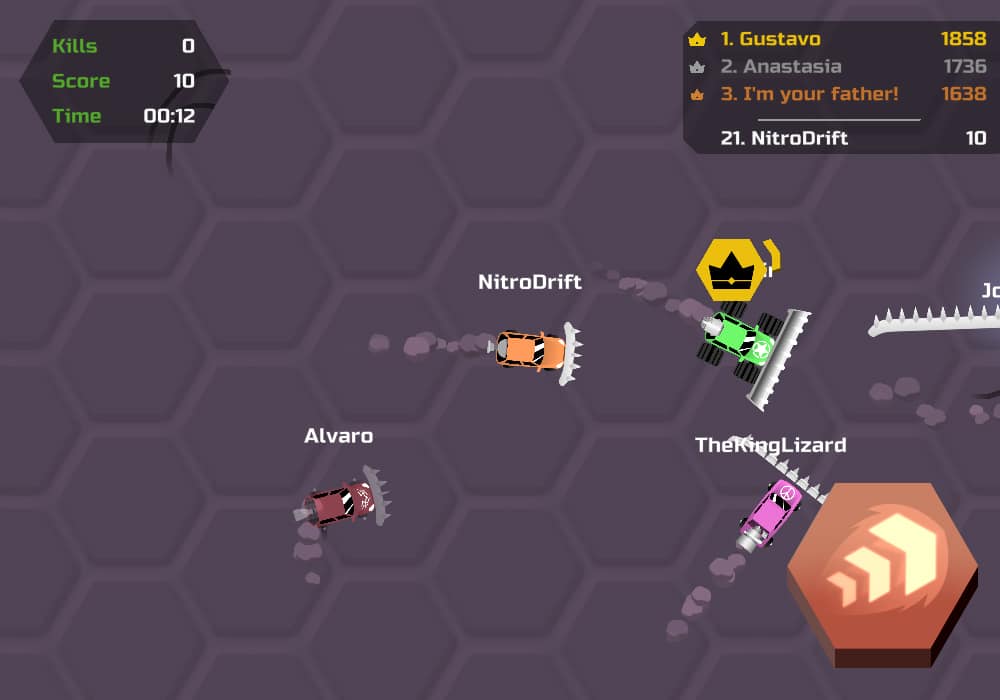 Big Monster Truck
There's nothing extra in this game – no guns and no jump button – but there are blacks along the track that can either give you a boost or slow you down. As a fair warning, though, the gameplay is about as unrealistic as it can get with computer players flying back and forth. Oh, and you have the ability to control your truck while it's in the air, so that's interesting. When it comes down to it, though, these simple online games are about having fun and Big Monster Truck does exactly that.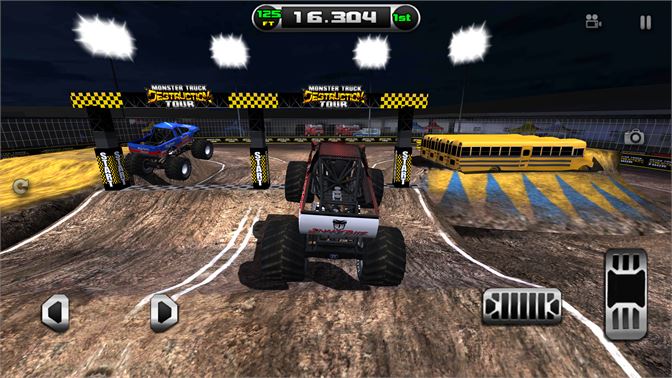 18 Wheeler Heavy Cargo
Challenging games are always fun and this is one of those games that can keep you entertain – or frustrated – for hours without you even realizing it. It's your typical side-scroller game but you're responsible for driving your truck from one end of the level to another without loosing your cargo as you traverse obstacles. Your cargo, by the way, is a loosely chained pickup with five pieces of cargo in the rear. If you want to successfully complete the level you need to get to the finish line with at least two of the five pieces of cargo remaining. Think you're up to the challenge? Give it your best shot bucko.
We are influencers and brand affiliates.  This post contains affiliate links, most which go to Amazon and are Geo-Affiliate links to nearest Amazon store.
I am interested in all things technology, especially automation, robotics and tech that helps change how society will live in the future.