We are influencers and brand affiliates.  This post contains affiliate links, most which go to Amazon and are Geo-Affiliate links to nearest Amazon store.
As you know, HDD hard drive is a thing of the past, it's literally a piece of junk, which is a bit disappointing since they're cheap. SDD storage has become so important that most games need one of these things to run efficiently, otherwise, you'll end up with a loading screen of more than a minute. Fortunately, the price of SDD storage has dropped dramatically compared to previous years, so you can get a 500 or 1TB portable SSD at an affordable price, so for a little extra money you can get a portable SSD that exceeds up to 10 times the speed of an HDD.
There are many brands that make portable SSDs, and I know that all of them are great in terms of speed, even the cheapest SSDs will end up surprising you. Some brands are more recognized, so many portable SSDs offer a higher speed compared to the competition best of all, the price of one of these units is not so high, so, if you want your games to run faster then read on to know 3 portable SSD storages to save your games, videos, music, or any file you need to save.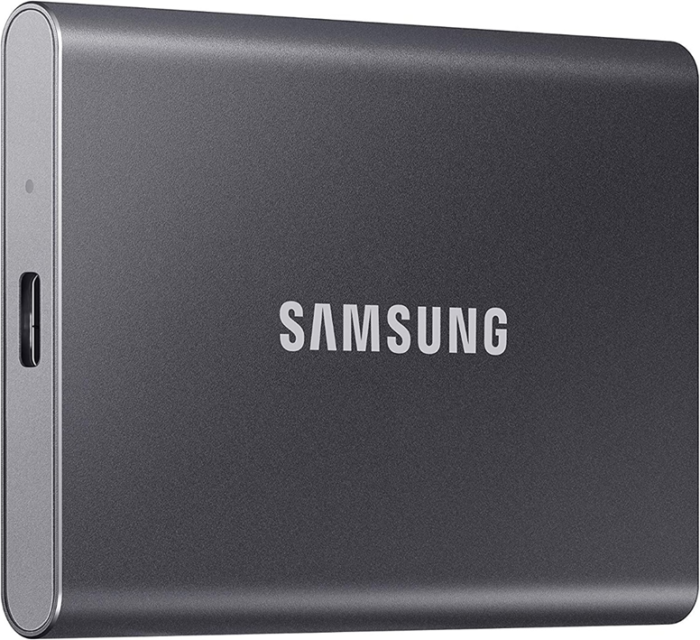 If you are looking for a reliable portable SSD then the Samsung SSD T7 is one of your best options to consider. Samsung is one of the most reliable brands when it comes to internal storage, but its portable SDD is also just as amazing. The Samsung SSD T7 offers an incredibly fast read speed of up to 1050MB/s, this can be up to 2 times faster compared to other brands and models. Something you should keep in mind is that to take advantage of a reading speed of up to 1050MS / s it is necessary that your PC or laptop has a USB 3.2 port otherwise you will not be able to get all that speed. The Samsung SSD T7 is available in 3 capacities (500GB, 1TB, and 2TB), so if you only want to save some games and files you could get the 500GB SSD, or if you want to use this portable SSD to store most of your games then you could opt for the capacities of 1TB or 2TB.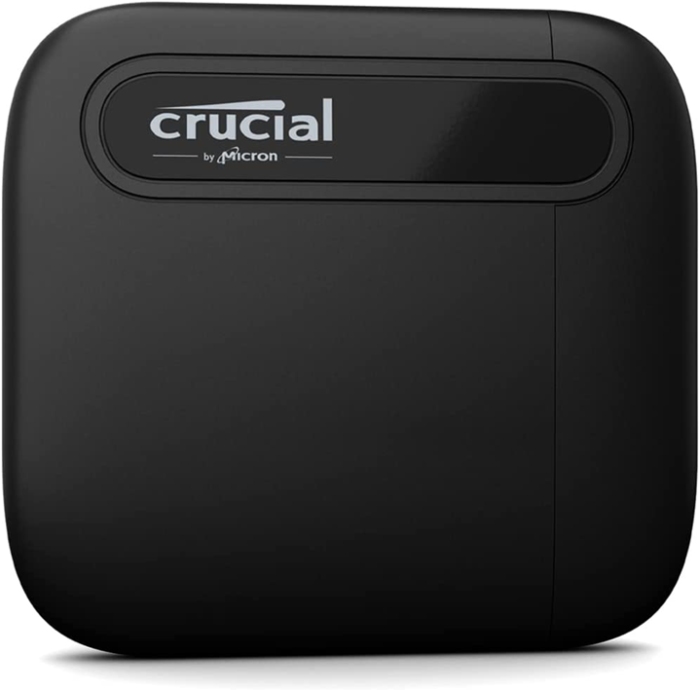 If what you are looking for is to get more SSD storage for a lower price, then the Crucial X6 is a great option to consider. Although this portable SSD only offers a maximum read speed of up to 800MB/s (which is still incredibly fast) it is available in capacities of up to 4TB and best of all, unlike other brands the Crucial X6 is available at a better price. This portable SSD is also available in capacities of 500GB, 1TB, and 2TB. Like most portable SSDs you can connect it to your PC or Mac without any problem, it is also compatible with Android, PS4, and Xbox One (you will need a USB-A adapter to use it on a PS4 or Xbox). Crucial is a brand that has become popular in recent years for the great quality they offer in each of their products, so if you want to get the best value for money then the Crucial X6 is what you need.

Looking for the most compact portable SSD on the market? The external SDD BUFFALO is one of the best options. I know that USB stick is no longer as popular compared to about 10 years ago and it is likely that most of them are only used to save some unimportant files. The BUFFALO Eternal SSD offers an incredible read speed of up to 600MB/s, which can be hard to imagine when you consider that this portable SSD weighs less than an AA battery. I want to be honest, this external SSD is not the best option in terms of performance, but it is incredibly portable, so you can carry it in your pocket without any problem, so, 600MB/s is still about 5 times faster compared to an HDD. The best thing is that a 3-year warranty is included if you register the purchase (if you do not you will still receive 2 years of warranty).
We are influencers and brand affiliates.  This post contains affiliate links, most which go to Amazon and are Geo-Affiliate links to nearest Amazon store.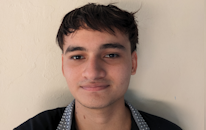 My name is Joel! I love to read, I go to university like most people my age.
In my free time I usually train boxing, I love music, I also know how to play the guitar and the harmonica.