We are influencers and brand affiliates.  This post contains affiliate links, most which go to Amazon and are Geo-Affiliate links to nearest Amazon store.
As someone that is a Twitch streamer as well as someone that loves to take pictures with my camera phone, having a device that is going to help stabilize my phone as well as be easy to use is extremely important. The Freevision VILTA-M Handheld Stabilizer is a product that is going to make sure that you are able to take steady pictures as well as record videos with ease. First things first, this is not just any selfie stick that is on the market. This is a device that not only holds your phone in place and makes certain it is nice and tight, but it also helps keep your phone charged.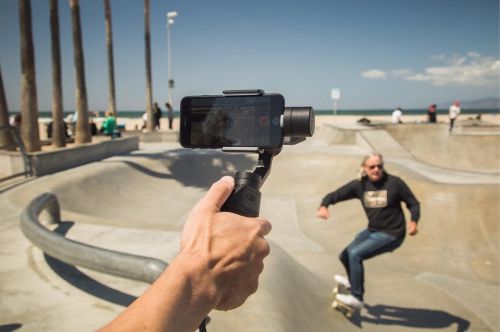 The VILTA-M also comes with ultra-high stabilization features that will help keep your phone in place. It also makes great use of giving you the ability to take your phone and rotate it on a 360-degree axis allowing you to make sure that you will be able to take great photos and videos as well as incredible panoramic shots on your smartphone. The VILTA-M also has a very nice ergonomic grip design that makes holding it for long periods of time extremely easy on your hands. The built-in battery is able to charge your device for up to 17-hours meaning that you will have the ability to take those long hours of video on your phone without ever having to worry about your camera losing battery power.
This is one stabilizer that I highly recommend to anyone that loves taking photos and video with their smartphone device. For those of you that record YouTube videos as well as stream on Twitch from your phone, the VILTA-M is a much-needed accessory to make your content creating life that much easier and one that will be very helpful for any photo or video project that you may have. This is one product that you absolutely will not want to go without.
Product Features
Work with any phone if total width does not exceed 3. 25″. No need for counterweights if the total weight is less than 208g/0. 46lbs

Nexus 6P. Samsung Galaxy S9 Plus, S9, S8+, S8, Galaxy, S7 Edge, S7, S6 Edge, Note 8, Note 9,Note 5. Huawei P9, P20 Pro, P10 +, P10, Mate 9, Mate 8, Mate 10 Pro, Mate 10,mate 20,honor7X,honor 9,honor10. Nova 2S,Nova 3,V8,honorV9,honormagic2,Mate20R. One plus 6, 5T, 5, 3T, 3. Xiaomi Redmi Note 5, Redmi Note 3, MI 5 MI 6, MI8,mix 2S,mix 2. NubiaZ17. LG G6, G5. Martian NUT Pro 2S, Pro, ROPPO R9s, R11t,R11,Find X. Vivo X7, NEX. Vivoxplay6 . Maize note6 ,Meizu15plus,Meizu15, Maize 16,Meizu Pro 7. 360n5

iPhone XR, iPhone Xu Max, iPhone X, iPhone SE, iPhone 6, iPhone 6 +, iPhone 6s, iPhone 6s +, iPhone 7, iPhone 7+, iPhone 8, iPhone 8+

USA domestic support matt@freevisiontech

Smooth Zoom In/Out, POV & Helios cope & Dolly Mode

Incredible Intellect race Smart Follow Feature. Self Graphing/Auto Time & Motion Time Lapses, Blockbuster Panoramas, 3×3, 3×5, Long Exposure, Beautify

17 hours battery capacity run time, also can charge the phone via OTG cable

Accessories Shown are NOT included. They are to purchase separately to increase User Experiences

Free vision Counterweights, L-Shape Cable to maintain charging while filming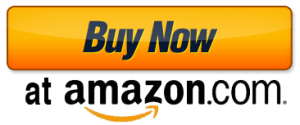 We are influencers and brand affiliates.  This post contains affiliate links, most which go to Amazon and are Geo-Affiliate links to nearest Amazon store.
I've been writing and covering many forms of entertainment such as comedy shows, and arcade bars as well as reviewing video games and more for the past decade. I love to write and I am blessed to be able to have the opportunities that I have had in the entertainment and technology fields.