We are influencers and brand affiliates.  This post contains affiliate links, most which go to Amazon and are Geo-Affiliate links to nearest Amazon store.
Are you bored with routine work, having a dull day in the office, or have some leisure time?  Then check out the following game site ToomkyGames.com!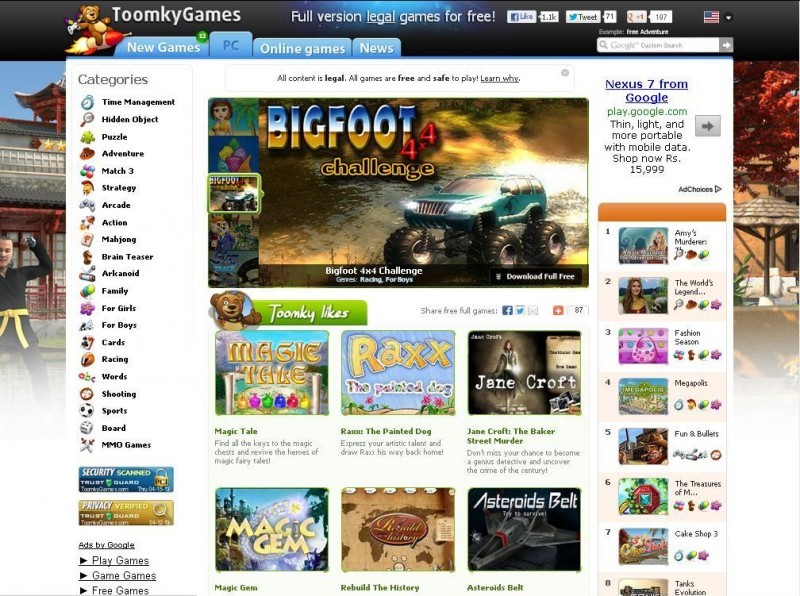 Toomkygames.com is a free full version games site which features online as well as desktop games. Kids and adults can spend hours beating each others high scores in their favorite games. Games on this site are unique and as addictive as any other online game portal. Without a doubt Toomkygames.com is one of the best sites to find a lots of free games online as well as for download.  The whole website is straightforward and easy to navigate. This is a very cool game site for those who aren't game addicts but want to spend their free time.
CONTENT:
Toomkygames.com showcases a wide variety of game categories that will suit various different types of gamers. Site content is well managed. It arranges casual games into various sections, including time management, arcade, adventure, puzzle, Mahjong, brain teasers, and many more. Some of our favorite games include Farm Frenzy, Solitaire Twist, and Sudoku X.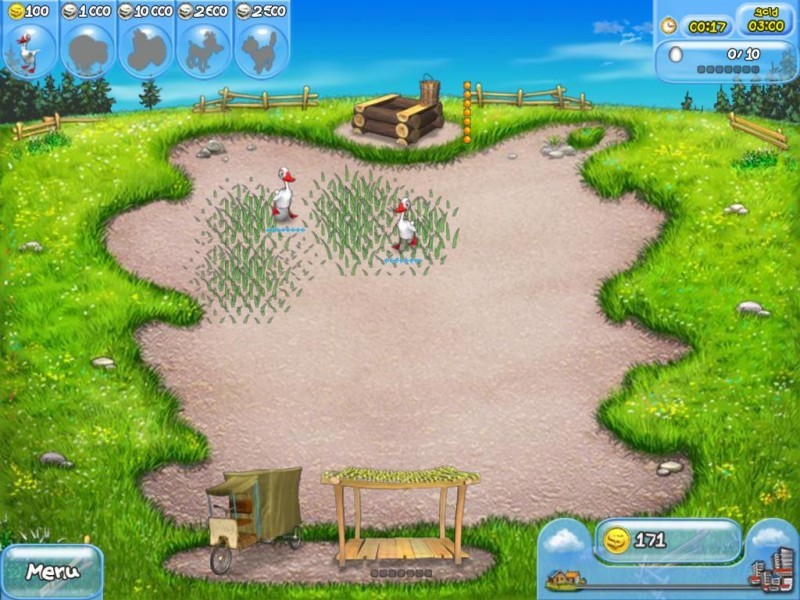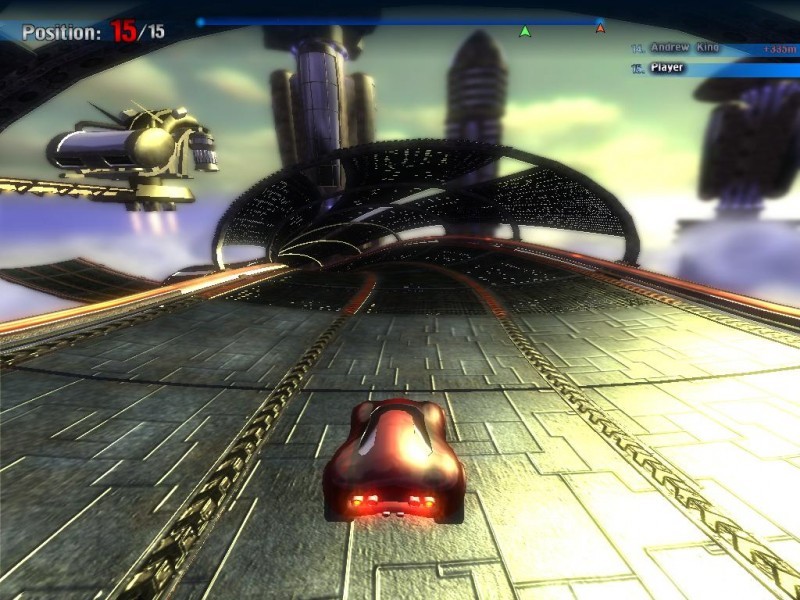 Toomkygames has over 500 games which can be played online or you can have the full versions downloaded to your PC so you can play offline. Toomkygames offers an extensive collection of top-rated high-quality games that gamers can appreciate absolutely free with no time limits. All games provided by Toomkygames are 100% virus and malware free and completely legal to download and play. Games on this site are adequate and playable by every individual of different age groups.  My little ones are a huge fan of Farm Frenzy for example which is a great game for kids or adults who love casual games.
QUALITY: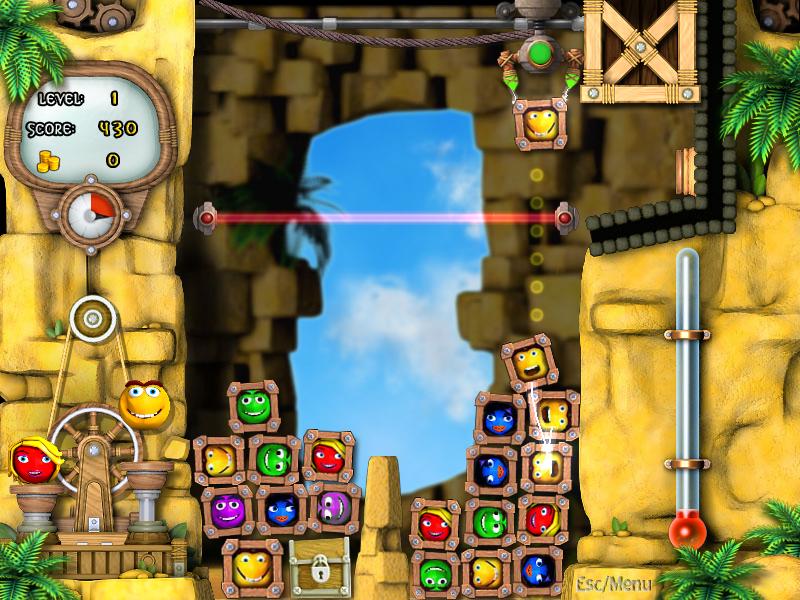 The look and feel of the site is very rich. Having this contemporary look enhances the professionalism of the company and it is great that they provide you FREE games. Toomkygames offers games which have good graphics and a rich UI. Games on this site load quickly, picture and sound is clear. You don't have to wait a long time to buffer a game.
Games size is very small (around 20 MB) and can be downloaded and played instantly. The variety of games available means that anyone is bound to find something they like. From the brain teaser of Sudoku X to the standard adventure and strategy games (Farm Frenzy, Ancient Rome), shooting and action games, old classics right through to some newer and more interesting game ideas.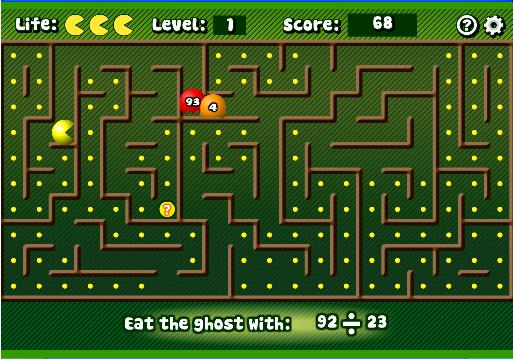 Games like Mathman, which slightly differs from old classic games like Pacman, allows you to learn mathematics while playing.
KIDS-FRIENDLY:
You don't have to worry about unwanted content. Toomkygames content is appropriate for kids and safe for a work environment. Toomkygames is a trusted and safe site. Even advertisements on the site are safe and friendly for all age categories.
VIRUS/THREAT FREE:
You do not need to worry about viruses and threats while downloading a game. Games on this site are 100% free of viruses.
VISITORS HELP:
No questions will be left unanswered on this site. You will find instant help through a FAQ page. You can contact the site admin through the Contact Us page for further help regarding any issue.
You can also download the toolbar which will give you news about new game releases and inform you about early game releases.
CONCLUSION/VERDICT :
Toomkygames should easily be a first on your list for websites you would like to spend some pleasant and funny moments on. If you like easy-to-learn, challenging and addictive computer games, Toomkygames is definitely a site where you'll spend your free hours and even some of those leisure times at work.
Also, there are lots of other top games you can play on your mobile, one of the best is Moviestar Planet. Get moviestarplanet free vip from this popular site.
We are influencers and brand affiliates.  This post contains affiliate links, most which go to Amazon and are Geo-Affiliate links to nearest Amazon store.
I loves to blog about Android, Blogging Tips, Reviews of Products, Software, Gadget, how to articles and many more thing. My other interests includes playing cricket, Web Designing and Music. Catch me on Twitter and on Facebook