Music has never been as cheap and accessible as it is today. Back in the days, the only time you could enjoy music was through listening to the radio, playing cassettes, etc.
The above ways of getting access to music are pretty ancient compared to the standards of today. We are now able to download music from various websites thanks to the expansion of the internet and new tech. People can also listen to free music online and download mobile music applications. Not so bad, ha?!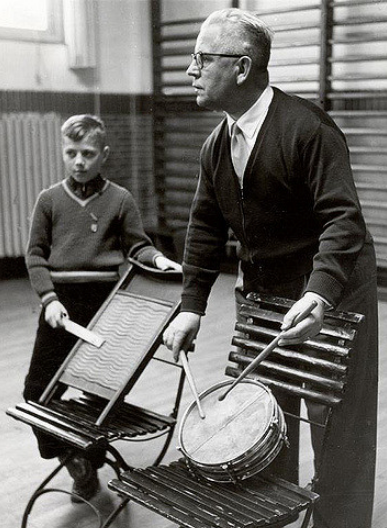 Top Music Apps and Sites for Online Music
Due to the popularity of Android and iOS platforms, we will look at some examples that represent either or both.
Google Play Music is one of the most popular applications for music streaming. It has a wide spectrum of song options that cover all music genres.
It is not a platform selective, which means, it is available to both Android and iOS users. Although there is usually a free one-month trial version, and streaming is not free.
Apple music is not a stranger to many iPhone users. In fact, it can also run on Android. Users will be able to get access to over 30 million songs. Another impressive feature of Apple Music is that it lets user access Beats list allowing to listen to radio live.
Spotify is a great platform for finding the latest music. You can easily make a connection with your peers easily. Spotify also includes a discovery page that picks out new tunes for you. It is further up to you to add these to your playlist or not. If you decided to keep listening to music hoping it might help you find more inspiration and motivation to finish an essay, Spotify is a great app for that!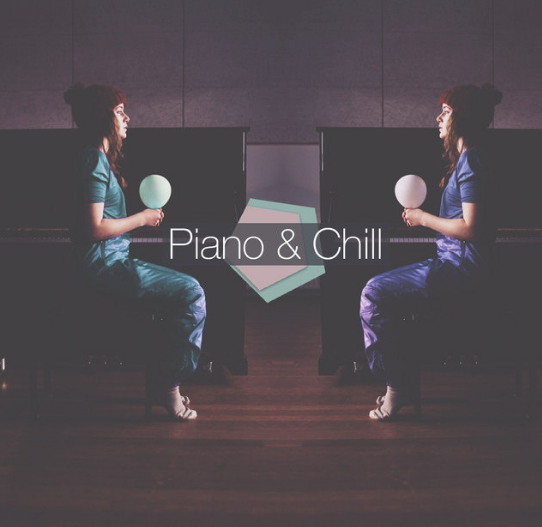 BlackPlayer is a very clean and simple application that you can download from the Google Play Store. You can easily navigate through this application to look at information like:
The track playing,
Album name,
Songwriters and so on.
It also enables you to control the sound quality of your music with a 5 band equalizer and a wide array of other audio effects.
TIDAL is a great application for iOS users. This application is designed to give users the best possible streaming experience possible. Different musicians have partnerships with Tidal, and the advantage of this is the possibility to get exclusive tracks on the platform that cannot be found on others spots.
Napster was once known as Rhapsody. Not only has the name changed, but a lot of other features have also been added to make users feel very comfortable working with it. The application recommends various tracks and playlists to it users keeping the options plenty.
Amazon Music Unlimited provides a very exclusive music streaming experience. However, in order to be able to use it, you will require a subscription which costs $9.99.
Unlike the Google Play music, it does not come with a trial version. It enables the user to see lyrics on the screen and can also be used for non-music content purposes.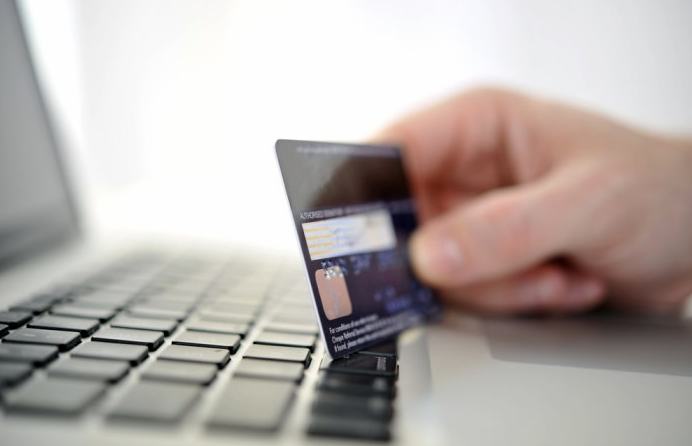 Slacker Radio offers a free trial version to users and also come in the form of a mobile application. It always runs 24/7 and always has live programming for anyone tuned to it.
Additionally, it provides non-music related content and a more exclusive experience than most free radio stations, hence its subscription fee is $9.99.
SiriusXM Internet is one of the best internet radios out there. Any radio lover will definitely understand why it has built such a reputation. It offers multiple radio channels and amazing sound on audio files.
This music streaming service has taken everybody by surprise. It provides some of the best content and is making a serious mark on its competitors. Although it could use a few more upgrades, Deezer is doing just fine with a monthly subscription fee of $9.99.
Conclusion
The current trends in music listening involve the use of mobile applications and online streaming websites which have made music more enjoyable. Some of the top social media apps have been used to highlight this trend. The most used social media apps include Youtube and Vimeo. The popularity of these music playing platforms will only become more evident with time.
Bio for Sandra Hayward: Very talented writer and insightful upstart blogger who creates useful copy for tech nerds. She is a writer, activist, filmmaker, and photographer. With a little effort, she just proved herself as a great writer who creates trendy posts. Sandra enjoys meeting smart people who work in talent management and being a part of content organized meetups in Manhattan.
This is the Dragon Blogger Guest Bloggers account for author's who want to submit articles and only have credit in the post instead of having to manage their own WordPress profile.