Xiaomi Mi A2 Lite smartphone

No young user can do without this mobile gadget. A smartphone in 2019 must comply with modern realities and satisfy all requirements fully, at a very reasonable price. Mi A2 Lite is just such a device, equipped with a fashionable infinity screen of 5.84 inches with a resolution of 2280 x 1080 pixels, an excellent 8-core processor, 3 \ 32 GB of memory, a 4000 mAh battery and 12 + 5 cameras and 5 megapixels. However, the main feature of the model is the operating system of the Android One family, which allows you to upgrade to the current Android OS 9.0 and in the future get an update of Android 10.
Smartwatch №1 S9

Another relevant gadget in 2019 is a smartwatch with a built-in heart rate sensor that measures heart rate and blood pressure, displaying data in the form of convenient graphs on a smartphone screen. Besides, the model can count calories, distance, and works as a pedometer. The functionality is controlled through a 1.2-inch high-quality touch screen with a resolution of 280 x 280 pixels. A built-in 280 mAh battery is enough for 1-2 days of active work.
Invin W5 Smart set-top box

If your TV does not support the popular Smart TV function now, then the purchase of a smart set-top box will be the solution. The device includes the Android 7.1 operating system with all its capabilities. Download any supported applications from Google Play, watch online movies, listen to music, radio, and enjoy your leisure time.
Toshiba 1 Тб Canvio Connect II Bulk memory

An external hard drive is also an indispensable gadget in the modern world. It can save any information: movies, photos, music and access them at any time. A vital feature of the device is its compact size, allowing you to take with you, just by putting it in your pocket. The storage capacity is 1 TB, which is the economic size for everything.
JBL Flip 4 Smart speaker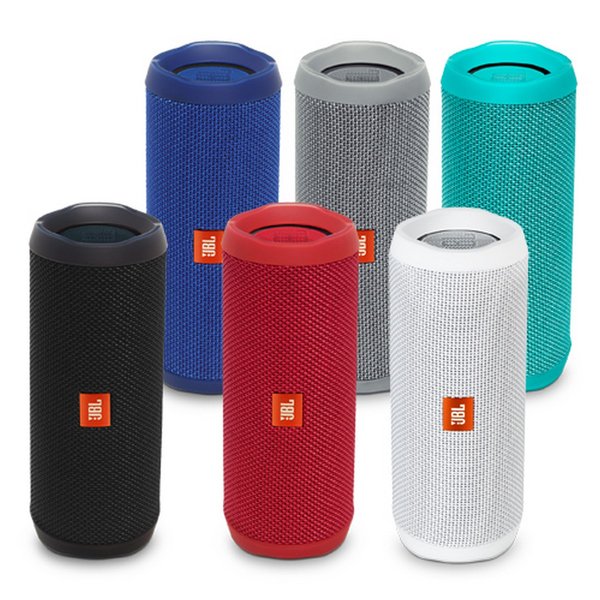 Another modern gadget that should be at home set of necessary smart devices. The smart speaker allows you to take your favorite music with you and listen to it in any convenient place. This model offers excellent sound and excellent battery life up to 12 hours of continuous playback.
About the author
Melisa Marzett is a former journalist and a freelance writer with quite some experience in this area. Currently working for findwritingservice com, she performs excellently written articles. Apart from writing, she enjoys the life of a traveler, meditates, and thinks positively. She eats healthy food, does not believe in God having more faith in herself, a cat person, and a movie enthusiast.