Do you work with multiple computer systems? Tired of moving multiple USB devices between different PC's? Then it might be time to consider a KVM switch. TRENDnet sent me a TK-U404 so let's check it out.
What's in the box?
TK-U404 (sharing switch)
micro-b USB cable
4 USB type A to type A cables
installation guide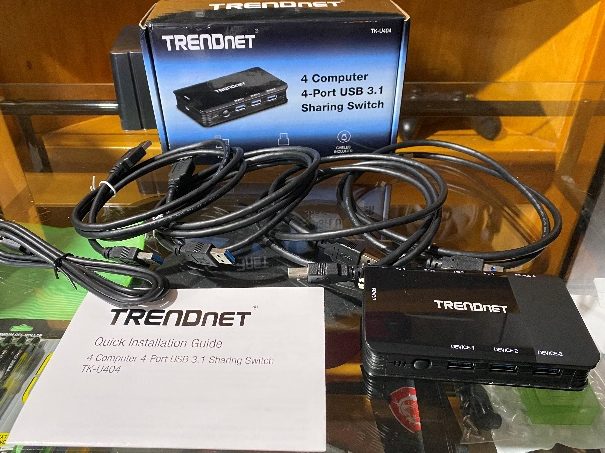 Design
The TRENDnet TK-U404 is small with dimensions of 117x71x22mm (4.6×2.8x.87in.). The top of it has the TRENDnet logo and labels for all of the ports. Most of the top has a glossy black plastic while the rest of the TK-U404 is matte black. When it is powered on there is a LED indicator showing which PC the hub is connected to.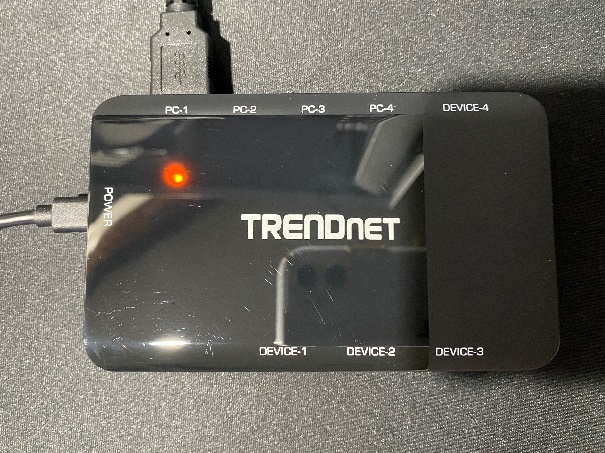 On the front there are three USB ports for devices (keyboards, mice, USB flash drives, ect.) and a button to switch between PC's connected to the hub.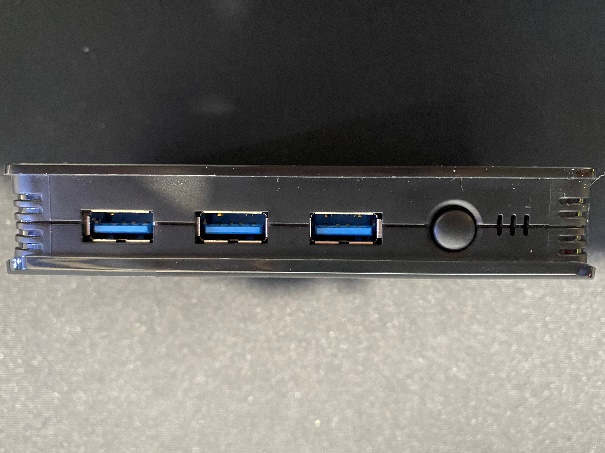 The back side of the switch are five more USB ports (four for PC's and one for another device). The left side has a micro-b USB port for power.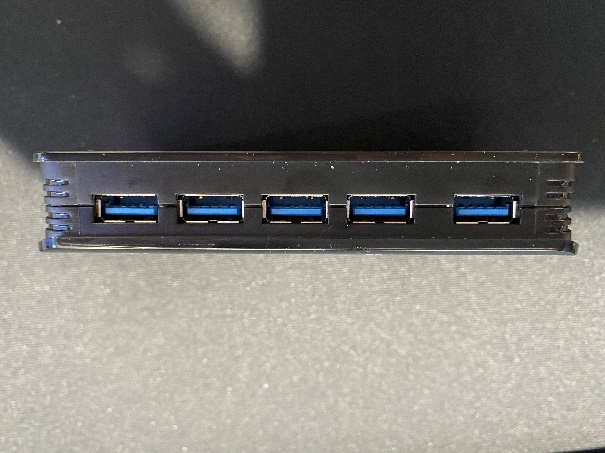 I had no issues moving files from my PC to a USB flash drive while using the TK-U404.
Specs
4 x USB 3.1 ports for PC connections
4 x USB 3.1 ports for peripheral devices
1 x Micro-B USB port for power
Simple setup with driverless installation
Powered via USB
Backwards compatible with USB 3.0, 2.0, and 1.1 devices
Switch controlled via button
Compatible with Windows and Mac systems
Required cables included
LED indicator shows active PC
Watch Review Here:
Likes and Dislikes
Likes
Simple design
Cables come included
Dislikes
Slides on desks to easily. Needs rubber bottom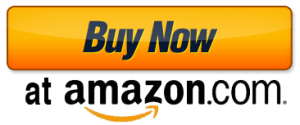 I am a reviewer from Oklahoma. I'm a passionate sports fan and love anything tech related. You can find me playing from Rocket League, COD, EVE Online, and Black Desert Online.