There is no doubt that the worlds of sport and entertainment have become closely related in many areas over the years. Many sporting events themselves have started to be as much about the spectacle as they are about the result. You only have to take a look at the half-time performances at Super Bowl to know that this is the case.
Sport also influences the way people entertain themselves on a regular basis, from betting on the action to watching live streams of games and enjoying a sport themed movie. Let's take a closer look at this special relationship between sport and entertainment.
The Changing Fan Experience
Technology has had a significant impact on when and how people expect to be entertained. It has brought live entertainment into homes and removed the need for fans to attend live sporting events in order to enjoy the experience. So, sport teams and broadcasters have changed the way they present sports to fans. The same can be said for sportsbooks.
For example, sport franchises like the NBA encourage interaction between fans on social media during games. This takes account of the fact that second screening is now widely embraced, so fans use their smartphones while live streaming games on another device. This change in interaction means that the NBA can raise its profile and continue to grow its fan base. It also gives fans the opportunity to be immersed in the game experience without ever having to leave home.
Sportsbooks like comeonbetting.com have also helped to change the experience of the sports fan. They have done this by introducing facilities like in play betting. Many sportsbooks have also begun to live stream action so that fans can watch the play and make informed betting choices.
Sports star to movie star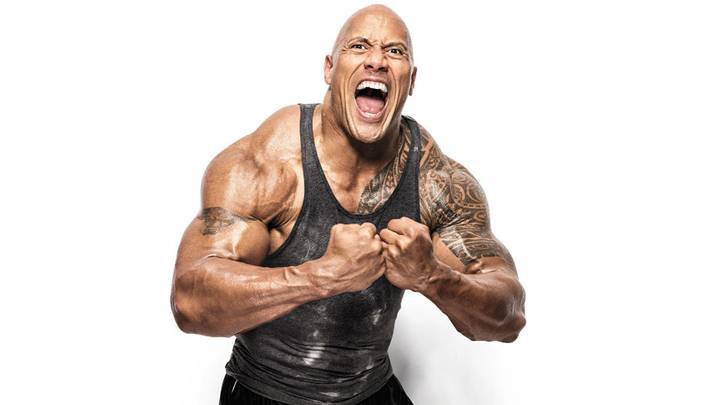 It's not just fans that have benefited from the link between sports and entertainment. Many sports stars have discovered a second career in the film world. The most famous stars to have done this, like former wrestlers Dwayne "The Rock" Johnson and Hulk Hogan, are well-known.
However, movie fans may be less aware of other actors who started out in the sporting world. For instance, Jason Statham once competed in diving events at the Commonwealth Games and Vinnie Jones was once a successful soccer player.  Even sports stars who have not become actors often become embroiled in the entertainment world. David Beckham is a good example of this.
Sports based movies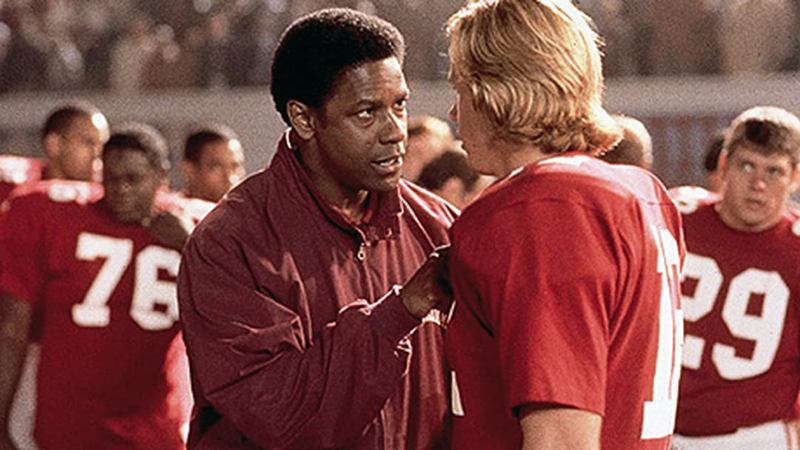 One of the most noticeable ways in which the worlds of sport and entertainment are linked is the creation of hundreds of sport-themed movies over the years. Let's face it, there are just so many great stories involving sport that can be told. There are tales of people overcoming adversity to triumph and of great strength and perseverance.
There have been many great sports movies produced. They range from movies about actual sports stars , like Raging Bull and Ali, to tales that are centered around a sport, like the classic Field of Dreams. One thing that all of these movies have in common is the ability to make us laugh and cry. They are examples of great movie entertainment.
The relationship between sport and entertainment is a strong one. This will continue to be the case as the world of sport will always be integral to the way we choose to be entertained.
I am interested in all things technology, especially automation, robotics and tech that helps change how society will live in the future.