We are influencers and brand affiliates.  This post contains affiliate links, most which go to Amazon and are Geo-Affiliate links to nearest Amazon store.
Today we will be taking a look at the Meka Pro Mechanical Gaming Keyboard by Tt eSports. The latest addition to their Meka keyboard lineup. Like it's predecessors, the Meka Pro is also features Cherry MX switches in various colors to meet your needs.
The Tt eSports Meka Pro looks almost similar to their Poseidon Mechanical Keyboard, but there are a few major differences. Whereas the Poseidon line uses Tt eSports' own designed switches, the Meka Pro is using the world-renowned Cherry MX switches. And on Posideon, where we used to have a switch for windows/control key (above Numpad), we now have a dedicated on-the-fly macro recording button.
The Meka Pro Also features Red LED and 7 lighting effects which can be accessed directly via keyboard shortcuts. Since the lighting effects can be changed directly and macros can be recorded on the fly, the Tt eSports Meka Pro doesn't have an accompanying software this time.
Meka Pro Specification: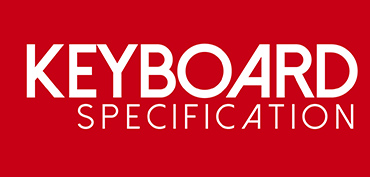 | | |
| --- | --- |
| COLOR | BLACK |
| NO. OF MACRO KEYS | 6 |
| NO. OF GAME PROFILES | ONE |
| GRAPHICAL UI | NO |
| WEIGHT(G) | 1200 GRAMS |
| GOLD-PLATED USB | YES |
| DIMENSION | 439.8 X 132.6 X 36 MM |
| INTERFACE | USB |
| ANTI-GHOSTING KEYS | YES / N KEY ROLLOVER (USB) |
| ON-BOARD MEMORY SIZE | 256 BIT |
| POLLING RATE | 1000 HZ |
| BACK-LIGHT | YES, FULL RED LED |
| WRIST REST | NO |
| ON-BOARD AUDIO JACKS | NO |
| SMART CABLE MANAGEMENT | NO |
| USB CABLE DETACHABLE | NO |
| MULTIMEDIA KEYS | 7 |
| ON-BOARD USB PORT | NO |
| CABLE LENGTH | 1.8 M |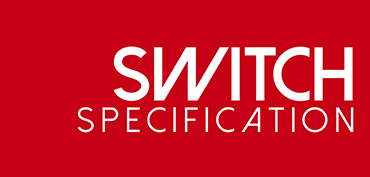 Meka Pro Unboxing:
Closer Look: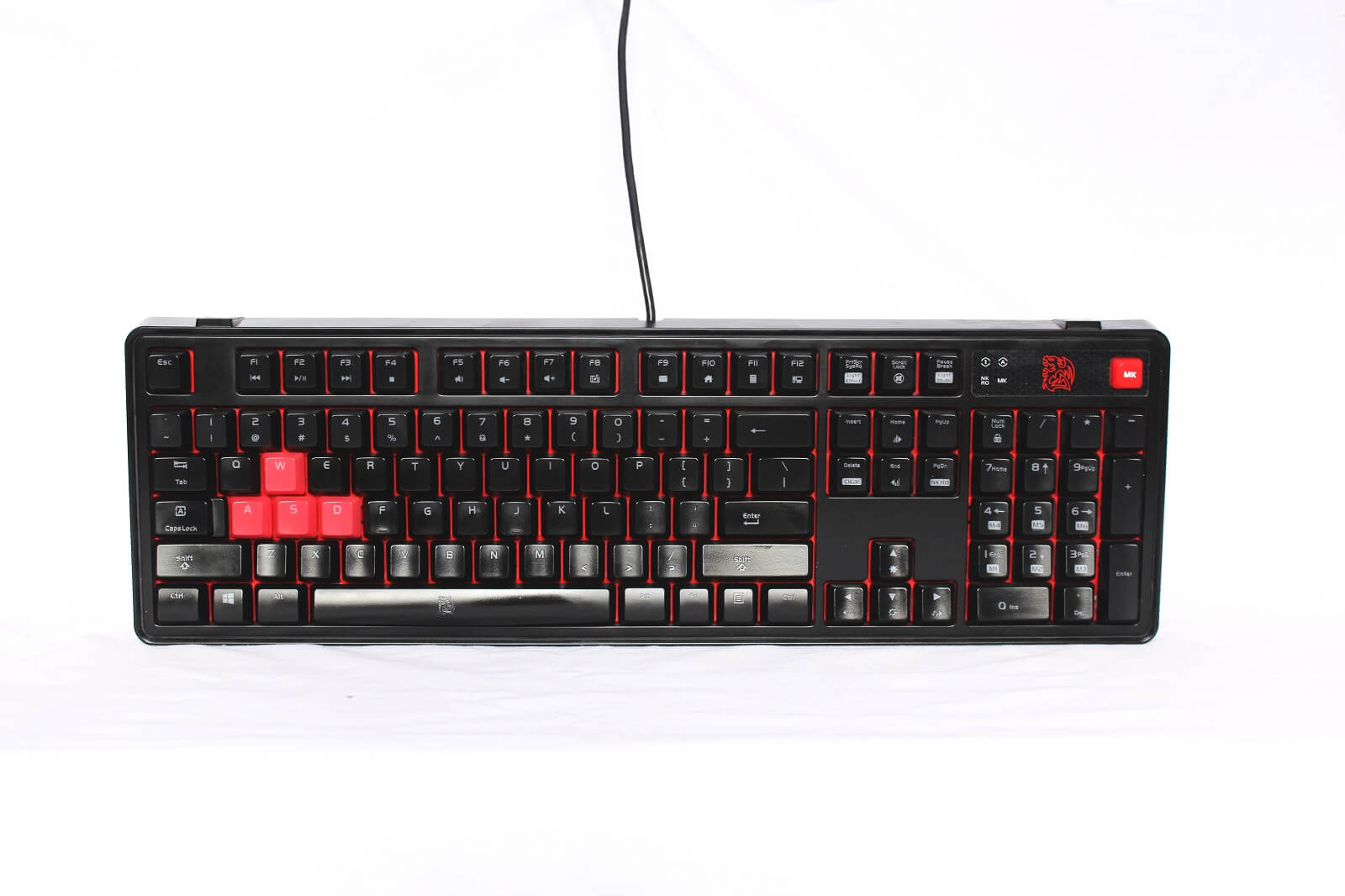 The Meka Pro features a not so fancy, standard rectangular shape and is a full 104 keys keyboard. The keyboard weighs about 1200grams or 1.2KG and is 439.8 X 132.6 X 36 MM in dimension. On the edges, we have a borderline that I guess helps prevent the dust from dropping off the keyboard (wait, what?). Well, it might have looked awkward without it, or they would've gone with a plane top surface which is boring in my opinion. We also have 2 Tt eSports logo on the keyboard, 1 on the spacebar and a bigger one above Numpad.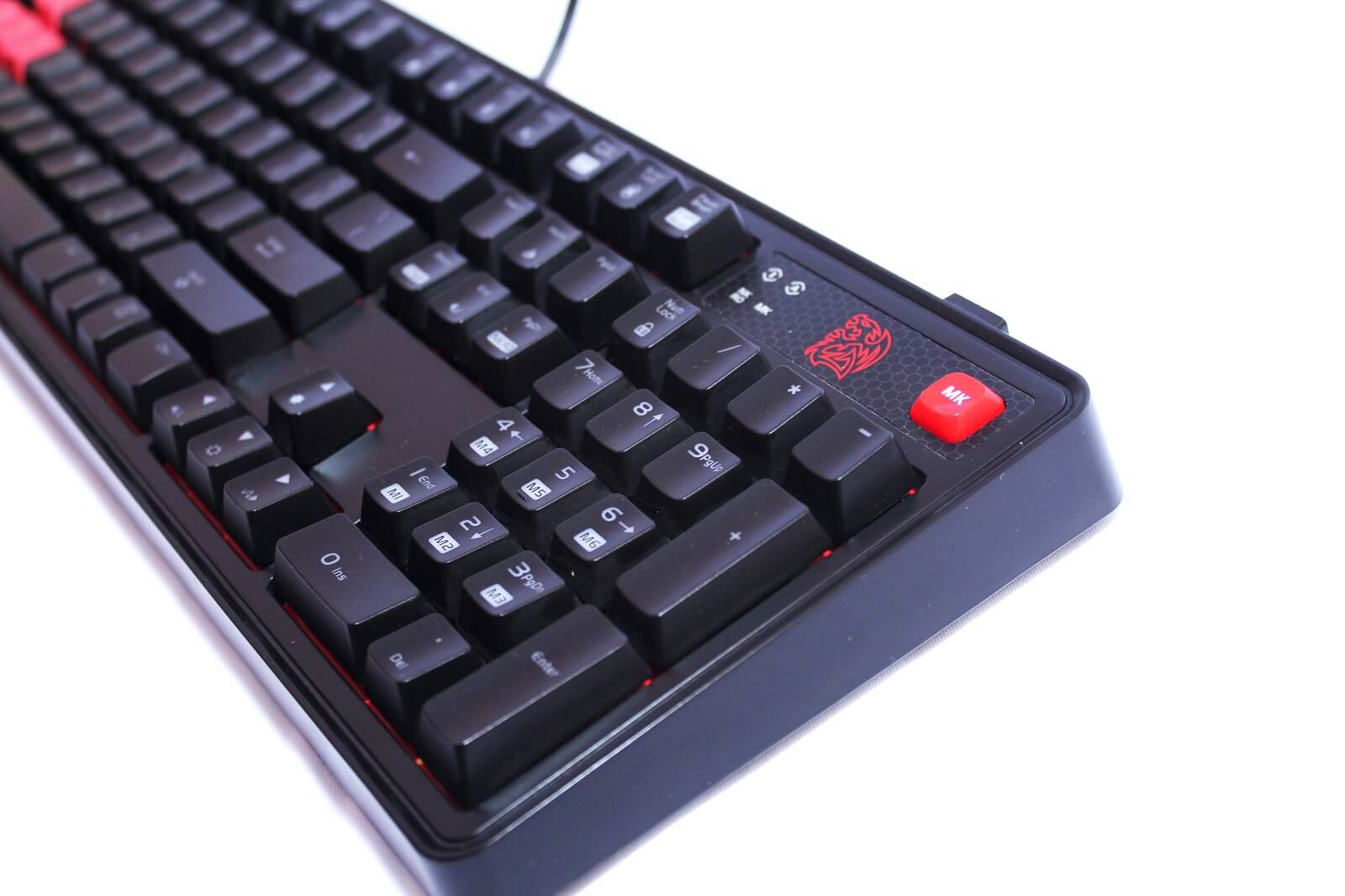 The on-the-fly macro recording button can be seen alone in the top right corner.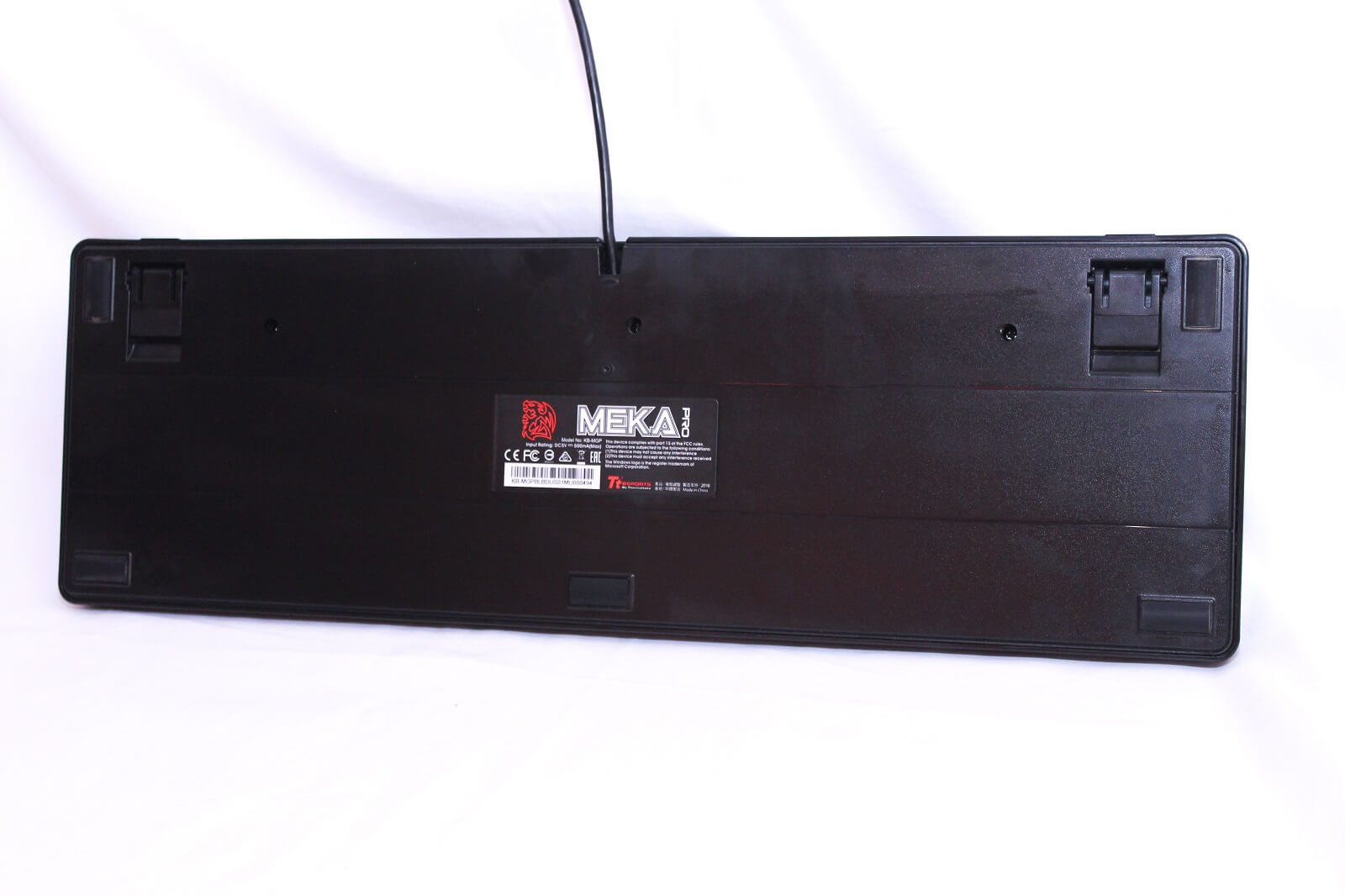 On the back of the keyboard, we have a total of 5 rubber feet. In the middle is the information sticker and we also have 2 extenders on the top.
And here's a comparison of how much height the extenders will give you on the Meka Pro.
Meka Pro Function keys:
On the F1 to F12 keys, we have multimedia, and some windows shortcut keys that are accessible by pressing the Fn+ desired function key. While on the PrtScr and Pause Break key, we have the light effect and light mode keys whereas the scroll lock key has taken the place of the dedicated Windows/Ctrl key switcher. The Home and End button can be used as the directional controller of the light effects. Yes, you can control the direction of certain LED effects on Meka Pro. Delete key is the factory reset or clear key while PgDn is the N-Key rollover. And finally, on the Numpad, we have the NumLock as the keyboard lock while Numpad1 to Numpad 6 are the macro keys.
Cherry MX Blue: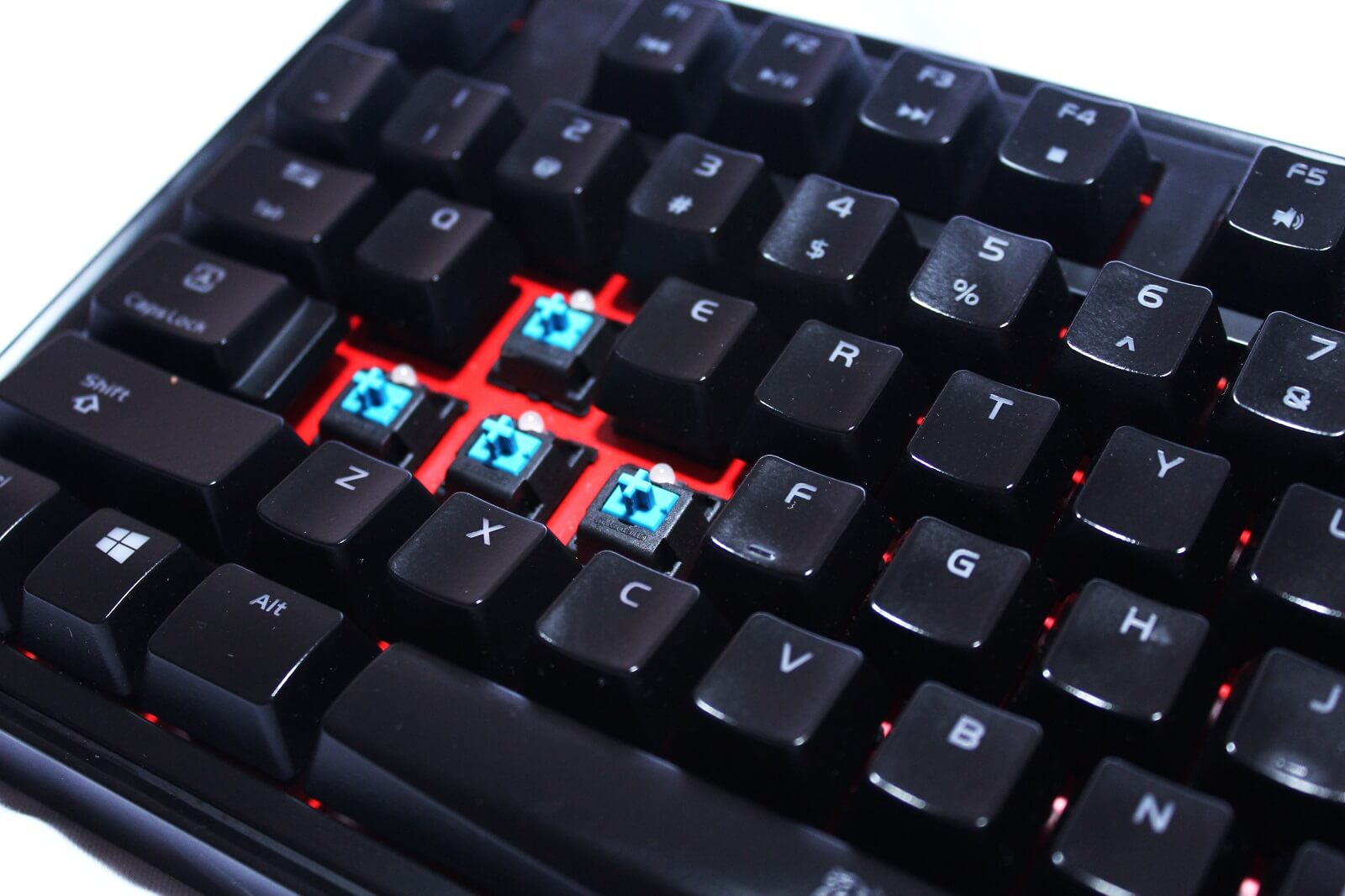 The Meka Pro keyboard is available in 3 Cherry MX switches and the one we are reviewing features Cherry MX Blue switches. The Cherry MX Blue has an actuation force of 60cN, and you can clearly feel the switch clicking. The Cherry MX blue is also one of the stiffest switches among the common switches, and it also helps in preventing accidental clicks to some extent. And damn these switches are loud, which might not be the most suitable switch for home or office use as the user may find the noise somewhat exciting during typing, but it surely annoys others. And you can clearly hear it across a small room in the night.
And I've always recommended that better test the switch at a local store physically before making your purchase. Or you can buy any switch tester kit like in the link mentioned below, so you know which switch feels like what.
Switch test kit: http://amzn.to/2mgY9KO
Meka Pro LED Effect:
Meka Pro Macro Recording:
Meka Pro Typing and Sound Test:
User Experience & Conclusion:
I've used the keyboard for about more than 2 weeks and I'm more than satisfied with the keyboard. The design is nothing too complex or fancy, but the only issue I had was due to my habit of using a tenkeyless keyboard which came in the way of my typing speed. The distance of mouse from the keyboard and the keys I wanted to press took a little time to get used to. Though this is not something you should worry about if you're already using a full sized keyboard.
And what's best about the keyboard is that it feature the Cherry MX Blue switches, which is by far my favorite switches. So I have no complains about the switch, nor the keyboard. I didn't had much use of the macro keys, but having some macros keys for the recording, instant reply and screenshot capture for AMD Radeon Relive software was a great thing to have. So lets get down to the conclusion.
If you're looking for something along the lines of a mechanical keyboard with standard 104 keys, rectangular size and with red Backlit, then Meka Pro might be right up your alley. Not only it has Red LEDs, but it also features different LED effects which are pleasing to look at. And the accent of black body and red frame underneath the keys when LEDs are off are the best view one could ask for. And what's more is that it features the Cherry MX switches in different colors to please your fingers as well.
The macro recording with Meka Pro is really easy as I demonstrated in the video above. But there are some drawbacks of the on-the-fly recording. First, you cannot input delays into your macros. And secondly, since there's no software that comes along with the Meka Pro, you also cannot link programs to profiles which I would've liked to see. So, going with the no-software and on-the-fly macro recording is like a gamble for Tt eSports, some might like it, and some might prefer the same old software design with the keyboard which offers more customization to the keyboard. But to compensate for the profiles, Tt eSPORTS Meka Pro comes with 4 pre-configured LED zones which are most likely going to be your custom profiles if there was a software. No delay in macro is still good if you want to record some troll message and annoy your friend's with it ;)
The Tt eSports Meka Pro has an MSRRP of $99, and taking a quick look at the market, similar looking keyboard with Cherry MX switches can be found in the price range of $80-$120. So the price point could be a little better for the Meka Pro if they wanted to enter the market with noise. At that price point, I guess it boils down to one's taste in the design of the keyboard and the experience they have had with Tt eSPORTS product and services previously.
In the end, I would like to rate the Tt eSports Meka Pro Mechanical Gaming Keyboard a 4.5 out of 5 stars and award it our 4.5 recommended buy.
*Tt eSPORTS Meka Pro is not available in US at the moment, it will be available on Amazon coming March.
We are influencers and brand affiliates.  This post contains affiliate links, most which go to Amazon and are Geo-Affiliate links to nearest Amazon store.
Hi, I'm Ahmed Kazim and I've been a gaming freak since like 7-8. I'm also a geek-o-nerd who keeps looking around for latest development in hardware/tech/gadget industries so expect some quick news from me. I'm also interested in anime (Japanese animation) and can't stand a day without music and gaming.