Let's be honest, if you're a true gamer, you love buying or, at the very least, checking out merchandise for your favorite games. There's an endless amount of knick-knack's and thing-a-ma-jig's that you could quite possibly spend weeks and weeks looking at all the various stuff for some of your favorite games. The hard part is separating the junk from the treasure. Now, don't get me wrong, I'm not calling memorabilia junk by any means, I just mean that some stuff is clearly of better craftsmanship and should just be regarded as better product overall. Before we go to sleep, most of us like to have some light surrounding us. You will want something that will fit your personality, that's why custom neon signs online have become so popular. You can decorate your room with signs that say something about you.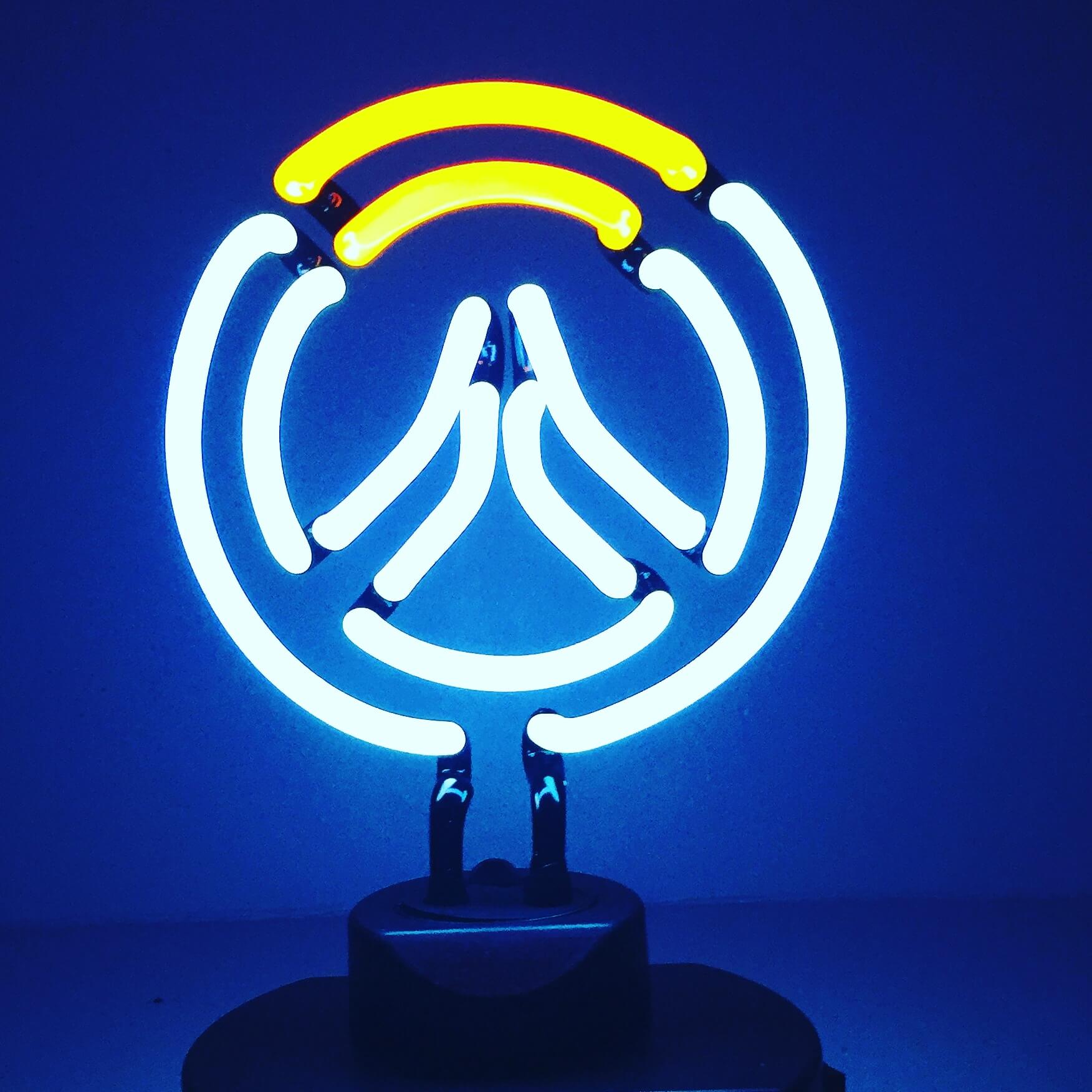 Enter FanFit Gaming and their epic loot. Located in Toronto, FanFit Gaming brings something to the table that I haven't really seen before. Their neon lights are quite amazing. Each one is handmade and are stylized in some of your favorite Overwatch characters. They range in price from $69.99 to $89.99 and vary slightly in size. They are all around 6″ x 12″ and come with the adapter, base and cord. While they don't have all the characters currently, they do have some of the popular ones such as D.Va, Genji, Mercy and also the Overwatch symbol.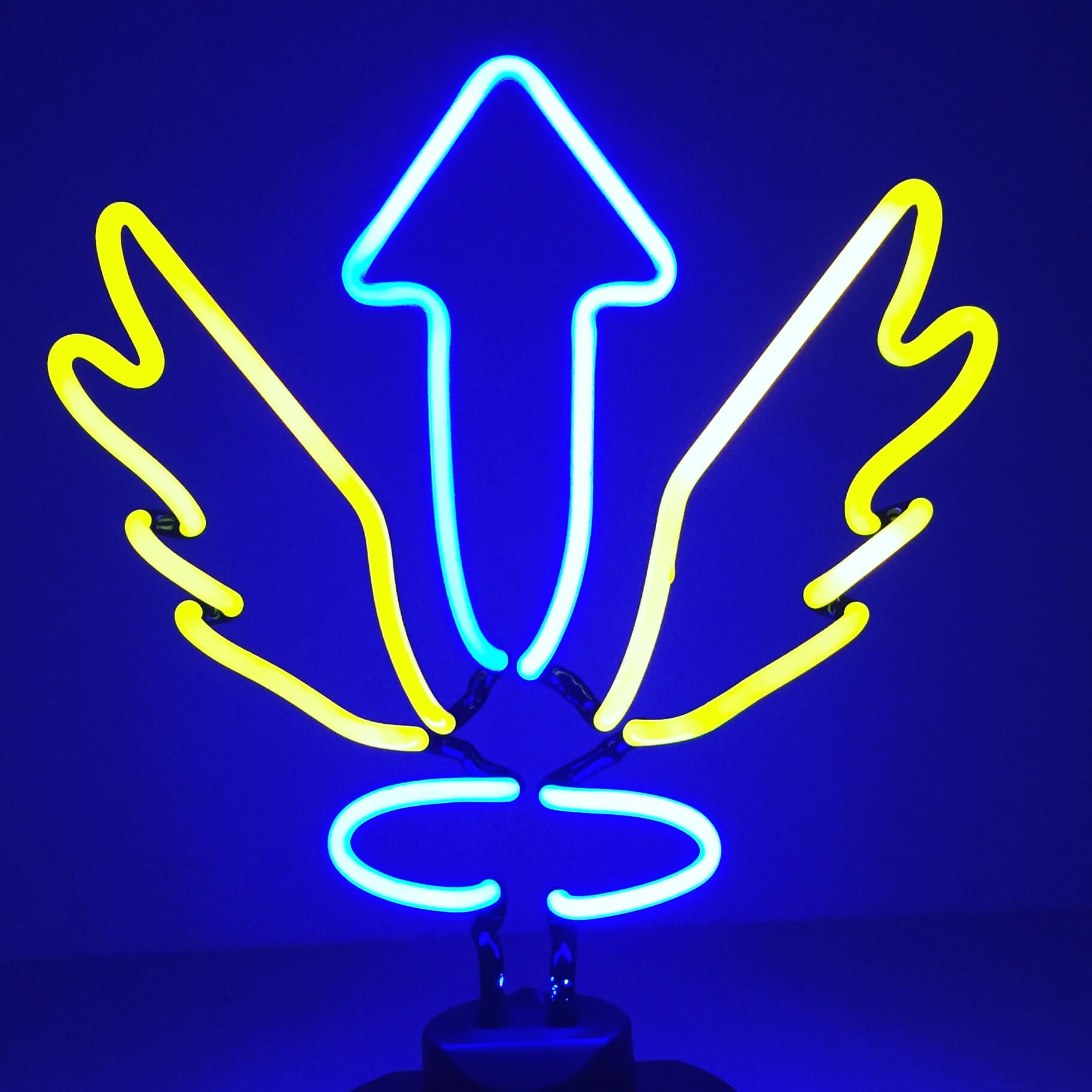 Now, you might think that they are a little overpriced and I will agree with you. That is a lot of money to dish out for some desk bling. You'll have to agree though, that given the handmade craftsmanship and that you aren't going to find a lot of this type of work around, that the price is agreeable. If you're a big fan of Overwatch or just a big fan of stuff in general, then I would highly recommend you pick up your favorite one today! If you would like to get a hold of them or just follow their work you can find them on Facebook, Twitter and Instagram. So what are you waiting for? Go and get yours right now!