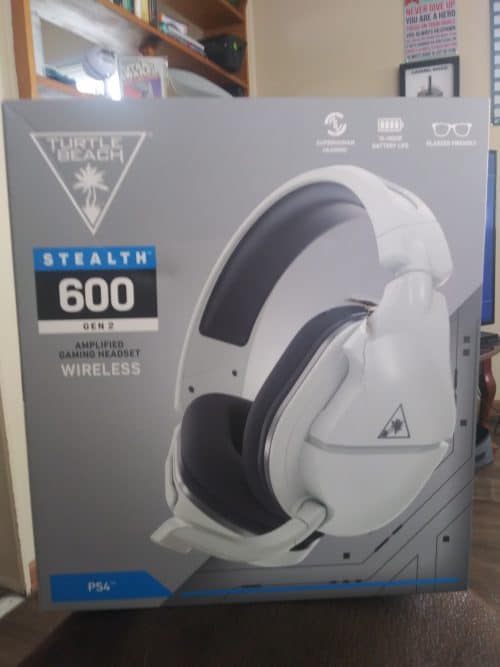 Turtle Beach has been long known for their cast line of headphones and headsets with each providing gamers a very distinct level of sound as well as being one of the frontrunners in the world of esports for their incredible sound quality which provides competitors an advantage. One of their headsets, the Stealth 600, had some rather mixed reviews among various gaming websites and the community when it was first released back in late 2017. Turtle Beach has since responded to those reviews and will be releasing an update in the form of the Stealth 600 Gen 2 which will be available in stores, online and on the Turtle Beach website on Sunday, August 16th for the PlayStation 4 and PC. The Xbox One version is also being released in September which will also be compatible with the new Xbox Series X. This review is going to focus on the PlayStation 4 version with a review of the Xbox headset coming next month.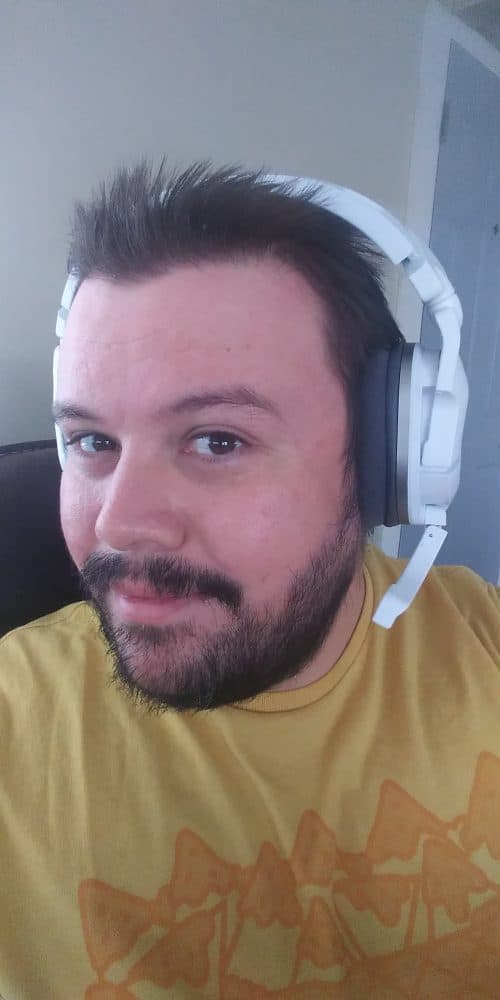 So, what makes this version an upgrade you ask? Well, several factors. First of all is the Gen 2 flip-to-mute mic which provides better sensitivity and an overall easier experience when needing to mute the mic and take a break from chatting with your teammates. Also unlike it's predecessor, the Gen 2 features a USB-C charging port making it more up-to-date when using a USB connection because a USB-C port is easier to plug in without needing to second-guess whether or not you're inserting the plug in the correct way. This headset also touts a 15-hour battery life which will give you some rather lengthy play sessions. The Gen 2. also has that Turtle Beach audio quality they are known for in the form of their famous Superhuman Hearing, which gives you an edge in being able to hear enemy footsteps as well as being able to adjust your mic monitoring so you can control how much or how little you want to hear your own voice. I will say that one thing I was not too fond of was using this headset while streaming on my PS4. After listening to my own voice while streaming, it sounded like I was in a hallway with a rather strong echo. So you may want to not use this headset while streaming unless of course Turtle Beach is able to update this in some way later down the road. Other than that, I was very pleased with the sound quality from playing games such as Call of Duty, Ghosts of Tsushima and even rich in some audio in games such as Fall Guys. I was not at all disappointed in the audio and I don't believe you will be either.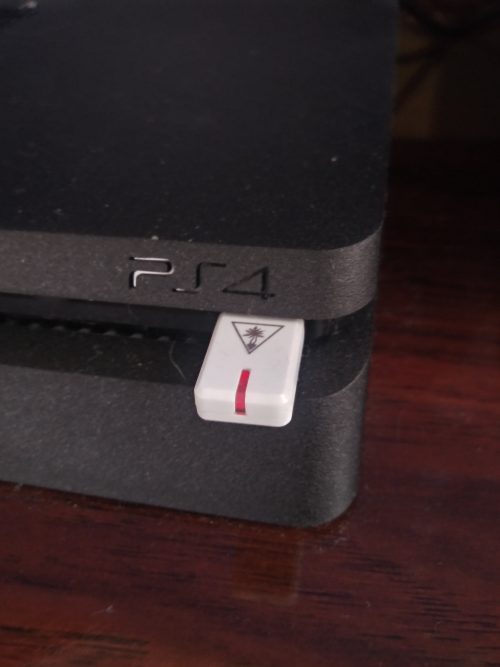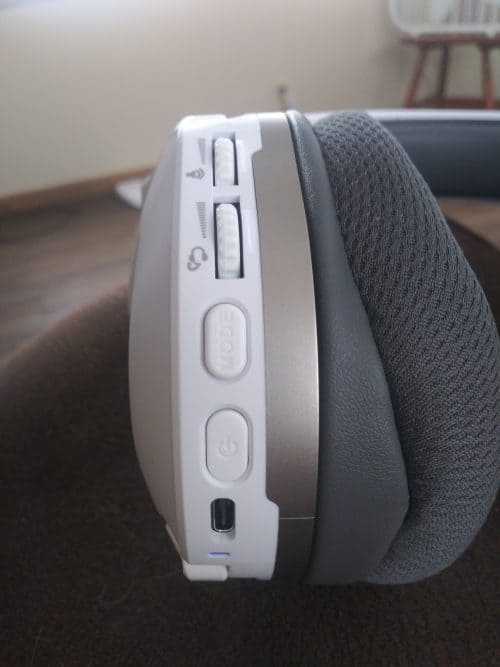 Comfort is also something that is great about the Gen 2. because it provides you with some very nice and extremely comfortable ear cushions that are not at all the leather ones you will find on other products but instead a very soft and cloth-like material that will not cause your ears to sweat either. The Gen 2 uses a usb dongle that simply plugs into your PS4 or PC to connect and also you can even plug the dongle into your Nintendo Switch and use it, but keep in mind that the headset only works while your Switch is docked and cannot be used in portable mode. The Stealth 600 Gen 2. has very easy to access audio presets and controls which you will find on the left side of the headset. If you're looking for an upgrade to your current Stealth 600 on the PS4 at a very reasonable price and also one that works with the Nintendo Switch, then look no further, as the Gen 2. comes in at a very budget friendly $99.95 and one that I highly recommend any gamer pick up especially when looking for a wireless headset.