We are influencers and brand affiliates.  This post contains affiliate links, most which go to Amazon and are Geo-Affiliate links to nearest Amazon store.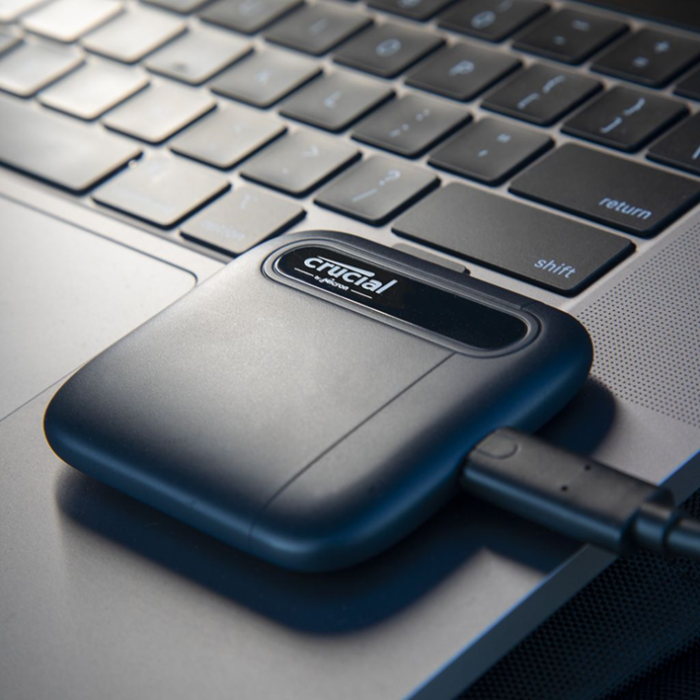 Have you run out of storage on your PC? Add a portable SSD to store your important files
If you usually work with a lot of files, it is likely that the internal storage of your laptop is not enough. Whether you need to save large files like videos or games it is important to have reliable external storage. Portable SSDs are the best choice when you need more storage on your laptop, PC or PS5, they offer you incredibly high speeds. A portable SSD can be up to 10 times faster than a conventional HDD, meaning you'll be able to run any program almost immediately. It is important that you consider some aspects if you want to get an efficient performance, this way you can work in a better way.
Although most SSDs offer higher speeds than an HDD, not all work in the same way. Read/write speed is the main difference, so if you plan to save large files like 4K videos or your favorite games, then you should choose an SSD that offers better speeds than the competition. This time I will talk about one of the most popular brands. Crucial is a brand that specializes in many computer components, plus they prioritize quality, so you can rely on them if you want to get an external storage drive.
The Crucial X6 Portable SSD is ultra-fast storage designed to give you the best performance when working with large files. Something important to note is that this external storage unit works with USB-C, so it is designed for laptops, PCs, or PS5s that include this type of port (or you can use an adapter). Next, discover the most interesting features of this product.
Crucial X6 Portable SSD Features
If you need reliable storage to keep saving your important files, then the Crucial X6 Portable SSD is a great option to consider. This external storage drive is available in different capacities, but if you plan to work with large files then you could opt for the 4TB capacity. The Crucial X6 gives you blazing-fast speeds that beat most of the competition. It's designed so you can get read speeds of up to 800MB/S, which beats most brands that don't usually exceed 550MB/s for this same price.
Many brands offer portable SSDs that are difficult to transport, so the Crucial X6 is designed to offer ultra-fast speeds and retain a portable design that fits in your own hands. Compatibility is also another interesting aspect, this portable SSD is compatible with many operating systems, so you can use it on PC, Mac, laptops, Android, PS4, PS5, and Xbox One. Keep in mind that you'll need an adapter if you plan on using it in a USB-A port, thankfully Crucial has this little adapter on sale for only $7. Read/write speed may vary depending on the situation, but rest assured that you will get the best experience with the Crucial X6.
You can buy this item here on Amazon
Crucial USB-C to USB-A Adapter
We are influencers and brand affiliates.  This post contains affiliate links, most which go to Amazon and are Geo-Affiliate links to nearest Amazon store.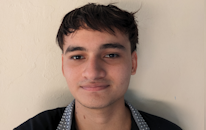 My name is Joel! I love to read, I go to university like most people my age.
In my free time I usually train boxing, I love music, I also know how to play the guitar and the harmonica.