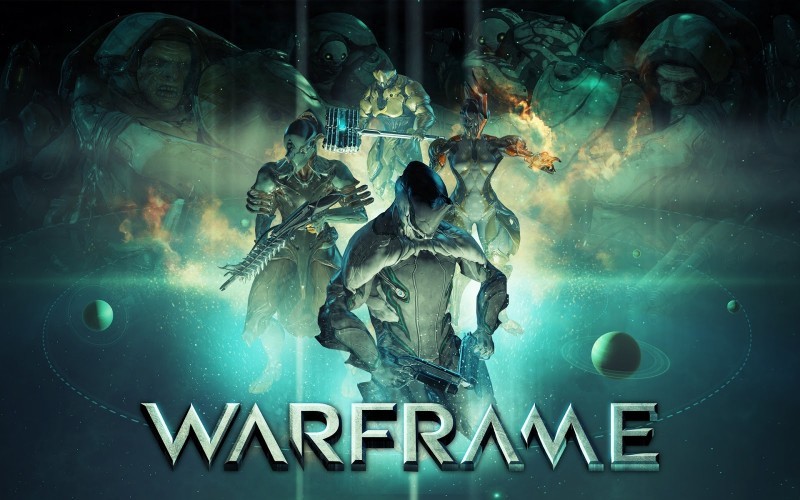 Warframe has been popular on the Steam Market now for a few months and with popularity comes decisions. One decision taken by Digital Extremes, the maker of Warframe was to port it over to PlayStation 4 as a free to play game for PS4 users. Digital Extremes is a company which is used to making classic games for instance The Darkness 2 and Unreal Tournament. Now however Sony have almost begged the company to port their game.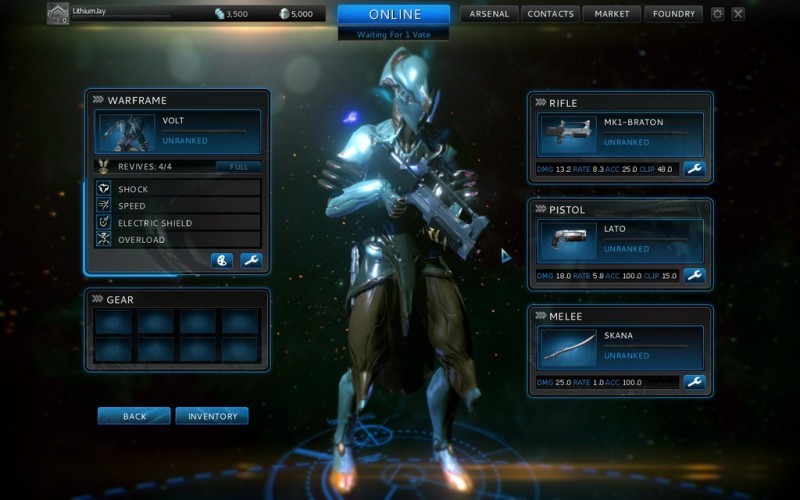 Stephen Sinclair, creative director of Warframe said, "We came out in March on Steam and started clawing our way up the Steam charts amongst the five other Counter-Strike games and before too long Sony took notice of that and reached out to us." It's not the first time however we have seen PC games get ported to consoles. The likes of Minecraft, created by Mojang and also Diablo 3, made by Blizzard has seen a port to consoles this year.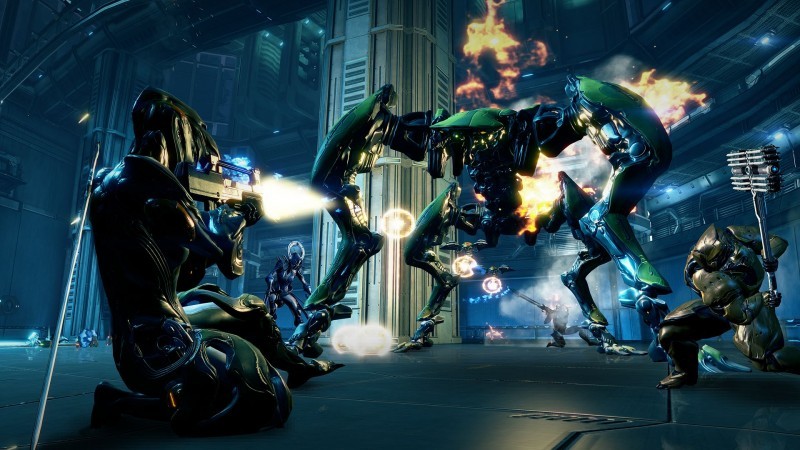 For those unfamiliar with Warframe, it's a 3rd person crazy sc-fi shooter, where up to four players can work together to complete missions and kill enemies with arrays of weapons to use! You play as a Tenno, who have awoke to find themselves in a war with a race of militarized human clones called the Grineer. Players wear a battlesuit which is called a warframe. The warframes each have different abilities along with 3 weapons, primary, secondary and a melee weapon such as a longsword.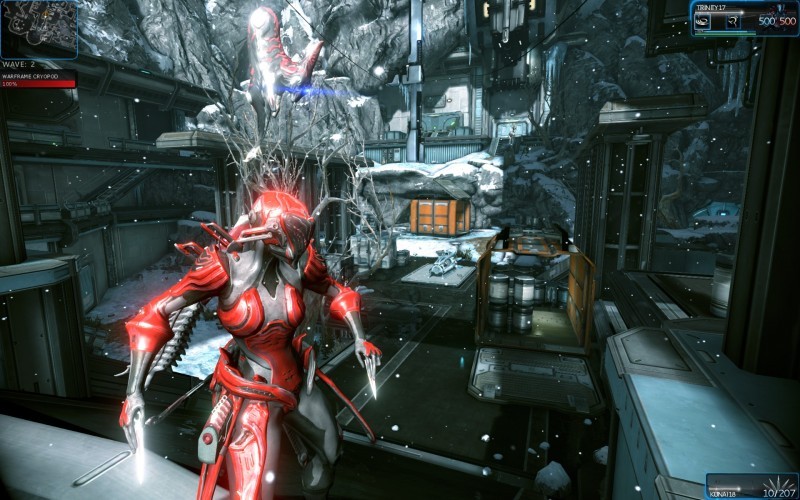 The player can jump as well as sprint, slide, and roll. These techniques allow the player to avoid enemy fire and get around the level easily. The game also allows parkour techniques to evade enemies and to get around obstacles or gain access to secret areas. Around the level players can find credits, ammo, mods and resources. These resources can be found in crates and lockers scattered around the map, players can utilize either credits or platinum (micro transaction currency) to get new weapons, equipment and warframes from the market.