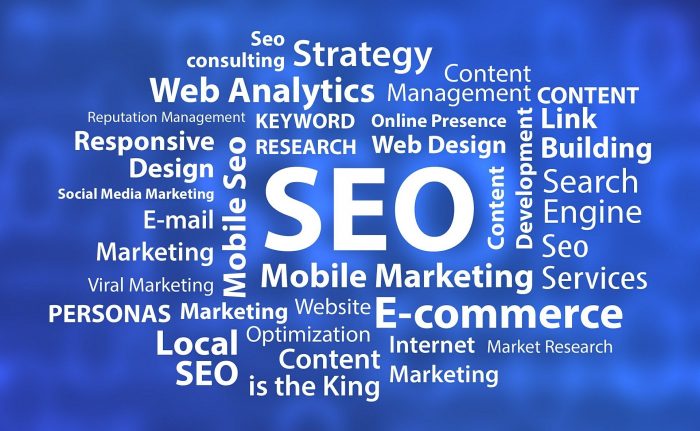 Content is evolving, and with the high popularity of video content, it is now possible to monetize your creativity by publishing Web Stories on a new channel. However, you must learn the techniques of creating web stories. Google has published instructional content that takes viewers through the entire process and shows how to tell stories by using videos and images and then publishing the content. On talking to the experts at newyorkseo.pro you can gather more information about it.
What are Web Stories?
Providing viewers with more variety in content helps to sustain their interest and attract new viewers. Web Stories are a new type of content that uses the audiovisual medium to the fullest. Web Stories are highly effective for presenting short and informative content that has a high impact on viewers. Consuming long text content does not suit users in all circumstances.
For example, someone who is traveling on public transport or has some brief moments to scroll through some content would never like text content. Instead, they would prefer consuming content presented in web stories that blend text, images, animation, and audio and video that can provide a dynamic viewing experience. Viewers can consume the content at their own pace, either by swiping across the screen or tapping at the content.
Create an additional channel
Web Stories provide the opportunity to create a new channel for attracting traffic and earning from advertising. However, it will be wrong to think that you can use web stories to channel traffic to your regular content published on the website. Google has set strict guidelines to prevent web stories, publishers from using it as a teaser and induce them to click through to the other part of the website. Web Stories are independent content that does not have any link to the regular content.
Web Stories are similar to podcasting or video streaming and are used for a dedicated channel to generate revenue from advertising as well as by driving traffic. You can promote web stories on Google images, Google Discover, and Google search.
Where do web stories appear?
You can publish your web stories to appear at various places like on your website, in the search results, in Google Discover, in your publications, and across multiple devices.
Website – You can publish your web stories on your website. It gives you more creative freedom as there are no restrictions about the content, as happens with many apps.
Google Discover – You can now include your web stories in your Google Discover feed as the feature was made available to uses in the US, Brazil, and India in October 2020. The shelf that you see at the top of Google Discover contains a list of stories. Viewers can choose a story from the shelf and tap on it to view it full screen.
Search results – You can access the web stories from the search result page, which puts it a notch above other social media platforms. Indexing of Google Stories allows serving it in the form of Google search results.
Since web stories are hosted on your servers, you can use them across other digital assets.
I am interested in all things technology, especially automation, robotics and tech that helps change how society will live in the future.