For day 2 of our 10 days of giveaways here on DragonBlogger.com we are offering our readers a chance to win a brand new Google Nexus 7 tablet.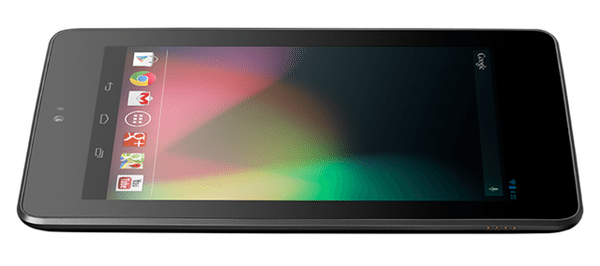 The Google Nexus 7 tablet comes with 16GB of storage space and has a 1280×800 HD display (216ppi).  It also has a 1.2MP camera if you want to video chat over Skype as well as having a microphone, supporting NFC, GPS, and Micro USB.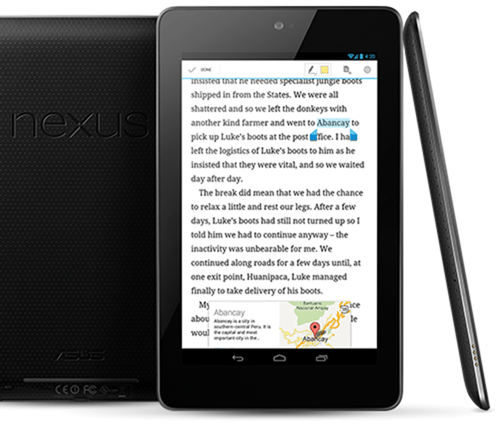 The Google Nexus 7 is the best Android tablet in the 7″ class as of this article in my opinion and I wanted to give my readers a chance to win this amazing tablet.  I chose the Google Nexus 7 over the Kindle Fire HD because the Google Play store has many more apps than the Amazon Android App store and the Google Nexus 7 has a better processor and video processing capability than the Kindle Fire HD.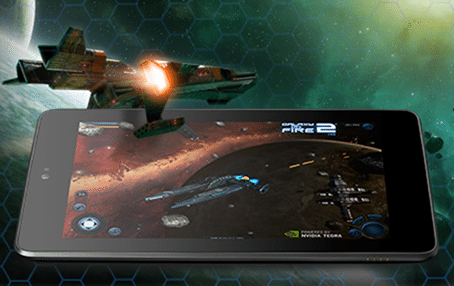 If you want a chance to win a Google Nexus 7 for the holidays this year, enter below for a chance to win!
Win a Google Nexus 7
Good luck to all who enter to win a Google Nexus 7 tablet, remember to read the contest rules and conditions at the bottom of the contest which contain updated information.
Contest Rules: This contest is open to anyone anywhere, but if you live Internationally you will receive the $199.99 value of the Google Nexus 7 as paypal cash instead of having the Google Nexus 7 shipped to you.