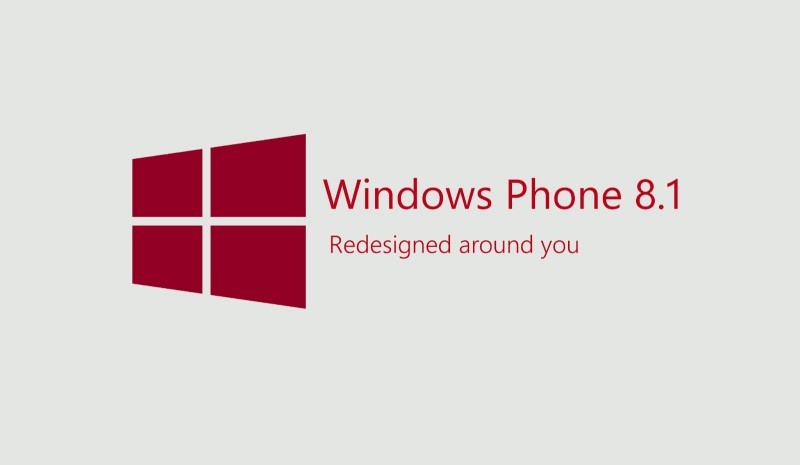 On the 2nd of April, in Microsoft Build 2014, Microsoft unveiled the latest version of it's mobile platform, Windows Phone 8.1. The OS includes many new features and upgrades/improvements to the current version of Windows Mobile, aka. WP 8. I have used WP 8 on the Nokia Lumia 520, and it wasn't the best experience I had, as I primarily use an Android device, and Windows Phone 8 didn't just felt complete to me personally. There was no notification center like in Android, you can't toggle connectivity shortcuts like Bluetooth and WiFi, and many more features (like no file manager/browser) which I felt were missing. Anyways, talking about the new update, Microsoft introduced many of those features in this latest OS.
Primarily, the new features are Cortana, which is like a Siri or Google Now like client for the Windows Phone platform, but also there are more customization options, Wordflow keyboard, a Swype-like input method allowing you to quickly input words by swiping through the letters. Microsoft claims it's so good that in fact it has set the new Guinness World Record for fastest writing on a smartphone, Action Center, a much awaited notification center, Updated Lock screen, new Sense apps (like storage sense, data sense, etc…).
Below, I have jotted down some of the new and best features of the new WP 8.1.
Cortana
Microsoft claims that it's the most personal smartphone assistant. It is powered by Bing, and she learns about your interests over time. It basically is a mix of Siri and Google Now, and carries common tasks such as setting reminders, calendar events, calling people, give you information about places you have or plan to visit. She also gives updates on sports, gives weather info and basically everything you would expect from a virtual assistant. Cortana would be accessible through the search key, which previously launched the Bing search app.
Action Center
Windows Phone finally received the much needed notification center, which they call the Action Center. It contains multiple quick settings toggles, brightness control, rotation lock, Bluetooth, WiFi, etc… There's a pull down notification drawer just below these shortcuts which shows ongoing notifications, like missed calls, texts, emails, and even notifications from Cortana.
Updated lock screen and other customization options
Now, the OS lets apps take over the lock-screen and change it's theme, and/or alter it's features (thanks to the new APIs). Other customization options includes, now you would be able to choose whether you want a third column on the Start Screen or not, now you can also set a custom background for the Start Screen and nearly all the tiles become colorless, which looks really cool.
Sense Apps
There are a bunch of new sense apps, Wi-Fi Sense, Data Sense, Storage Sense, and Battery Saver. These apps basically tracks device's Wi-Fi networks and usage, and offers you more control by telling you which app is using how much data, keeps tracks of your storage(s), tracks the battery usage and tells you about battery consuming apps, and enables a battery saving mode if the battery reaches a certain threshold.
Windows Phone 8.1 is not a big update like the Windows Phone 8  was over the Windows Phone  7, but offers many much needed features, and it offers users the ability to alter the look and feel of the Start Screen and lock-screen giving them a more personal feel and many other miscellaneous enhancements over the previous version of Windows Phone OS.
The new devices with Windows Phone 8.1 would be available starting late April/Early May whereas an update will hit existing models in the "coming months".
Hi, I am Ishaan Farooq, let me introduce myself. I am a Tech Blogger from Lucknow, India and am a big Techo Freak who loves to Surf Internet the whole day and is a Modding, Programming and Customization Enthusiast.