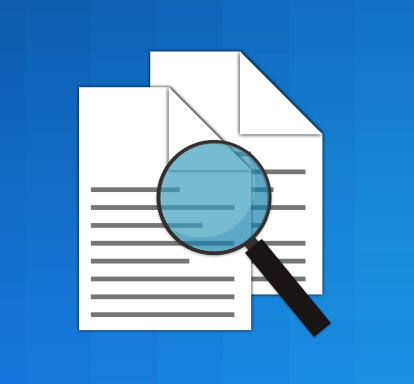 When it comes to creating more space on your computer, the best thing you could do is delete duplicate files. You might not think you have that many, but you'd be surprised. Between uploading and downloading files multiple times, creating duplicates due to backups, or just plain human error, it's possible to create more duplicate files on your computer than you intended. Wise Duplicate Finder is a program you might need. It finds all of your duplicate files and deletes them. Today, we'll break down how it works so you can see if it's what you need.
When you first install the software, it scans through your whole computer and categorizes all of your files. It can compare every file by name, size, or the content inside so even if two files have different names but the same content, it can find it. This process even includes things like your music, videos, and photos, which most of us know can become quickly overwhelmed by duplicates.
If you want to clean out your files manually, you know that it can take a long time. Not to mention, it can be hard finding duplicates, making sure you're deleting the right ones and putting them where they should be. The Wise Duplicate Finder does all of the hard work for you by finding and categorizing them so you can simply just delete the unnecessary ones.
Keep in mind, this program doesn't just delete them automatically. It instead lets you sort through the duplicates so you don't lose important documents. If you have a ton of duplicates, this program gives you the option of saving one automatically so you can go through them slowly as needed.
The best part is if you delete the wrong file, it has a restore option so you can simply put it back. There are a lot of duplicate cleanup programs that delete the second file forever, so if this is a project you want to start doing, you need to keep this in mind before you commit to a certain software.
If technology isn't your strongest trait, they also have 24/7 support so you can get the help you need when you need it.
Enter for Your Chance to Win
Wise Duplicate Finder Giveaway