Yesterday Microsoft released Xbox Live for iOS which provides the ability to update avatars, chat or check achievements.  This is also a sign that the Xbox Live is shifting even more toward providing services across platform and Microsoft may be ramping up to not only become a cloud game provider, but also appears to be aiming to become a media content provider as well.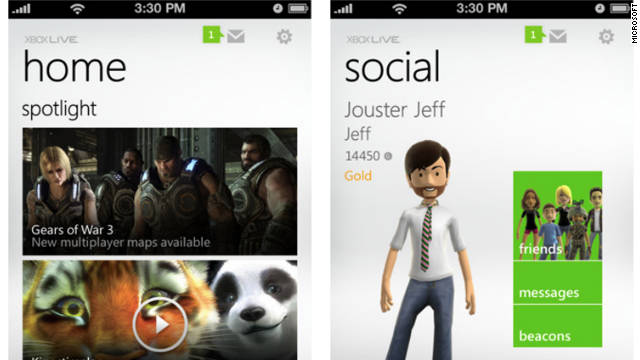 Image Credit:  CNN
I predict Microsoft will eventually allow for streaming apps, games and movies through it's Xbox Live service and with their clout and strength we may actually see some real decent content available.  Streaming of media and gaming content is the future and as more devices are connected to the Internet by default we shall see this shift to becoming the default mechanism to getting access to more content.
I think it's a good sign that Microsoft is embracing offering services on other devices instead of trying to rely on Windows only products for the application support, the strongest software often exists for every possible platform it can be released on and the more availability the more likely it is to be adopted.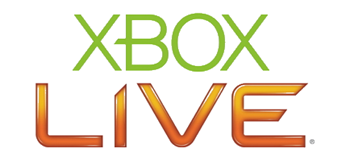 Microsoft is also going out of it's way to get everyone on the same page with Windows 8 and the Metro interface.  They want everyone to be used to the new interface of the flagship operating system so they are changing interfaces on virtually every one of their applications and software including Xbox console to match their new standardized interface.  This is a great way to break in users to something completely different, let them get used to it on other devices for months before you actually release it on full release of Windows 8.
Microsoft is also announcing it's Windows Store for Windows 8 which puts Microsoft directly in line with Apple and Amazon with an app store which you bet will likely have apps out of the gate.
Is Microsoft heading on the right track?  Will they gain ground against Android in the Mobile space and continue to lead the Console wars?  This all lays down the framework for when real Windows 8 tablets get released and they will attempt to unseat the iPad which is a huge uphill battle.
You know what they say if you can't do it first, do it better.
-Dragon Blogger