We are influencers and brand affiliates.  This post contains affiliate links, most which go to Amazon and are Geo-Affiliate links to nearest Amazon store.
Looking for a good quality wireless headset, but at an affordable price?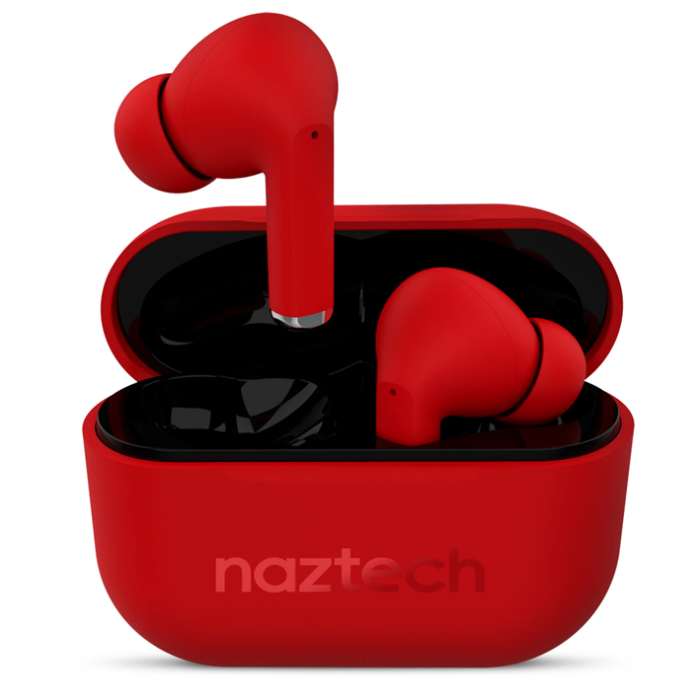 Music is one of the best ways to take away boredom, so chances are you have many favorite artists. As you know, most cell phones no longer include a 3.5mm Jack port, so you need to use Wireless earbuds if you want to listen to music privately. Wireless earbuds run on rechargeable batteries and are amazing, best of all, they usually charge incredibly fast regardless of the brand. While most Wireless earbuds certainly do their job, it's important to prioritize audio quality as well as material quality if you want to listen to your favorite music comfortably.
One of the most important aspects before buying a pair of wireless earbuds is battery life, wireless earbuds should last about 5 hours of continuous use and of course, the charging case should store enough charge so that you can recharge the earbuds multiples times, which is a great help during long trips. Most charging listeners are designed to charge incredibly fast so in most cases a full charge should last less than 4 hours (some brands can do it in half that time).
The Xpods PRO Wireless earbuds are a great option to consider if you are looking for a way to listen to your music comfortably. Whether you travel or plan to use them at home, these Wireless earbuds offer you the best sound quality at an affordable price compared to other brands. They offer generous battery life so you can travel without worrying about the remaining battery. Next, discover the most interesting features of this product.
Features of the Xpods PRO Wireless earbuds
If you are looking for good Wireless earbuds to use with your phone, then the Xpods PRO is what you need to try. The main feature of these Wireless earbuds is probably good battery life, the Xpods PRO is designed to last up to 5 hours of continuous use, so you should have no problem listening to your favorite songs during long trips. As you know, the case can also store charge, so a full charge will offer you up to 20 additional hours (25 hours in total). Another feature of these headphones is that unlike other brands the Xpods PRO, if they include noise isolation adjustment, this is useful if you usually walk in places with external noises.
The pairing of these headphones is also fast since the latest Bluetooth technology is used so that you achieve an immediate pairing on Apple and Android devices (they also work on PC whenever Bluetooth is available). You'll also be able to talk on calls thanks to the built-in high-quality microphones, which are designed to filter out external noises (including wind noise). These Wireless earbuds are compatible with wireless charging and best of all, it works incredibly well, using a wireless charger you can get a full recharge in less than 2 hours. No matter what type of music you listen to, Xpods PRO is designed to give you the best audio experience.
You can buy this item here in the Naztech store
We are influencers and brand affiliates.  This post contains affiliate links, most which go to Amazon and are Geo-Affiliate links to nearest Amazon store.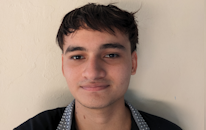 My name is Joel! I love to read, I go to university like most people my age.
In my free time I usually train boxing, I love music, I also know how to play the guitar and the harmonica.