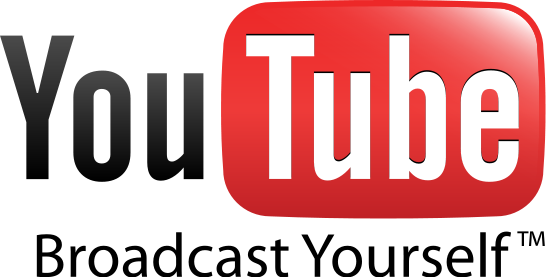 YouTube,  one of the world's largest video sharing website is planning to launch its own on-demand movie services to take on Apple's dominance in downloadable movie services. YouTube is pretty famous for online video services, and looks to cash on with launch of its new offering.
According to their new services, the video giant will be offering a whole range of Hollywood movies streaming, which will let users to watch all their favorite movies from anywhere at their own convenience.
YouTube has been in talks with all the major studios, and has already been granted license early this week by Sony, Warner Brothers, Universal, Lionsgate and Kino Lorber. The other movie giants such as Paramount, Fox and Disney have not yet signed the agreements, but are expected to join the league.
The service is expected to be launched soon by YouTube, which will directly compete the computer giant Apple's iTunes service, which is currently the leading paid video streaming service. YouTube is also expecting to give its revenue stream a boost, with the launch of its new service.
The on-demand movie service is sure to take all your entertainment to the next level, with movies available just a click away.