ATLANTA, GA – May XX, 2017 – Blue Mammoth Games is proud to present The 10k Spring Championship Series, a Brawlhalla tournament series taking place May 13 – 14.

Over 4,000 participants have signed up across NA and EU regions to prove their valor in the biggest tournament this side of the Brawlhalla World Championship. Top players participating include the winner of the last Brawlhalla Circuit tournament, Boomie, and the highest standing EU player in the ranks, Sweden's Maltimum.
1,378 Circuit Points are on the line in this SS Tier Brawlhalla Circuit event. Circuit Points are used to determine who from each region will secure a place in the Brawlhalla World Championship, where a prize pool of $100,000 is at stake.
Returning from the Brawlhalla Championship Series with commentary and analysis are Duc "DucXPham" Pham, Uyen-Anh "Whitesheepie" Dang, and Michael "Sparky878" Rahaim, who have been running community tournaments on their own since the early days of Brawlhalla's closed beta.
The event format is as follows, with each with each event boasting a $2,500 prize pool:
Saturday, May 13th
North American 1v1 Tournament
European 1v1 Tournament
Sunday, May 14th – NA 2v2, EU 2v2
North American 2v2 Tournament
European 2v2 Tournament
"With all of our best players coming out to compete, I'm excited to see who is able to secure a spot at the invitational Brawlhalla World Championship in November," said David "Foda" Kisich, Director of Esports, Blue Mammoth Games.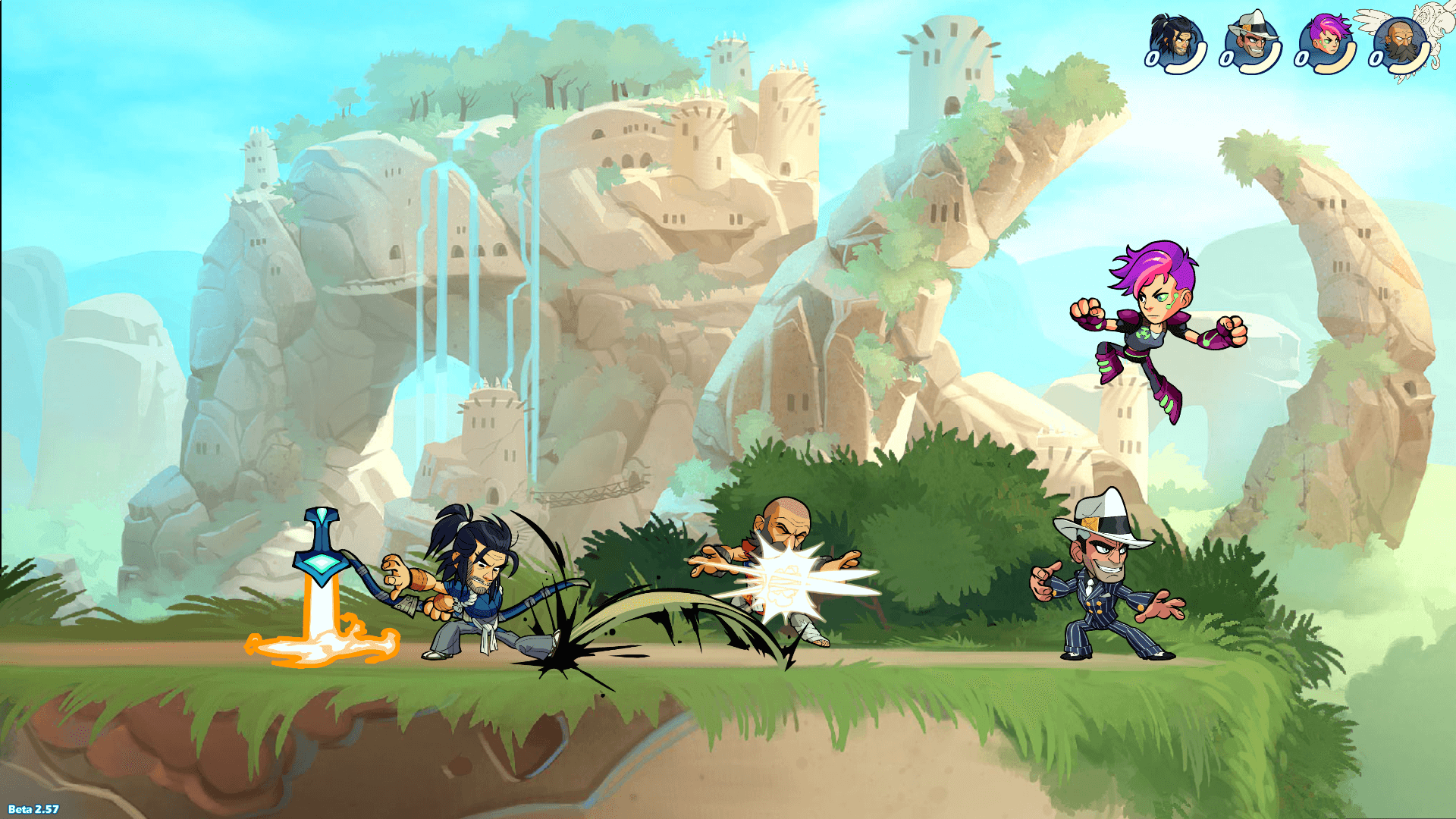 Interested players can still register here. The Top 16 and other select matches can be watched on the official Brawlhalla Twitch channel.