We are influencers and brand affiliates.  This post contains affiliate links, most which go to Amazon and are Geo-Affiliate links to nearest Amazon store.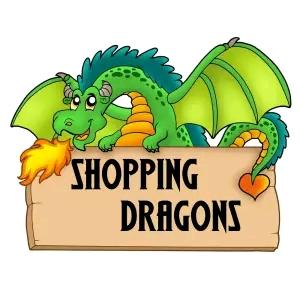 As we all know, there has been a great increase in the use of mobile devices over the years, and more and more businesses are adopting ecommerce as a sales channel. Merch stores are becoming a popular way for artists and brands to make money now. But they're also helping to provide shoppers with good online shopping experiences.
Merch stores help brands build deeper relationships with their customers, providing them with a space to express themselves and connect with others who share their interests. This can be especially beneficial for niche brands that may not have large-scale marketing budgets but want to reach more people.
Merch stores are exploding in popularity in today's market. According to Apptopia, the number of downloads for merch-focused apps has grown by more than 800% from 2016 to 2018 till date.
Merch as a form of merchandise help artists or brands sell directly from their website or through an ecommerce platform like Shopify or Etsy or our very own Shopping Dragons. It can be anything from a t-shirt or hat to coffee mugs, bandanas, and posters, but it's usually something that has the artist's or brand's logo or name on it. Merch makes up a significant part of the income for many artists — according to one survey of musicians, 70% said they relied on merch sales as their primary source of income.
The rise of merch stores has rapidly been made possible by advances in technology that have made it easier than ever before for artists and brands to produce and sell their own branded products online. And with better tools available, more and more people have been creating and selling their designs rapidly through already-established platforms like our Shopping Dragons Merch Store and others rather than relying on traditional modes of marketing to do it for them.
Here are three ways merch stores can help brands/artists build better relationships:
Merch stores allow consumers to shop on their terms. Consumers don't need to spend hours searching through hundreds of products or navigating confusing menus to find something they like. With the availability of merch stores like Shopping Dragon or Etsy, they can simply browse through a selection of items that have been curated by experts in their field (in this case, the artist or their favorite brand itself).
Merch stores give brands access to consumer data that they would otherwise miss out on if someone bought something from another website or offline store instead of theirs. By tracking purchases made through merch accounts and algorithms of the buyer's journey.
Merch stores can also help brands or artists build better relationships with buyers by offering their products at a price that costs less than traditional retail outlets, offering merchandise in the right size and fit for optimal comfort, creating customized designs that reflect group identity, and making shopping for apparel and accessories easy through the use of user-friendly technology.
Merchandising
Merchandising is more than just the art of designing a cool-looking product. It's about providing outlets for your brand that allow buyers to connect with you in unique ways, and let them express their individualism while sharing your identity, message, and mission.
Finding merchandising opportunities that resonate with buyers is key to converting fans into lifelong customers. This out of many is the one reason why merch stores like Shopping Dragons on Teepublic and others are rampantly one of the fast-growing and largest online stores for easy-to-sought merch products and ideas such as customizable mugs, art prints, T-shirts, phone cases, and more created by some of the best indispensable artists and designers across the world.
Our merch store allows artists and designers to upload their designs and sell their crafts imprinted on custom t-shirts, stickers, mugs, hoodies, and other apparel they design on the platform. With this, we provide many ways to help you build a stronger relationship with your buyers and ideal prospects. More so, as an artist, this gives you the chance to tap into an audience that you wouldn't have been able to reach otherwise and ensure that people as well can get their hands on products they wouldn't have normally been able to buy commonly anywhere.
5 Popular Reasons Why People are currently buying from Merch Stores
It helps them share their love for their favorite artists, movies, or popular gameplay with friends and family.
They can keep track of their purchases in one place.
Merch stores make it easier to find their desired products when browsing.
Because they are often curated, products/items from these stores help fans feel like they're surrounded by people who love what they fancy. E.g Bands, games, artists, sense of fashion, home decor, etc.
They help build excitement and anticipation
Ways Merch Stores like Shopping Dragons Can Save You Time and Money
For Artists
You stand a chance of making money off their existing fan base.
You don't have to worry about customer service or inventory management.
They help manage customer leads for you.
You no longer have to buy expensive equipment.
Merch stores take care of all the printing and shipping.
It allows you to create designs in one place.
Templates are provided for each of your product types.
You get feedback on how to design your products better.
They make it easy for people to find your shirts/designs through their search engine optimization (SEO) services.
For Shoppers
They help you spend less on custom shirts, hoodies, and other personalized products.
You don't have to spend hours searching online for your desired products or favorite artists' designs. With merch stores, you can search, find, and filter products that are rarely seen.
They save you the stress of having to wait long hours for your order to be fulfilled since there are plenty of shirts available in all sizes, colors, and styles.
You don't have to worry about shipping fees, as most sites offer free shipping on orders over $50 or $100 (or both)
You can easily find the perfect shirt with the right design and fit for your body type and style preferences (i.e., slim fit vs regular fit)
Quick fixes and provisions are made for defective products.
You get to enjoy exclusive bonuses and discounts almost every week.
Popular Products in Our Store
Adult & Kids Apparel
If you are aiming to create new essentials that you can't go wrong with, our Shopping Dragons Merch Store creates apparel that is crafted to the highest quality. This collection of adult and kids' t-shirts is designed to match the needs of all surface-level consumers without compromising on your style and comfort.
In this section of our store, you can easily buy a selection of:
T-Shirts
Tank tops
Hoodies
Onesies
Crewneck sweatshirts
Long sleeves, and other clothing — modern, on-trend, and customized.
We offer a variety of styles including Classic, Tri-Blend (Extra Soft), V-Neck, Premium, Heavyweight, Eco (Recycled +Organic), and a lot more.
Below are some of the artistic apparel designs you can find in our store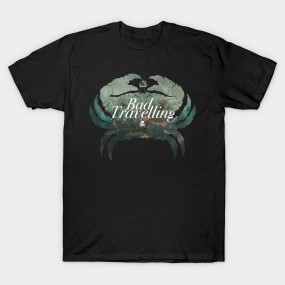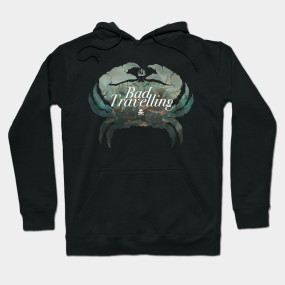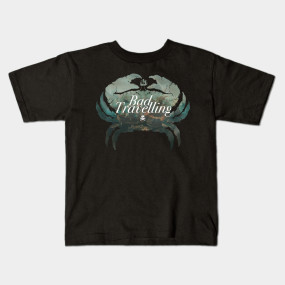 100% cotton tee with a stitched neckline in several colors and styles which gives you a relaxed casual look on your trips. Available in hoodies and Kids' T-shirts for both sexes.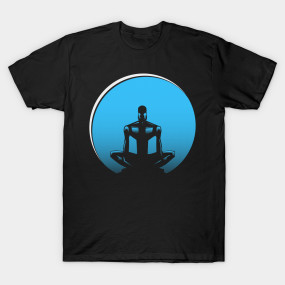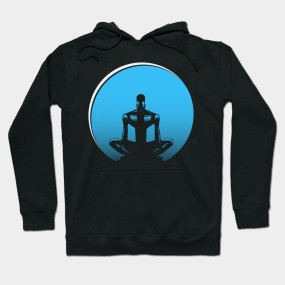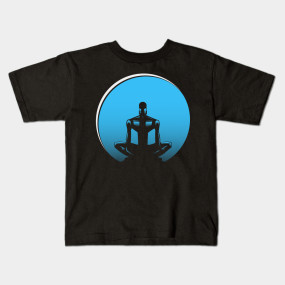 Zima Blue is designed for people who look for comfort, quality, and style in their everyday t-shirts. Optimal fit and extremely soft, lightweight, and breathable—making them a superior choice for layering or wearing alone.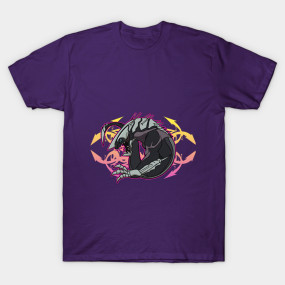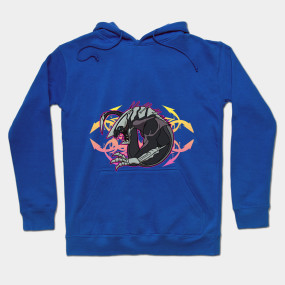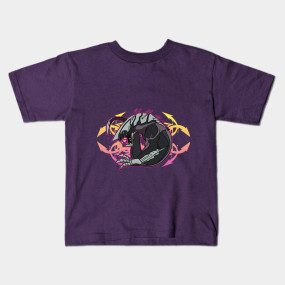 Comes in a variety of colors, styles, and fits most body types and sizes. The best way to show your BFF how much you care is with this t-shirt.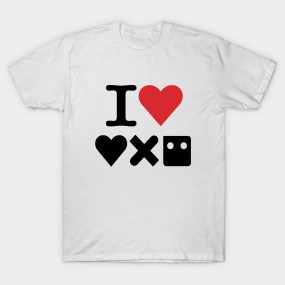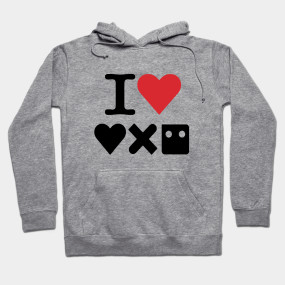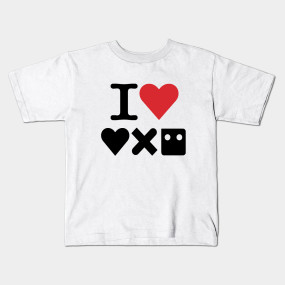 The I Love LDR T-Shirt was created by Andriu to help couples, lovebirds, and families feel closer together! Perfect for Valentine's Day, Mother's Day, Father's day, Christmas, or any other special occasion. Your partner will be the envy of all their friends when they see this tee!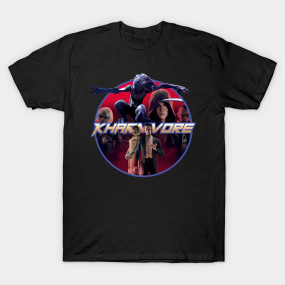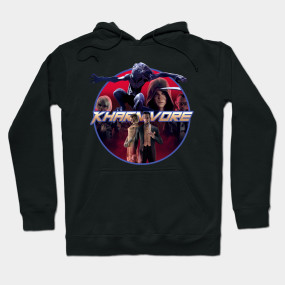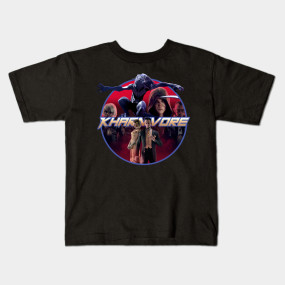 Seen the movie "Love, Death, and Robots?" This t-shirt is the perfect way to show off your love for Sonnie and Kharnivore. Wear this super soft and comfortable shirt anywhere, whether it's a movie date, photoshoot with friends, or even on an adventure.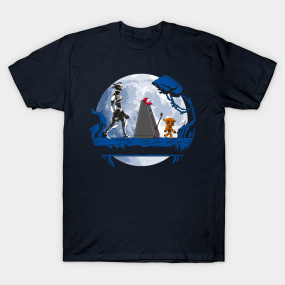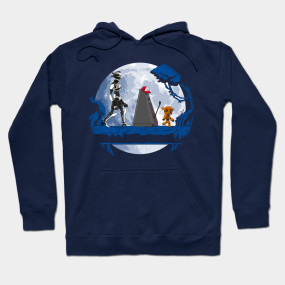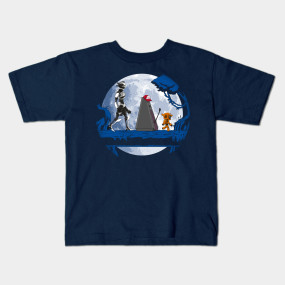 We have Robots Matata Adult and kids T-Shirts and Hoodies available. Crafted by the artistic hands of Andriu, great for anyone who likes robots Matata and is a fun conversation starter.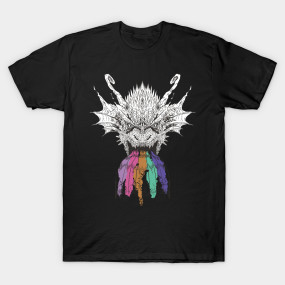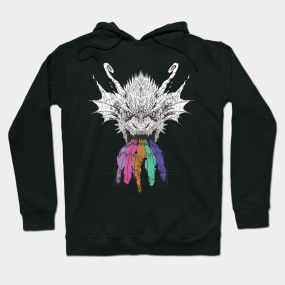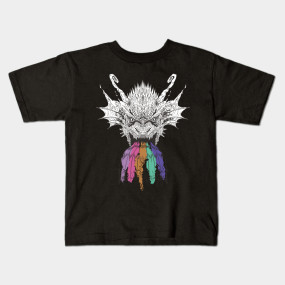 Do you love dragons, reds, and blacks? Then this simple and sleek design is for you. Dragon Roaring is a unisex fit made from 100% cotton and garment-dyed for the finest quality and softest feel. Each style is custom printed, and pairable with jeans or leggings for an everyday look that's sure to get compliments.
An excellent choice for everyday wear and special occasions. Measuring out to fit a wide range of body types and sizes, the Rainbow Dragon T-shirt by ZeichenbloQ is a reflection of who you are and what inspires you, so don't hold back!
Follow here to our merch store for more amazing wear to add a touch of art to your everyday outfit with our classic designs.
Home Goods
While you're looking for something to decorate your home, you may want to stop here. We've got the goods. We too believe the way you decorate your home can change your mood.
At our merch store, we sell unique wall art, notebooks, mugs, and more. Our merchandise is customizable so you can find items that match your personality and make your apartment pop with color.
See the images below for a quick peek at some of the amazing home goods you might find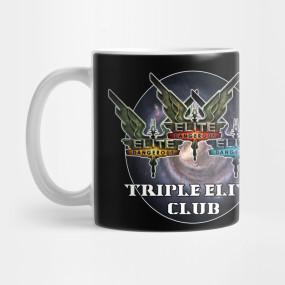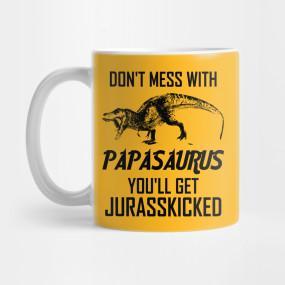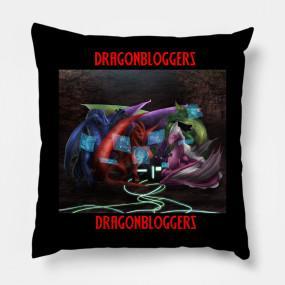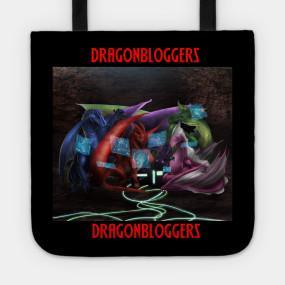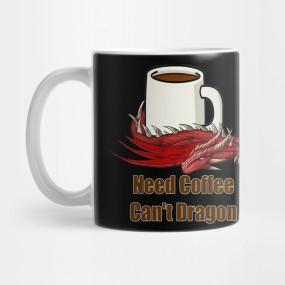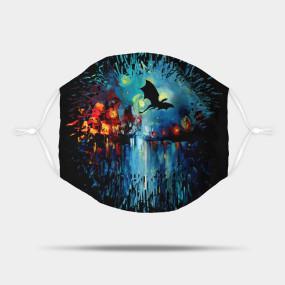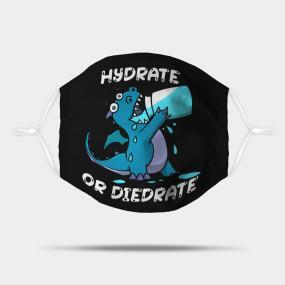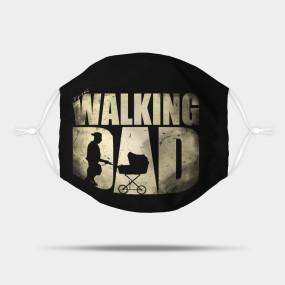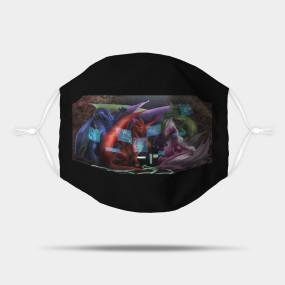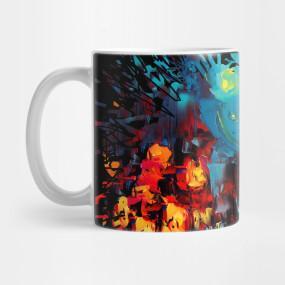 Cases &Stickers
We also offer a range of merch items to help you show your support for your favorite artist. Whether it's laptop cases, phone cases, magnets, or stickers – we have you covered and they are all customizable.
These sleek designs are crafted for durability and style for all your needs. Check out our store for more info!
See the images below for a taste of the designs that await you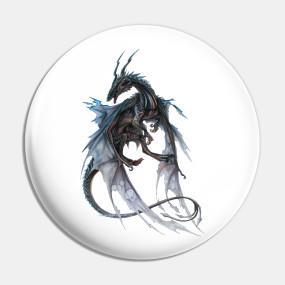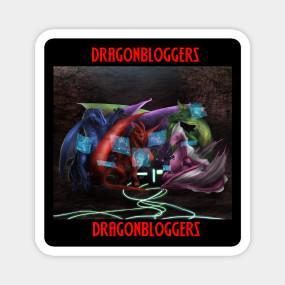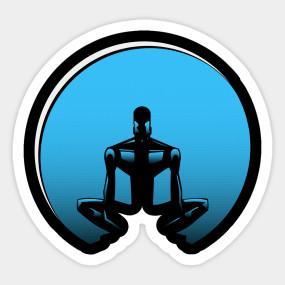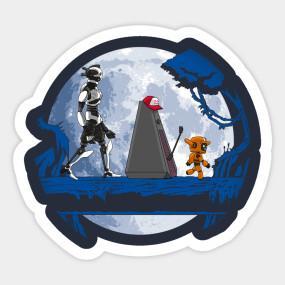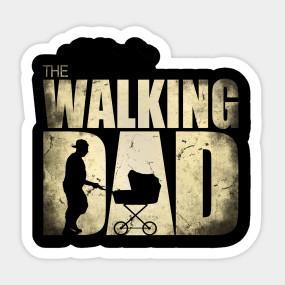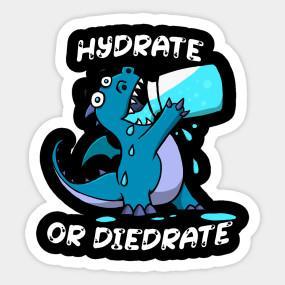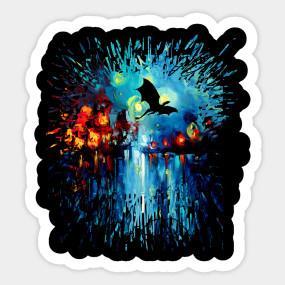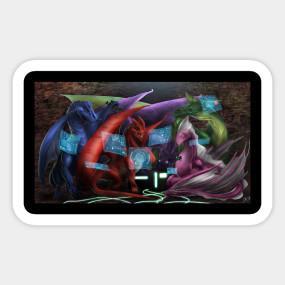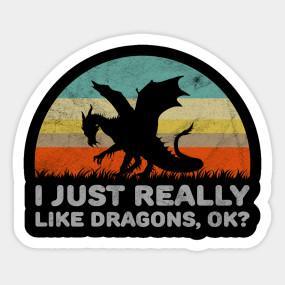 We are influencers and brand affiliates.  This post contains affiliate links, most which go to Amazon and are Geo-Affiliate links to nearest Amazon store.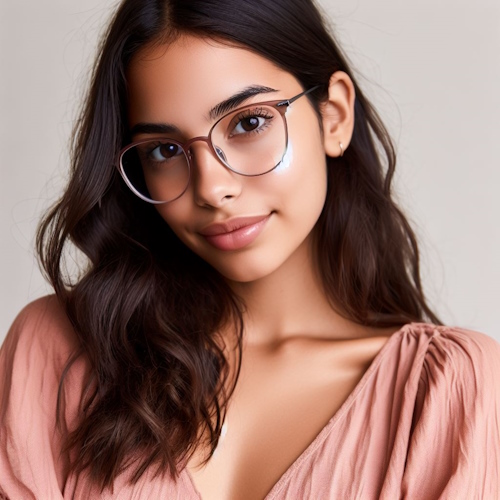 My name is Alice and I have been into gaming since I first got the Nintendo 64 in late 1996 and enjoy writing about all things relating to entertainment, gaming and streaming. Lately you can find me playing mostly MMO's like WoW, FFXIV or Black Desert Online when I have time to game.